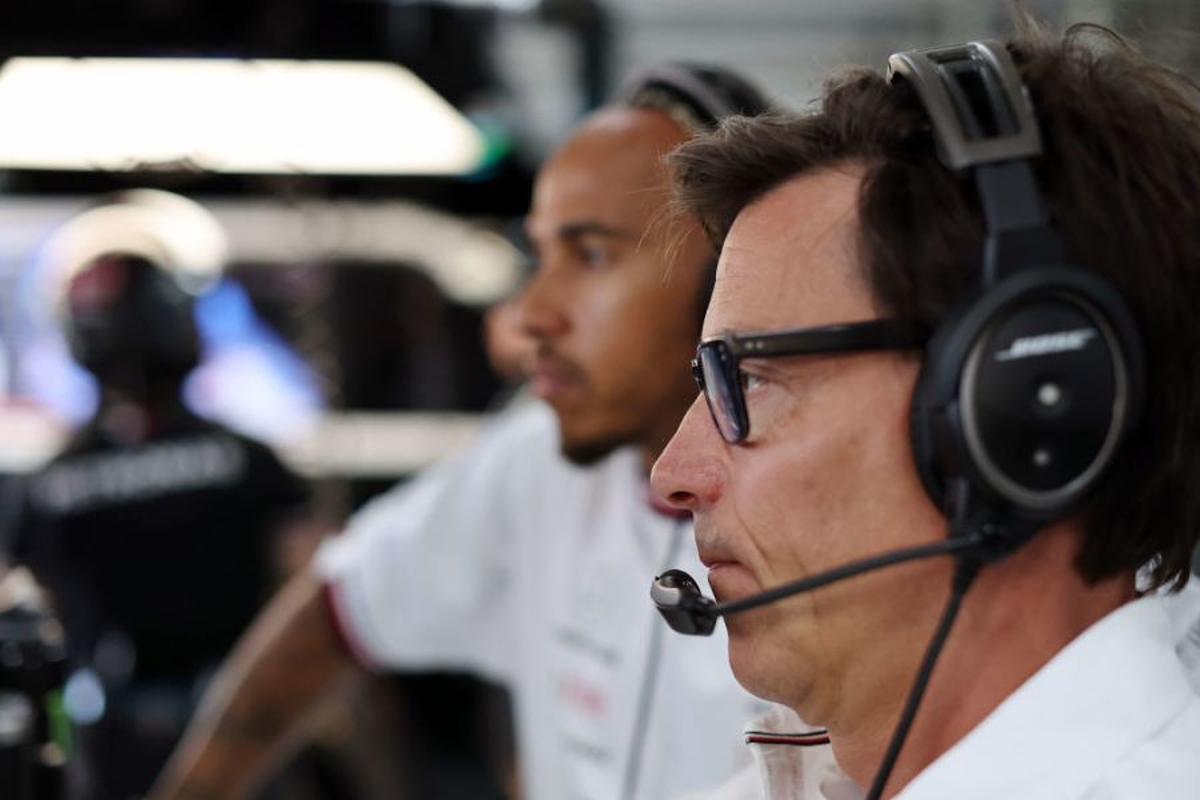 Wolff reveals W13 place in Mercedes museum after Hamilton dig
Wolff reveals W13 place in Mercedes museum after Hamilton dig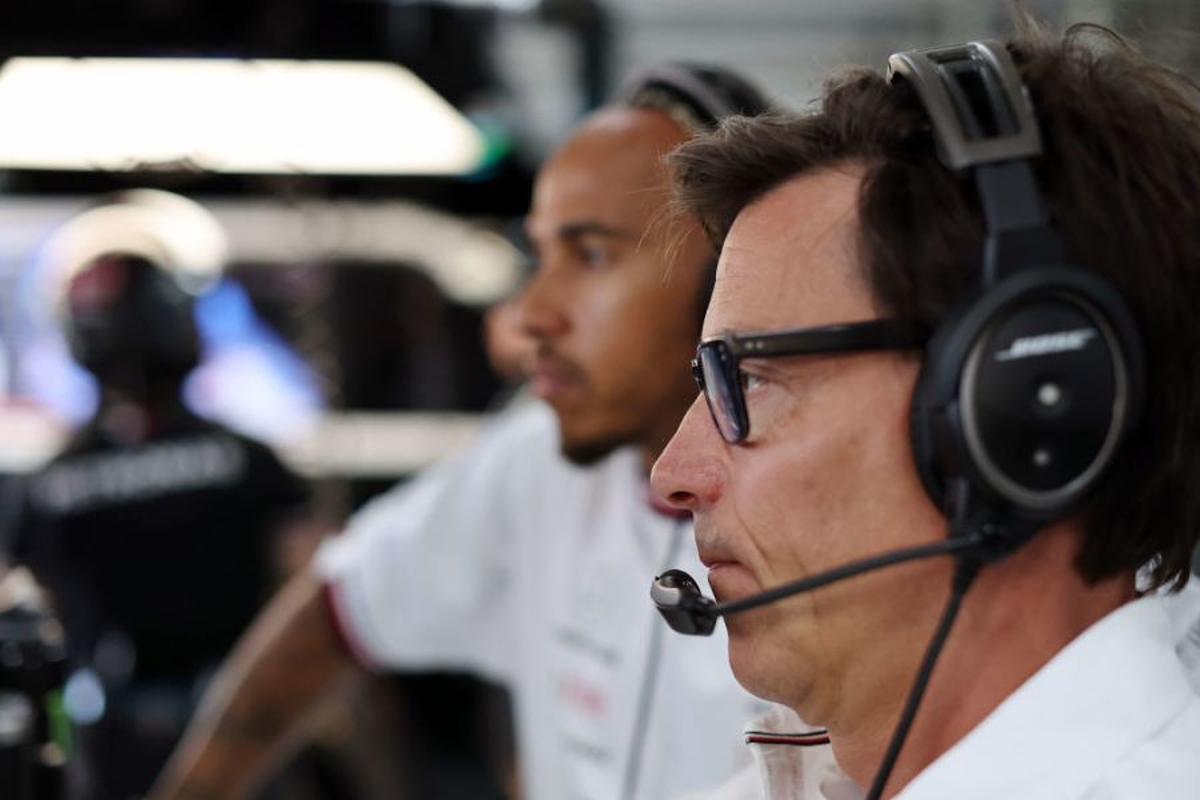 Toto Wolff believes this year's W13 will likely end up in "the caves" of the Mercedes-Benz museum rather than taking any pride of place alongside previous models.
The famed Stuttgart building reflects the German manufacturing giant's proud history of creating a string of dynamic road and racing cars.
Naturally taking pride of place are the F1 constructors' championship-winning cars of the last eight years that also propelled Lewis Hamilton to six drivers' titles.
Following Mercedes' wretched qualifying performance for the Belgian Grand Prix, the 37-year-old Briton said he "won't miss" the W13 and that the team had a lot of work to do to resolve matters for next season.
Asked if he agreed with Hamilton, Wolff replied: "That car I don't think is going to have the highest place in the Mercedes-Benz museum in Stuttgart.
"Maybe it's going to go in the caves."
Mercedes facing tough decisions on W14
From a difficult starting point in the season, over time it appeared as if Mercedes had started to understand its car, notably scoring back-to-back double podiums in the two races before the summer break in France and Hungary.
But in Belgium, the performance of the car dropped alarmingly, with Hamilton 1.8secs behind Verstappen in qualifying, and team-mate George Russell a further three-tenths of a second further back.
In the race, after Hamilton retired on the opening lap following a collision with Alpine's Fernando Alonso, Russell salvaged fourth, finishing 27 seconds behind Verstappen.
Wolff concedes tough decisions will now need to be made in the coming weeks as to the direction the team needs to take with its W14 for next season.
"It's a very difficult situation because we obviously have a certain concept of a car," referring to the 'disappearing sidepods' philosophy that caused such a stir when the car was unveiled.
"It's not like we can experiment a lot this year and simply dial stuff out and test.
"So whatever we decide for next year needs to be carefully evaluated because clearly, our data doesn't give us the results, doesn't correlate with the reality, and we have massive swings in performance that we can't really get on top of.
"In this very moment to take a decision for next year, whatever it may be, changing the concept dramatically, how can we be sure that that's the better direction to go because clearly, we will be starting way back?
"Now that is going to be part of the decisions - the discussions we've had already - in the upcoming few weeks of what do we want to do about it."