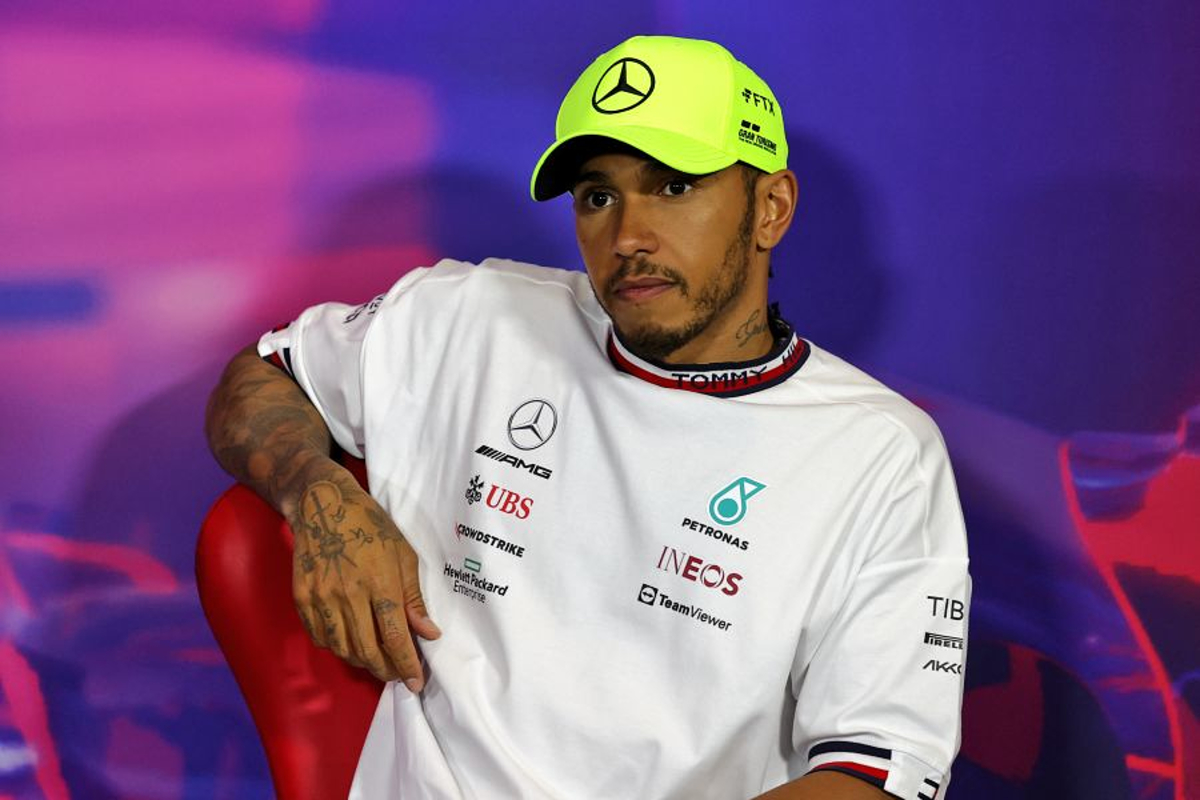 Hamilton "won't miss" W13 after qualifying "kick in the teeth"
Hamilton "won't miss" W13 after qualifying "kick in the teeth"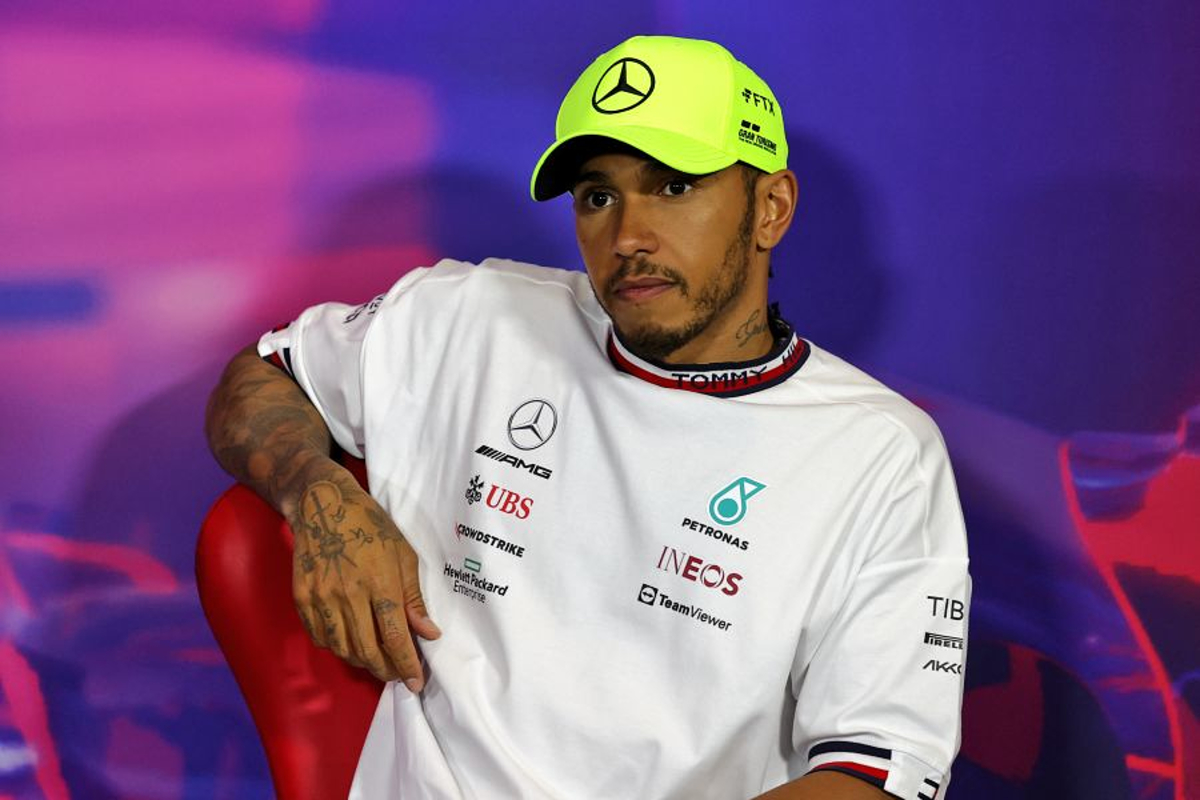 Lewis Hamilton has claimed he "won't miss" this year's Mercedes W13 after following an abysmal Belgian Grand Prix qualifying performance.
Mercedes has endured a torrid year by its lofty standards, with the team's record run of eight consecutive F1 constructors' titles almost certain to come to an end.
Struggles with porpoising hampered the early phase of the season and although recent results, including back-to-back double podiums in France and Hungary, have been encouraging, qualifying at Spa Francorchamps highlighted the W13's weaknesses.
After engine penalties are applied to Verstappen, Charles Leclerc and Esteban Ocon, Hamilton will be promoted to fourth on the grid, but this offered him little solace after he finished 1.8secs slower than Red Bull's reigning champion.
"We came here and we were very optimistic that we would be able to be close - half a second," Hamilton told Sky Sports F1. "To be 1.8 seconds behind is a real kick in the teeth but it is what it is.
"It's a car that we continue to struggle with and I definitely won't miss it at the end of the year.
"For me, it's just about focusing on how we design and build next year's car. The two teams ahead of us are in a different league and our car looks so much different to theirs so we've got a lot of work to do.
"We'll do the best we can for the rest of the season."
Mercedes 'dragging a parachute'
It had been expected that an FIA technical directive introduced this weekend would pull Mercedes closer to Red Bull and Ferrari but if anything, the gap has increased.
This is, in part, due to the cooler temperatures of the Ardennes forest hindering Mercedes' tyre warm-up, a problem that has consistently hurt the team this year.
"Even just on the straight, I keep looking in the mirror and it feels like you've got a parachute behind you, so we're probably a bit too draggy," Hamilton added.
"And just the aero performance. As soon as you hit the brakes, the aero balance shifts and it's very, very unstable so you can't commit to the corners.
"And when you finally get to the corners, the rear is sliding so it's very hard to work around that and detune the front."