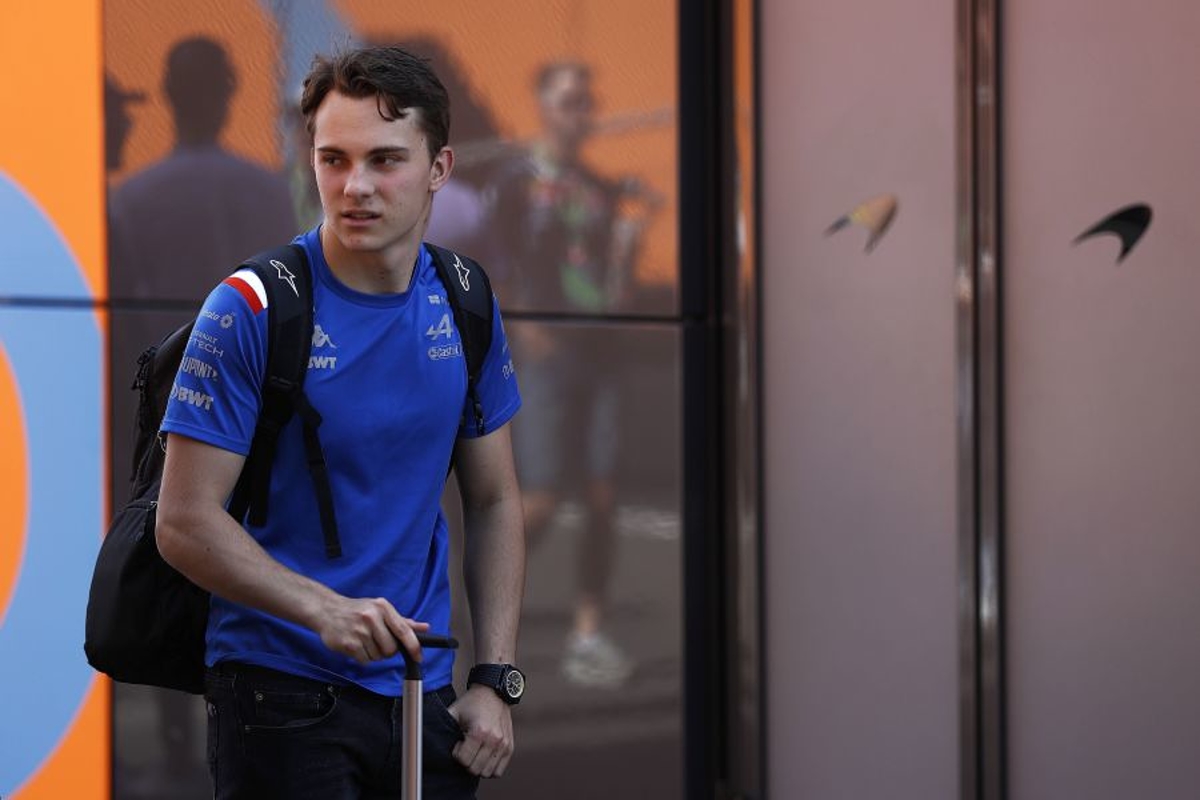 McLaren confirm "clear plan" ahead of Piastri contract meeting
McLaren confirm "clear plan" ahead of Piastri contract meeting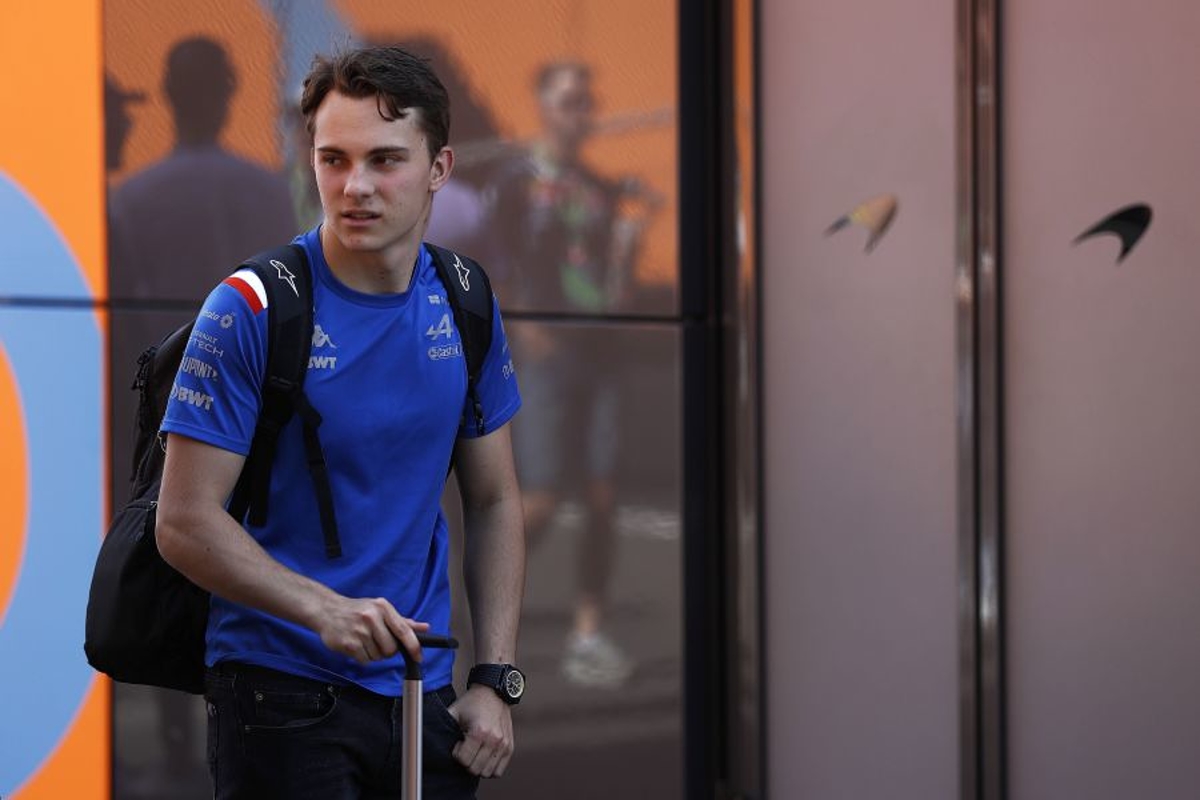 Andreas Seidl remains confident that McLaren has a "clear plan" with regard to its 2023 driver pairing ahead of an FIA contract recognition board hearing on Monday.
The future of Oscar Piastri will be decided this week as Alpine and McLaren face the FIA CRB with both teams believing they hold valid contracts with the driver.
The controversy began after Fernando Alonso signed for Aston Martin prior to the summer break, with Alpine moving to announce its promotion of reserve driver Piastri only for the Australian to deny a contract had been signed.
During the Belgian Grand Prix weekend, Alpine team principal Otmar Szafnauer was clear in his belief that Piastri has signed a deal with another team and named McLaren as this outfit.
McLaren has cleared a seat for the 21-year-old by revealing that it will part company with Daniel Ricciardo at the end of the season.
But asked by GPFans if McLaren has a "plan B" should the CRB rule in favour of Alpine, team principal Seidl answered: "From this week onwards, we will deal with the future.
"But there is a clear plan in place and therefore, I am happy with the plan we have."
Throughout the Belgian Grand Prix weekend, Seidl has been keen to keep the focus on McLaren's announcement with regard to Ricciardo.
Speaking on Saturday, he explained: "For us what's important now, this week, is that we focus on the announcement of Daniel.
"And then regarding the future, that's something we will address from next week onwards."