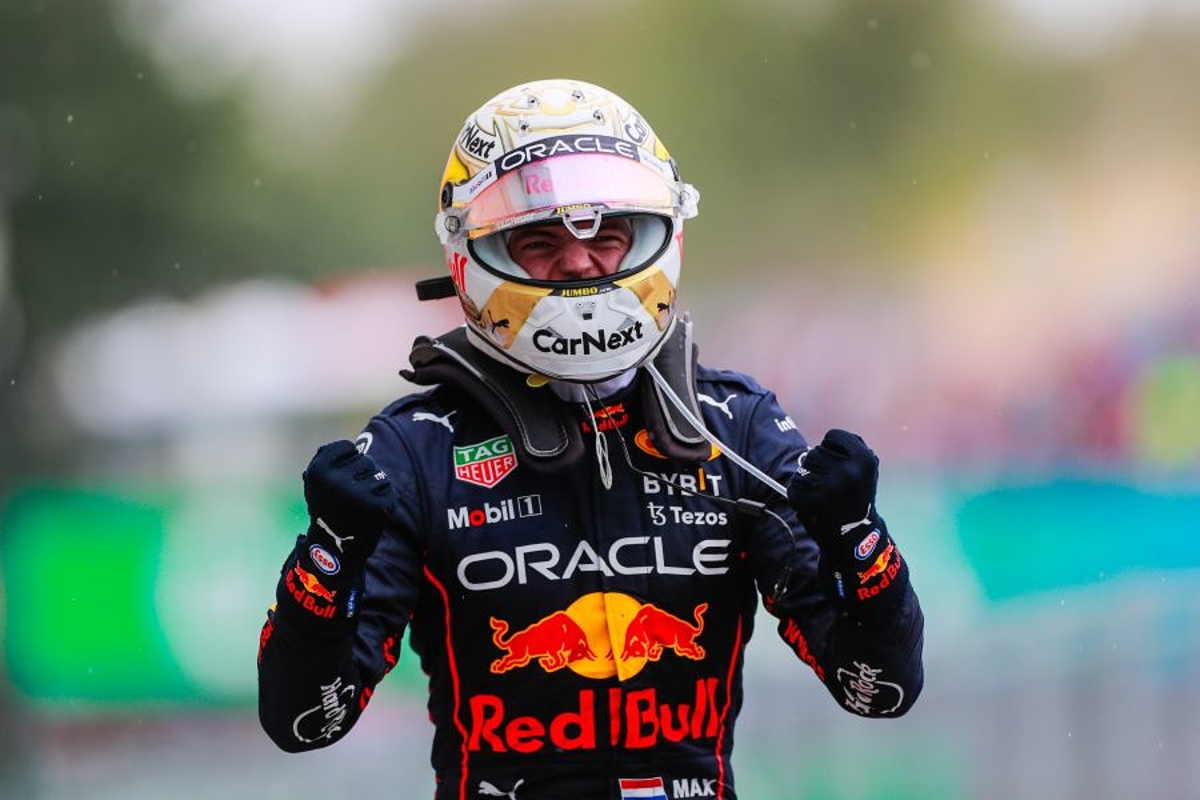 Verstappen quickest in Belgian GP qualifying but Sainz on pole
Verstappen quickest in Belgian GP qualifying but Sainz on pole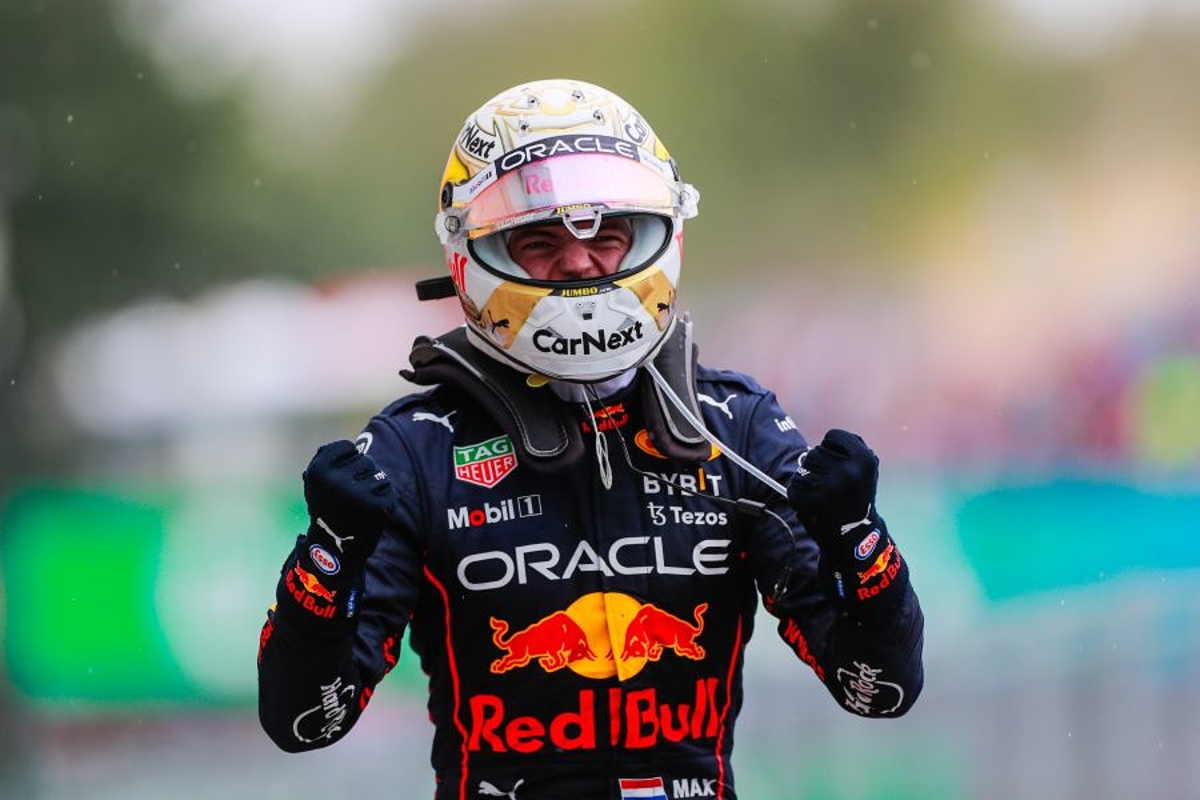 Max Verstappen delivered a stellar qualifying performance for the Belgian Grand Prix but it is Carlos Sainz who will start on pole position.
Red Bull's reigning F1 champion delivered a stunning first lap in Q3 with a time of one minute 43.665secs to beat Sainz by six-tenths of a second, and that was enough for the Dutchman who opted not to return for a second tour of Spa-Francorchamps.
It is Sainz, though, on pole with Verstappen's team-mate Sergio Perez alongside him on the front row after the Mexican was third quickest in the top-10 shoot-out.
Ferrari's Charles Leclerc, who was sent out on the wrong tyres for his first hot lap in Q3, was fourth quickest but like Verstappen, he drops multiple places on the grid.
Due to being handed back-of-the-grid penalties for taking on numerous new power unit and gearbox components beyond the prescribed limit, Verstappen and Leclerc drop to 15th and 16th respectively.
It was a qualifying session in which the title-chasing duo were among a total of seven drivers who went into it knowing they would be facing grid penalties.
Like Verstappen and Leclerc, Esteban Ocon for Alpine, McLaren's Lando Norris, Alfa Romeo's Zhou Guanyu and Haas driver Mick Schumacher were also handed back-of-the-grid penalties.
That quartet will start 17th, 18th 19th and 20th respectively.
Zhou's team-mate Valtteri Bottas had been handed penalties totalling 20 places and so will start 14th, even though he qualified last.
It was the first time the Finn has been knocked out in Q1 since the 2015 Monaco GP, a run of 148 races.
Exiting with Bottas in Q1 were Aston Martin's Sebastian Vettel, Nicholas Latifi in his Williams, the Haas of Kevin Magnussen and AlphaTauri's Yuki Tsunoda.
Those four will be bumped up to 10th, 11th, 12th and 13th respectively.
Vettel missed out on a place in Q2 by just 0.088s to team-mate Stroll, while Latifi was three-quarters-of-a-second slower than Williams compatriot Alex Albon who finished Q1 sixth quickest.
Albon then produced another stellar lap at the end of Q2, setting a purple first sector to claim the 10th fastest time and eliminate McLaren's Daniel Ricciardo.
It was Albon's first Q3 appearance of the season and now means all 20 drivers have made at least one appearance in the top-10 shoot-out.
AlphaTauri's Pierre Gasly, Zhou, Lance Stroll in his Aston Martin and Schumacher were also knocked out in Q2.
Ricciardo, Gasly and Stroll, in particular, will line up seventh, eighth, and ninth.
Behind the Sainz-Perez front row, Alpine's Fernando Alonso managed to out-qualify Mercedes duo Lewis Hamilton and George Russell. The seven-time champion finished a staggering 1.8s behind Verstappen.
Alonso lines up third, with Hamilton and Russell fourth and fifth, followed by a superb Albon in sixth.