Former FIA race director Michael Masi is set for his return to motorsport as the new chairman of the Supercars Commission in Australia.Read more...
Verstappen evolving after maiden F1 title - Horner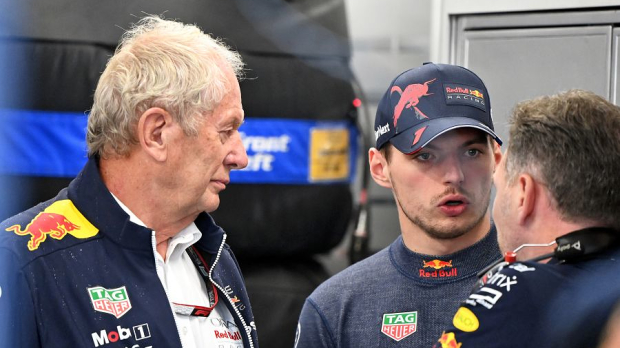 Red Bull team principal Christian Horner has described Max Verstappen as being "released" by his world championship success last season. Read more...
Red Bull and Ferrari key to success revealed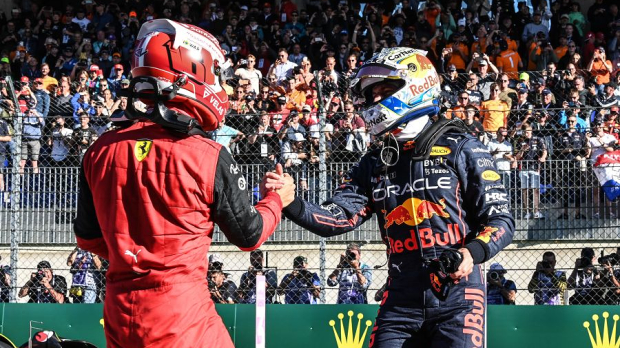 McLaren technical director James Key has detailed the areas in which Red Bull and Ferrari have stolen a march on the rest of the grid within F1's new regulation era. Read more...
Williams can't 'throw pasta at the wall' like Red Bull - Albon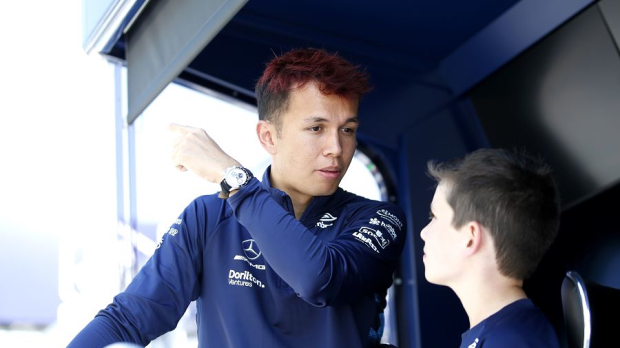 Alex Albon has suggested the biggest difference between Red Bull and Williams comes down to not having the ability to 'throw pasta at the wall' with regards to upgrades. Read more...
Raikkonen optimistic over "equal chance" in NASCAR debut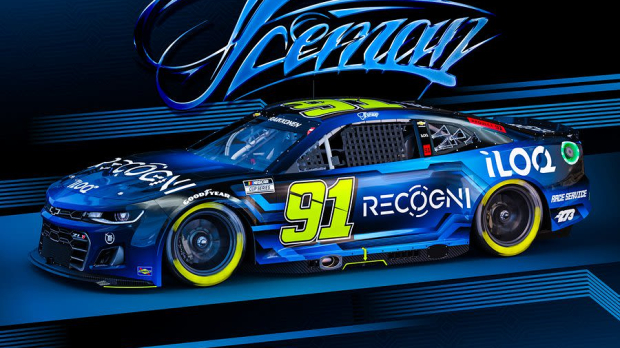 Former F1 world champion Kimi Raikkonen has insisted you 'never know what will happen' ahead of his NASCAR Cup Series debut. Read more...