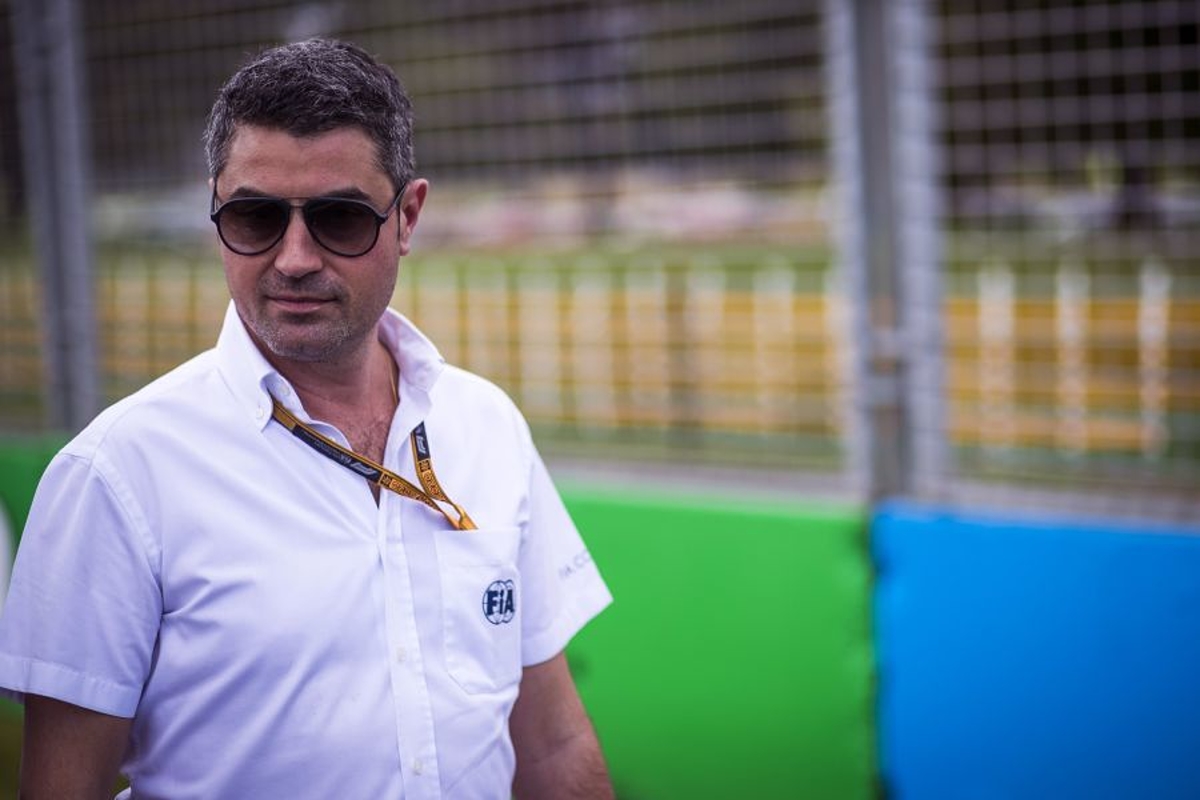 Masi set for motorsport return after F1 exit
Masi set for motorsport return after F1 exit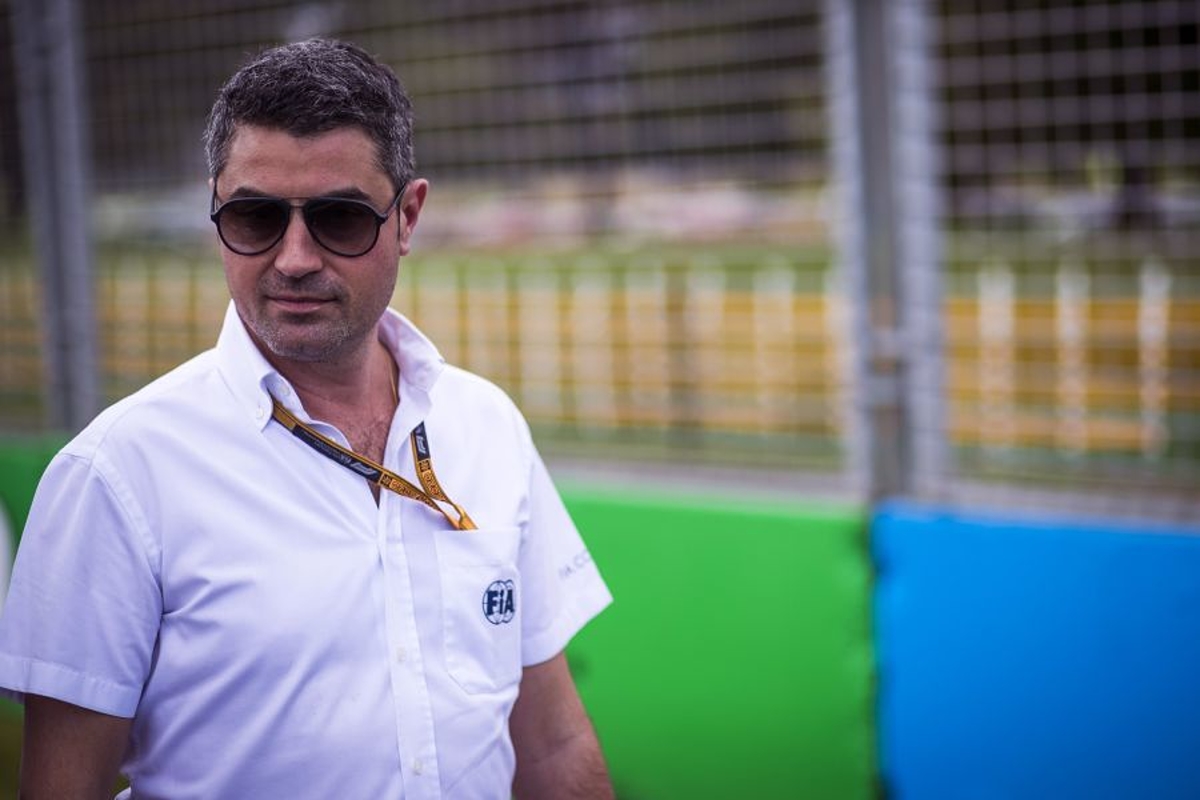 Former FIA race director Michael Masi is set for his return to motorsport as the new chairman of the Supercars Commission in Australia.
Masi was removed from his position as F1's race director following the controversial events of last year's season-ending Abu Dhabi Grand Prix that saw Max Verstappen claim the world title in a last-lap shootout with Lewis Hamilton.
In July, the FIA confirmed that Masi had left the organisation and the Australian later revealed he was subjected to vile abuse and death threats in the wake of the Yas Marina race.
GPFans understands Masi is now in line for a return to motorsport, however, taking over from former driver and commentator Neil Crompton as the chairman of the Supercars Commission.
Crompton left the position in June.
In a statement to GPFans, a Supercars spokesperson said: "No decision has been made and discussions are continuing on confirming a new chair for the commission."
Prior to joining the FIA in 2018 as Charlie Whiting's deputy race director, Masi served in the same capacity in the tin-top series.
All 11 team owners are required to sign off on the decision and it is understood that this process is taking place at the Sandown SuperSprint this weekend.