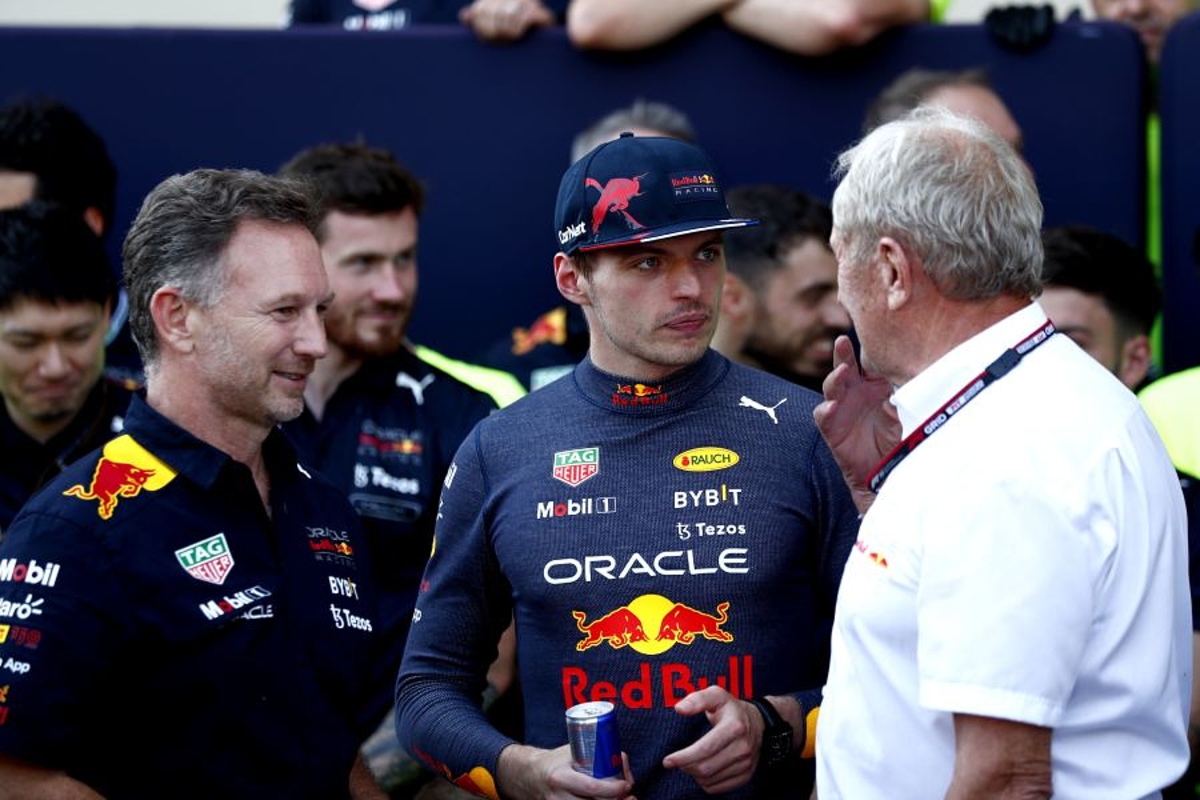 Verstappen evolving after maiden F1 title - Horner
Verstappen evolving after maiden F1 title - Horner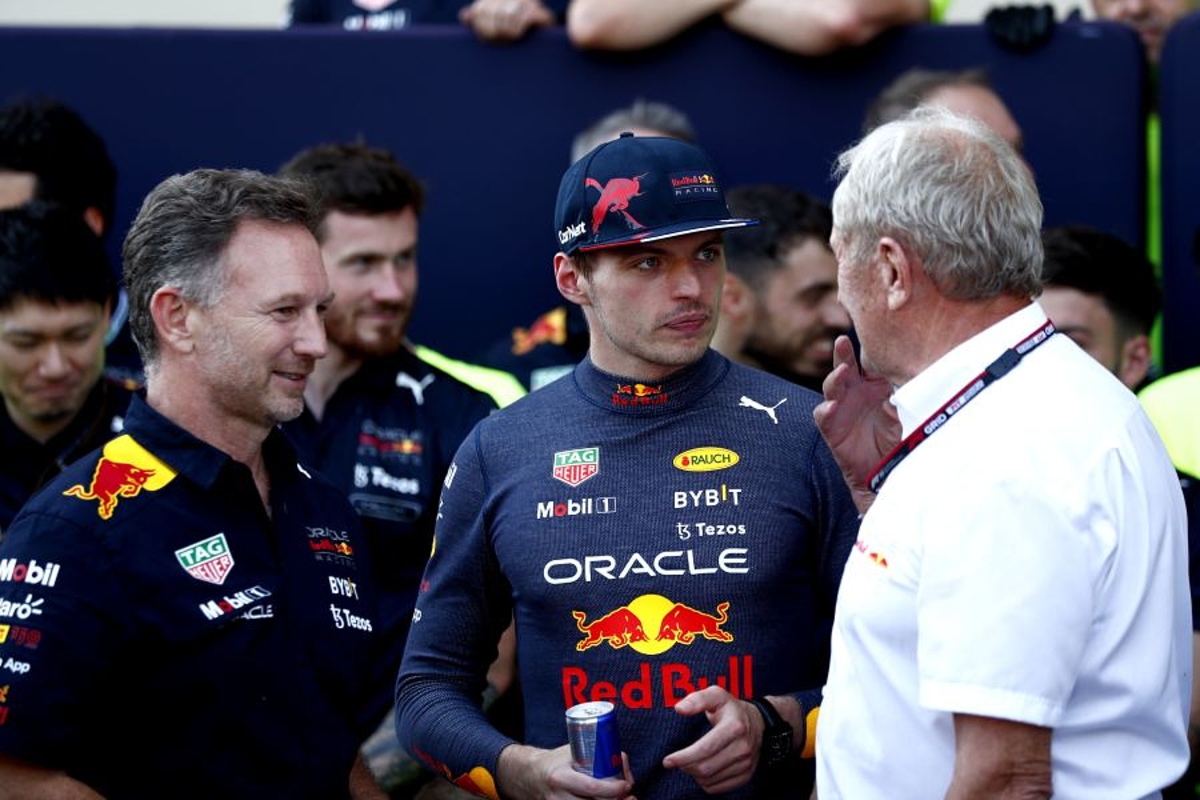 Red Bull team principal Christian Horner has described Max Verstappen as being "released" by his world championship success last season.
The Dutchman overcame a gruelling title rivalry with Mercedes' Lewis Hamilton last season with a last-lap overtake deciding the championship after a controversial safety car period.
But proceedings have been far more straightforward this term with Verstappen holding an 80-point margin over Ferrari driver Charles Leclerc with just nine races remaining.
Asked if he had noticed a difference in Verstappen's character this year, Horner told GPFans: "I think in many respects it's released him.
"That expectation of needing to win your first world championship, he's achieved that. He has that on his CV now. Anything that he adds to that is a bonus.
"He's just become more rounded, more experienced and has handled the pressure incredibly well, which is remarkable for a 24-year-old. I think it's just generally, he's continuing to evolve."
Verstappen backed to win 'many championship titles'
Verstappen has hardly put a foot wrong in his battle with Charles Leclerc this season but his progress has been aided by the mistakes of Ferrari.
But with the regulations set to remain relatively stable for the foreseeable future, Horner backed the Dutchman's ability to add further crowns to his haul.
"Max is capable of winning many championships and I think he's down to us to provide him with the equipment to do it," Horner added.
"He's doing a super job this year. Ferrari are tough competitors. They've also got two quick drivers. Mercedes are sorting themselves out and they could well be back in the game in the second half of the year.
"There's nothing that we take for granted. We just got to keep that momentum running."