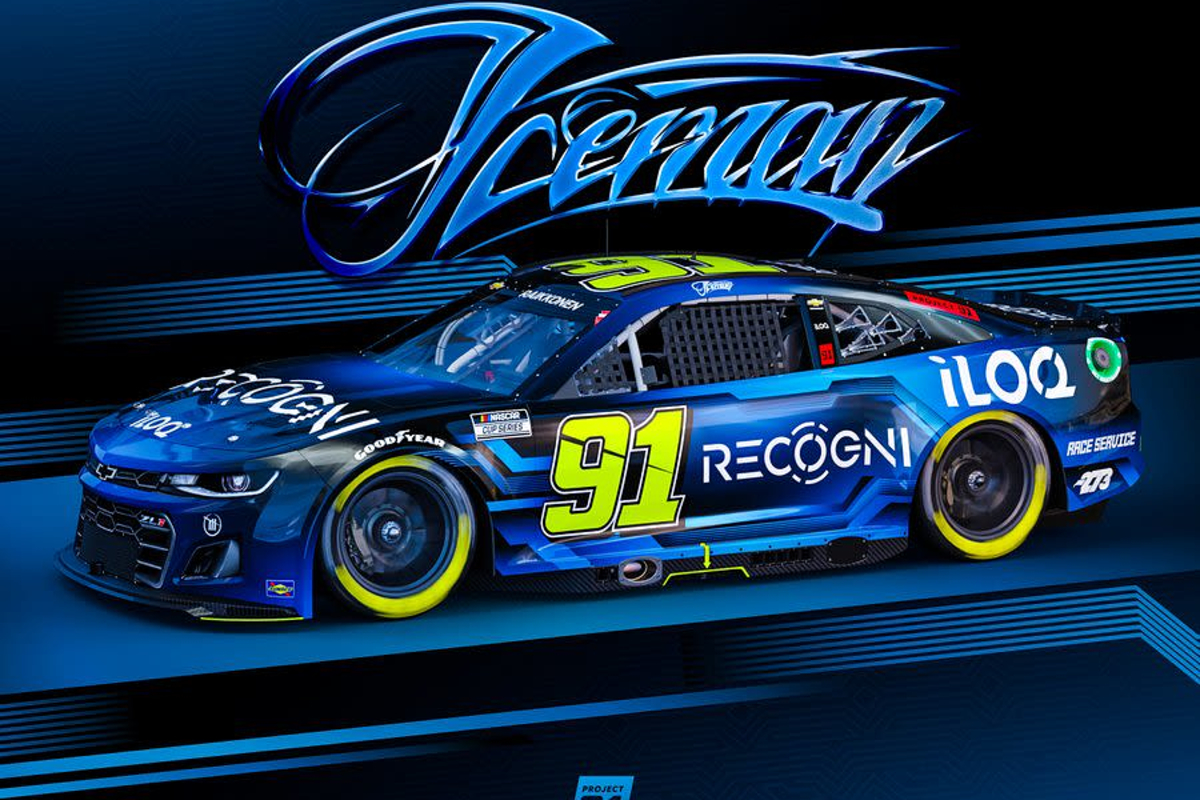 Raikkonen optimistic over "equal chance" in NASCAR debut
Raikkonen optimistic over "equal chance" in NASCAR debut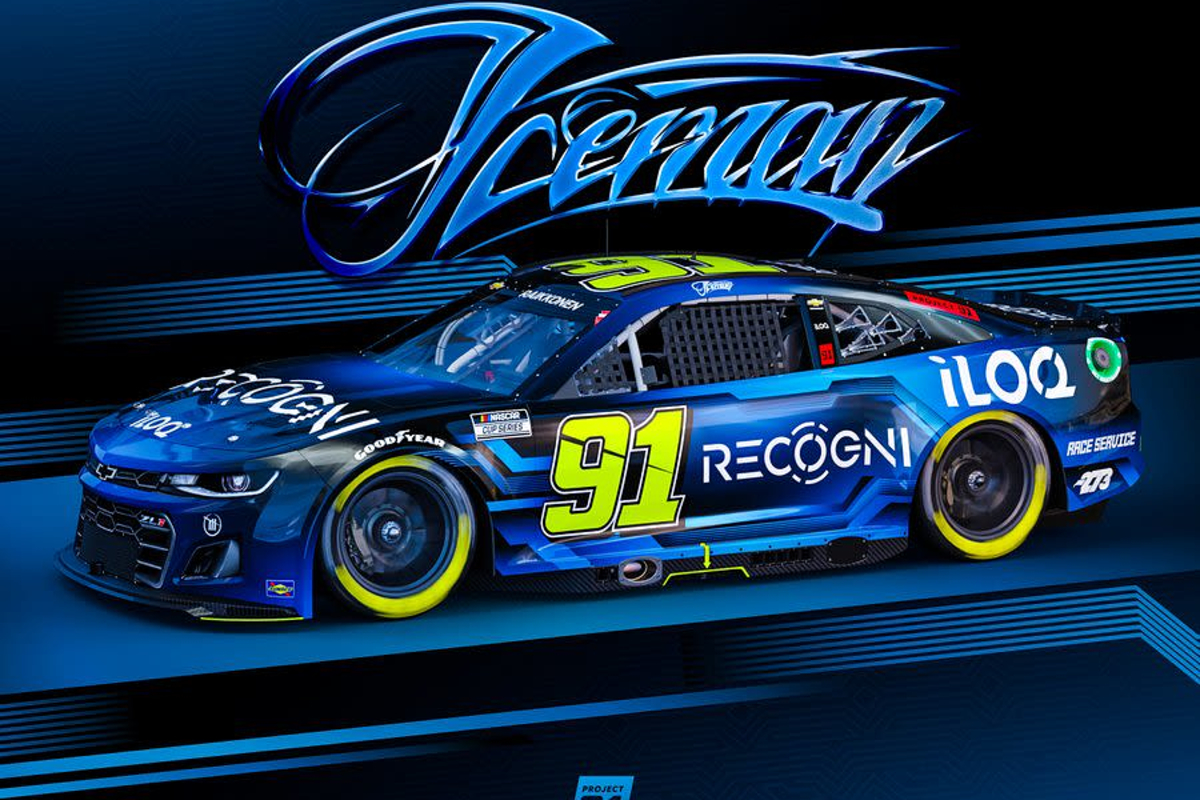 Former F1 world champion Kimi Raikkonen has insisted you 'never know what will happen' ahead of his NASCAR Cup Series debut.
The former Sauber, McLaren, Lotus and Ferrari driver will make his first start in the championship at Watkins Glen this weekend, driving for TrackHouse Racing through its Project91 programme.
The programme is intended to increase NASCAR's profile across the world and is headed by former driver Justin Marks.
The US-based series has, like F1, ushered in a new generation of machinery this season in order to level out the playing field and Raikkonen told the Associated Press that he was drawn by the equal chance of victory.
"I think any time there's an equal chance to win in a series it is nice, I think it's good, and what I heard when I talked to people about the new car is that it is pretty even with everybody," said Raikkonen
"It's still a learning phase for all teams with the new car."
Referring to the opportunity given to him and how he was persuaded to postpone his retirement less than a year since leaving F1, the Finn added: "[Marks] came as a very honest and straightforward guy and nobody has promised any big thing.
"The only thing we can do is do our best and hope we get a good result. You never know, any category or any racing you choose, you just never know what will happen.
"And so I trusted what he was saying and they've been doing pretty well. In NASCAR, it can easily happen."
Raikkonen will be joined on the grid by former Red Bull and AlphaTauri driver Daniil Kvyat, as well as Le Mans winner Mike Rockenfeller.
It will not be Raikkonen's first taste of NASCAR, however, having completed a race in the Truck Series at Charlotte Motor Speedway in 2011.