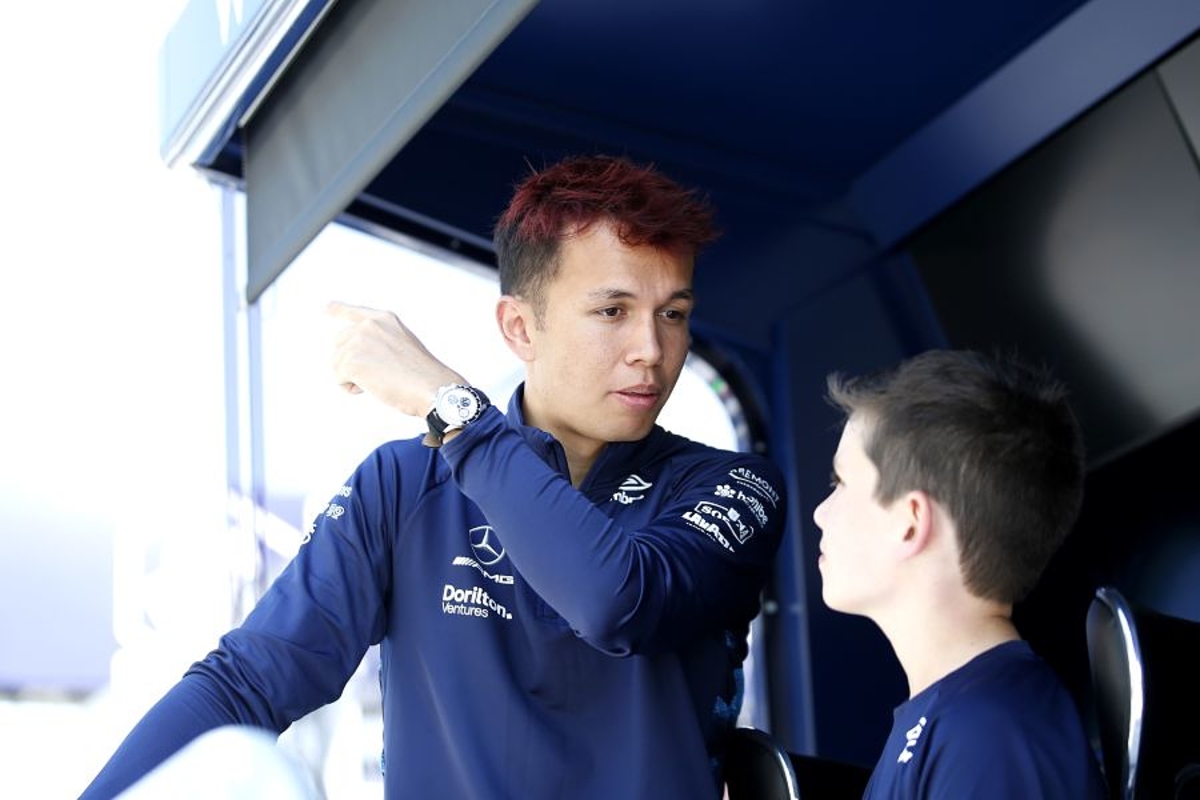 Williams can't 'throw pasta at the wall' like Red Bull - Albon
Williams can't 'throw pasta at the wall' like Red Bull - Albon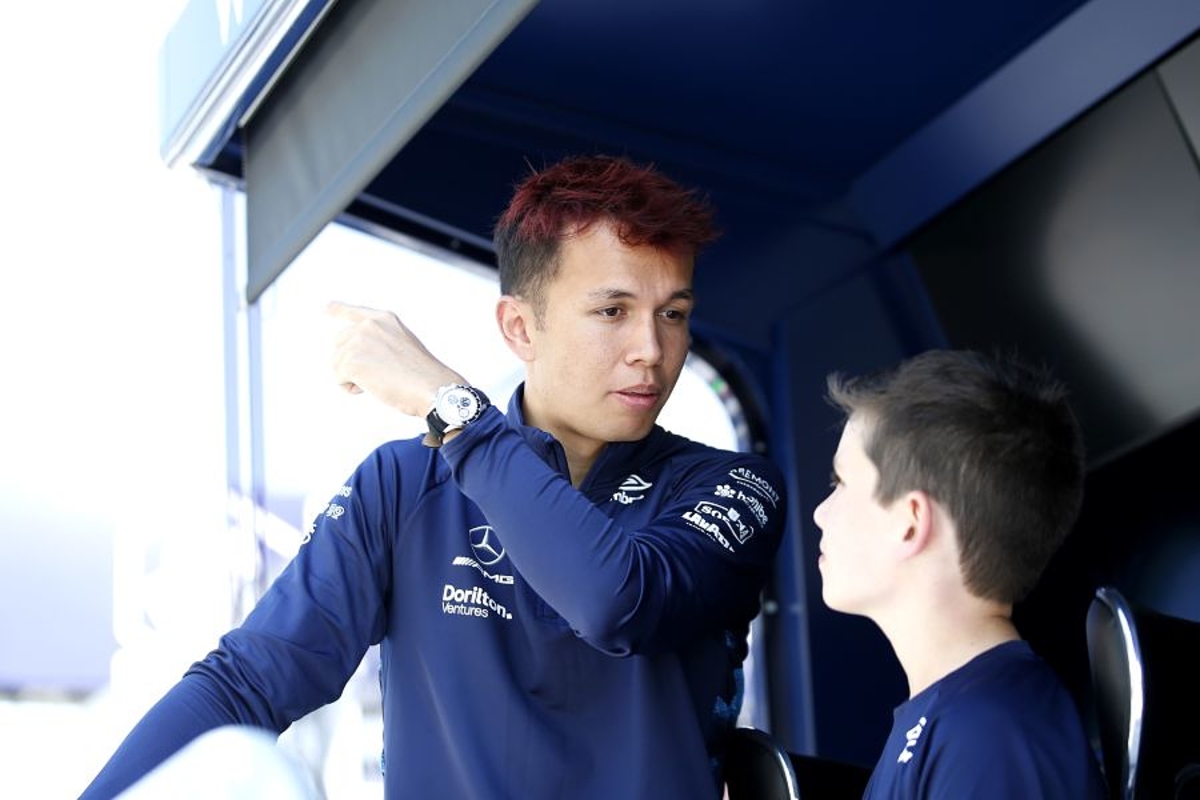 Alex Albon has suggested the biggest difference between Red Bull and Williams comes down to not having the ability to 'throw pasta at the wall' with regards to upgrades.
The Thai-British driver made the switch to the Grove-based team over the winter after spending a year on the sidelines as the reserve for Red Bull while also competing in the German DTM series.
Despite a lack of competitiveness from the FW44, Albon has secured two points finishes in a car that is a world away from the race-winning RB16 and RB16b he would have been accustomed to in the past two years.
Asked if he noticed the difference between the two teams, Albon said in an interview including GPFans: "You do.
"It's hard now because obviously, budget caps come into place, so I don't know how it is at Red Bull now, but let's say, you see how much more selective and just kind of... it is that thing of, the thought behind each update that we bring has to be reported back really.
"We can't be wasting time or money on upgrading the car.
"On that side, I think as drivers, we also play quite a big impact on them, it is not so much as throwing pasta at the wall and seeing if it sticks."
Red Bull and Williams work in similar way
Despite the resource differences and the gulf between fortunes in F1 between Red Bull and Williams, Albon has suggested that "the way that they work is still similar".
Detailing the differences, Albon added: "Of course, there's a bit more of a family feel here. It is a bit more intimate in working with the guys, which I do enjoy, but of course, yes, it is a different position.
"It's not an update every weekend that the top teams are doing. It's also about managing or maximising each detail that you're in control.
"We really look at every bit whether it's strategies through to tyres, through to setup.
"We've got a car, we know that upgrades don't come in that often, so we're always just chipping away at it.
"It's much more about really, a good weekend for us is really getting all the little pieces right. It feels almost like it's more in the details when you can't have updates so often."