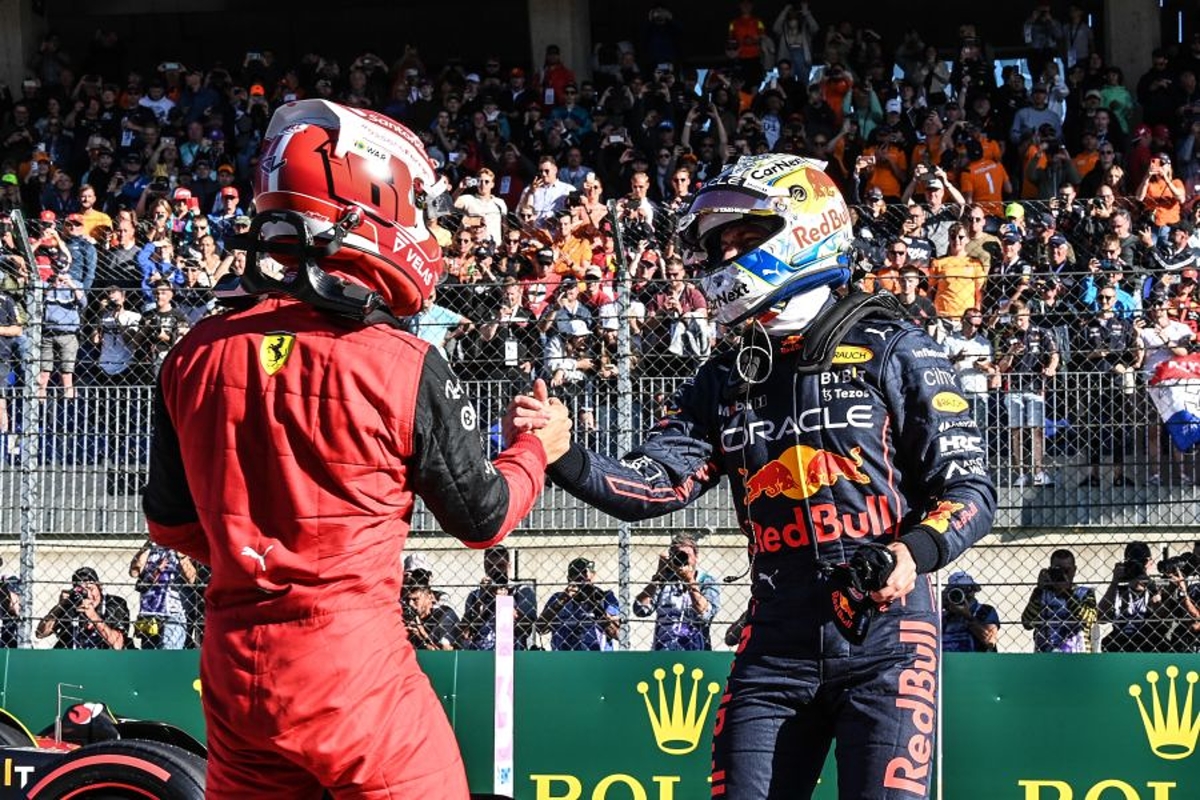 Red Bull and Ferrari key to success revealed
Red Bull and Ferrari key to success revealed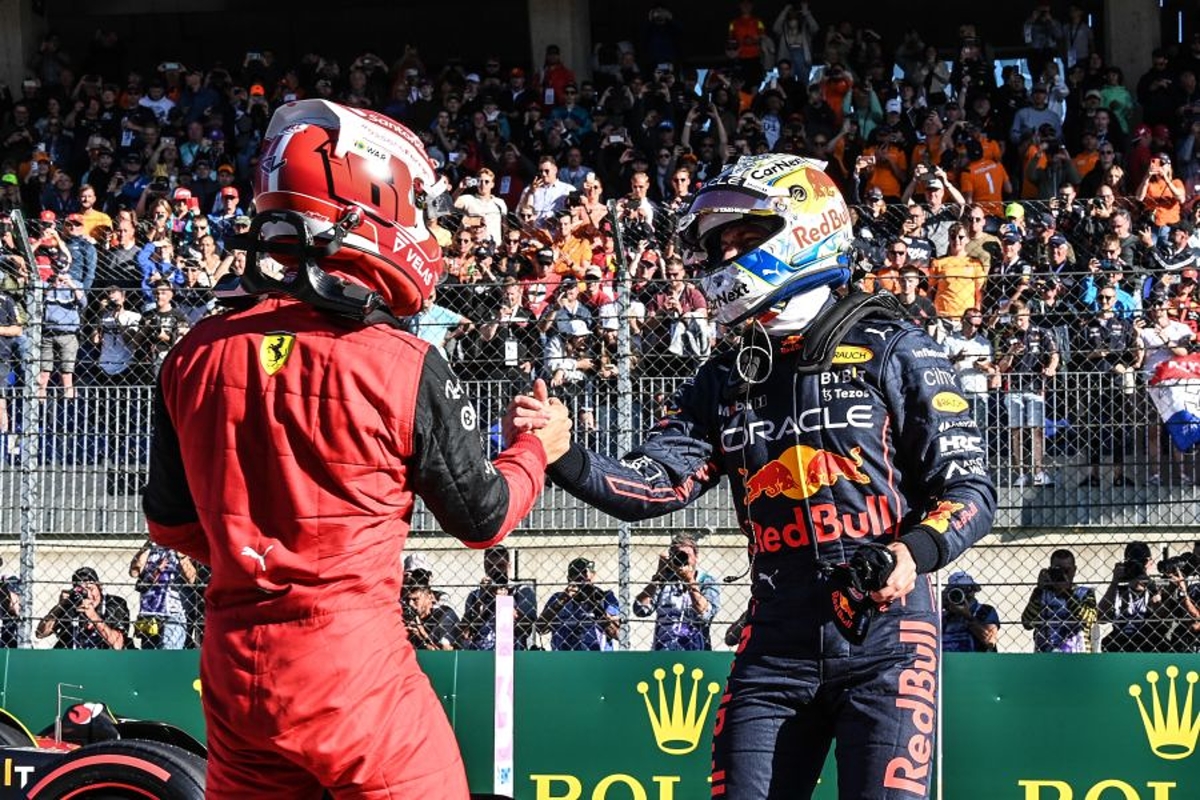 McLaren technical director James Key has detailed the areas in which Red Bull and Ferrari have stolen a march on the rest of the grid within F1's new regulation era.
The technical regulations were revamped this season to entice closer, more exciting racing action - introducing ground-effect aerodynamics amid a wider reprofiling of car design.
Whilst McLaren had hopes of joining last season's runaway top-two Red Bull and Mercedes, the Woking-based team's rivals for third in the constructors have taken the step as Lando Norris and Daniel Ricciardo have been left in the midfield.
But Mercedes has also slipped back with Ferrari and Red Bull finding more performance in their packages.
Assessing McLaren's rivals, Key told GPFans: "There are some ingredients in there, which I guess they've both got which, perhaps not everyone has.
"I think if you look at overlays of where they're quick, et cetera, their performance is different. Some of Red Bull's benefit is definitely [in] a straight line.
"They're really good in a straight line, but they're very consistent with their cornering performance with that straight line speed. That's certainly not where we are. We're not at that point.
"They've got some efficiency there, or the Honda engine's working particularly well, or a combination of the two, that's where a lot of their performance comes from."
On Ferrari's strong points, Key added: "Look at Ferrari, it's a little like what we've seen in recent years where particularly the medium and low-speed corners, particularly low-speed is really strong in that.
"When you go through, well, 'how do you get that level of low speed, but still be reasonably competitive at high speed?' We're about the same as a Ferrari at a high-speed corner."
Red Bull-Ferrari ride height effectiveness key
So much of a car's potential this season has ridden on the effectiveness of downforce generation at different ride heights with an added premium placed on the floor area given the effect of porpoising.
"I think what both of those teams [Red Bull and Ferrari] have done to a certain extent Mercedes as well, is they've begun to unlock low-speed performance in their ground effect car with higher ride heights," explained Key.
"Everyone is looking to try and do that. It's very difficult on these cars because whenever you just find a generic downforce, it's always at the lower end because it's ground effect.
"We know there's huge benefit in being able to flatten that out and try and trying to make that more consistent.
"It looks to me like both of those teams have unlocked that better than others at this point."