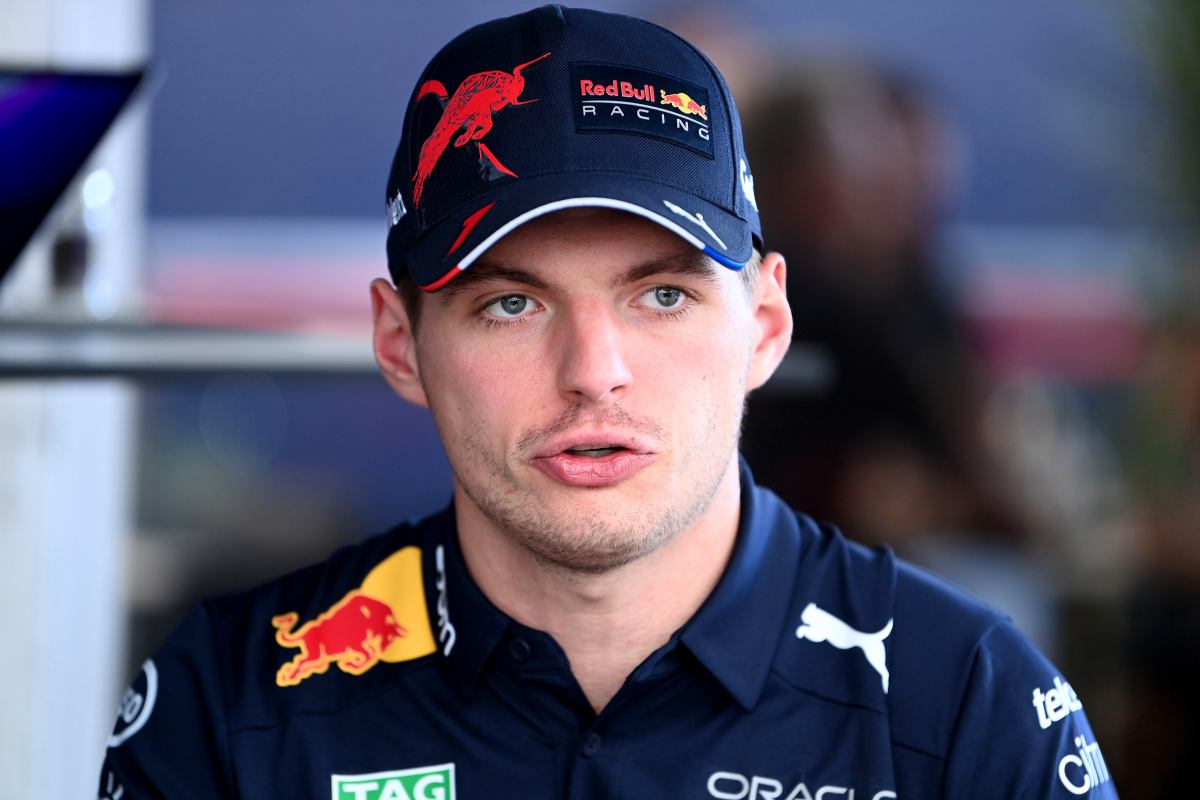 F1 race day head to heads - final rankings
F1 race day head to heads - final rankings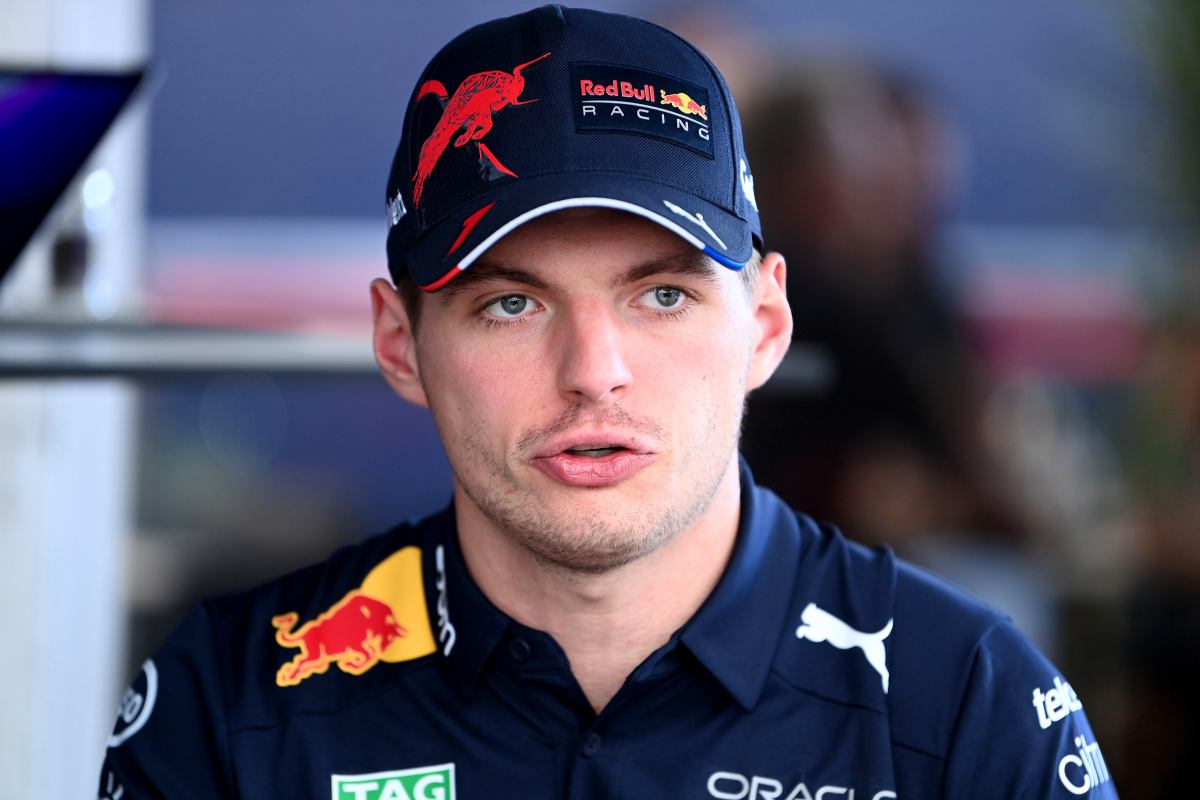 Max Verstappen scored his 15th victory of a record-breaking F1 season to bring the year to a close at the Abu Dhabi Grand Prix.
The Dutchman was dominant at the Yas Island circuit, while behind him Charles Leclerc overcame Sergio Perez to snatch second in the drivers' standings.
Mercedes, meanwhile, endured a difficult final race with its W13 as Lewis Hamilton retired and George Russell lacked the pace of the two teams at the front.
For Sebastian Vettel, a point from his farewell race was welcome although he had naturally hoped for more, making sure Aston Martin was aware of his disliking of the strategy calls that hampered his progress.
After the final curtain fell on the season, which drivers won out in their battles against their chief rivals in the garage next door?
F1 2022 head to head
Red Bull: Max Verstappen 17 - 5 Sergio Perez
Driver
Best result
Race
Retirements
Fastest laps
Verstappen
1st
Saudi Arabia, Emilia Romagna, Miami, Spain, Azerbaijan, Canada, France, Hungary, Belgium, Netherlands, Italy, Japan, USA, Mexico City, Abu Dhabi
1
5
Perez
1st
Monaco, Singapore
2
3
Championship position
| Driver | Position | Points |
| --- | --- | --- |
| Verstappen | 1st | 454 |
| Perez | 3rd | 305 |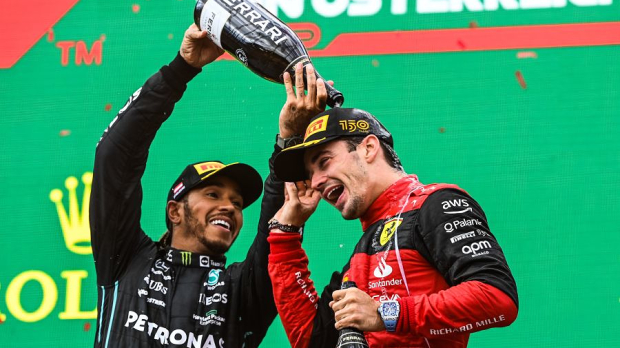 Ferrari: Charles Leclerc 12 - 9 Carlos Sainz *Both drivers retired in Azerbaijan
Driver
Best result
Race
Retirements
Fastest laps
Leclerc
1st
Bahrain, Australia, Austria
3
3
Sainz
1st
Great Britain
5
3
Championship position
| Driver | Position | Points |
| --- | --- | --- |
| Leclerc | 2nd | 308 |
| Sainz | 5th | 246 |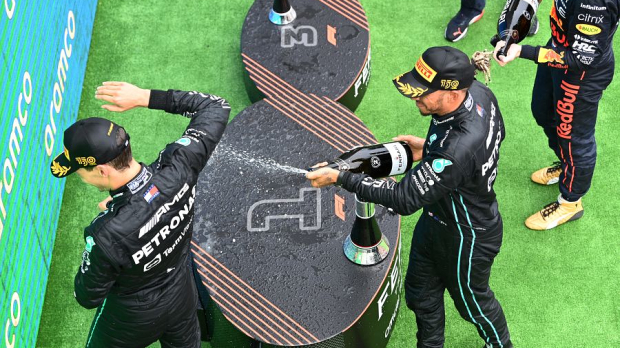 Mercedes: George Russell 12 - 10 Lewis Hamilton
Driver
Best result
Race
Retirements
Fastest laps
Russell
1st
São Paulo
1
4
Hamilton
2nd
France, Hungary, USA, Mexico City, São Paulo
1
2
Championship position
| Driver | Position | Points |
| --- | --- | --- |
| Russell | 4th | 275 |
| Hamilton | 6th | 240 |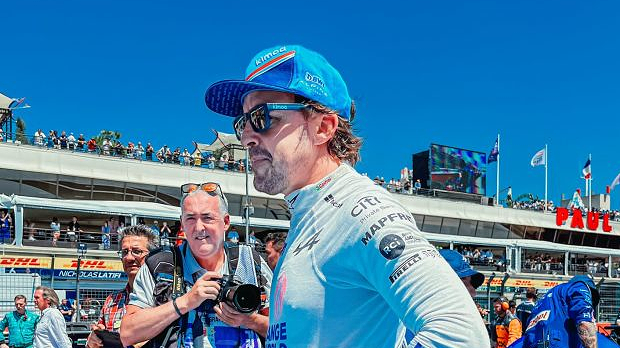 Alpine: Fernando Alonso 9 - 12 Esteban Ocon *Both drivers retired in Singapore
Driver
Best result
Race
Retirements
Fastest laps
Alonso
5th
Great Britain, Belgium, São Paulo
5
-
Ocon
4th
Japan
2
-
Championship position
| Driver | Position | Points |
| --- | --- | --- |
| Alonso | 9th | 81 |
| Ocon | 8th | 92 |
McLaren: Lando Norris 16 - 5 Daniel Ricciardo Both drivers retired in São Paulo
Driver
Best result
Race
Retirements
Fastest laps
Norris
3rd
Emilia Romagna
2
2
Ricciardo
6th
Australia
3
-
Championship position
| Driver | Position | Points |
| --- | --- | --- |
| Norris | 7th | 122 |
| Ricciardo | 11th | 37 |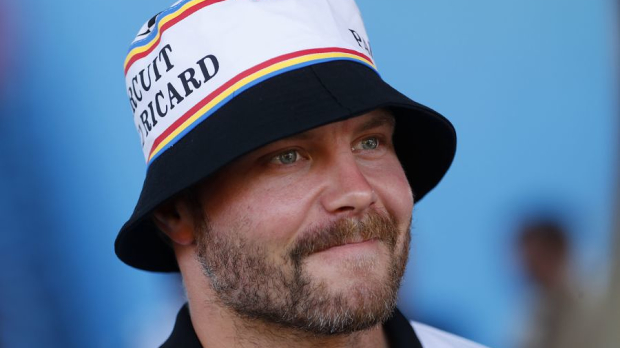 Alfa Romeo: Valtteri Bottas 14 - 7 Zhou Guanyu *Both drivers retired in Great Britain
Driver
Best result
Race
Retirements
Fastest laps
Bottas
5th
Emilia Romagna
4
-
Zhou
8th
Canada
5
1
Championship position
| Driver | Position | Points |
| --- | --- | --- |
| Bottas | 10th | 49 |
| Zhou | 18th | 6 |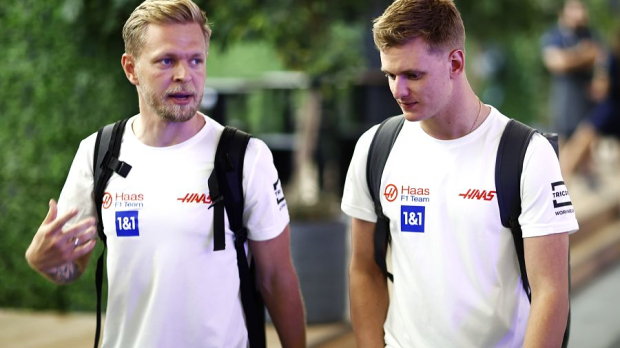 Haas: Kevin Magnussen 6 - 14 Mick Schumacher *Schumacher was withdrawn from Saudi Arabia and both drivers retired in Monaco
Driver
Best result
Race
Retirements
Fastest laps
Magnussen
5th
Bahrain
4
-
Schumacher
6th
Austria
2
-
Championship position
| Driver | Position | Points |
| --- | --- | --- |
| Magnussen | 13th | 25 |
| Schumacher | 16th | 12 |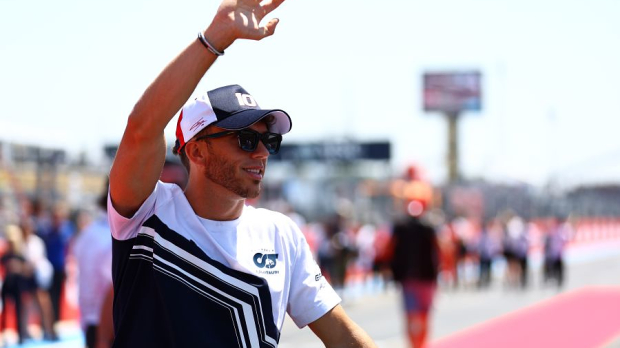 AlphaTauri: Pierre Gasly 13 - 8 Yuki Tsunoda *Tsunoda did not start in Saudi Arabia after a heavy crash in qualifying
Driver
Best result
Race
Retirements
Fastest laps
Gasly
5th
Azerbaijan
3
-
Tsunoda
7th
Emilia Romagna
5
-
Championship position
| Driver | Position | Points |
| --- | --- | --- |
| Gasly | 14th | 23 |
| Tsunoda | 17th | 12 |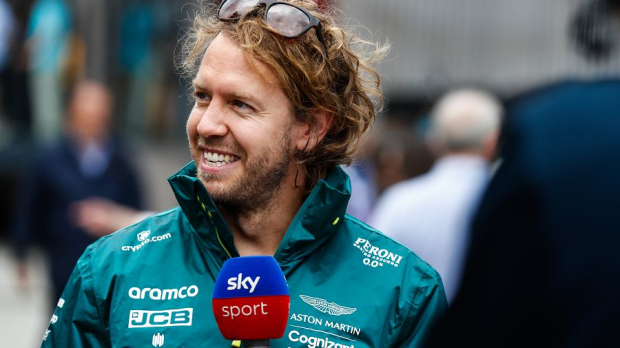 Aston Martin: Sebastian Vettel 10 - 9 Lance Stroll *Nico Hulkenberg 1 - 1 Lance Stroll *Both Vettel and Stroll retired in Italy
Driver
Best result
Race
Retirements
Fastest laps
Vettel
6th
Azerbaijan, Japan
2
-
Stroll
6th
Singapore
2
-
Hulkenberg
12th
Saudi Arabia
-
-
Championship position
| Driver | Position | Points |
| --- | --- | --- |
| Vettel | 12th | 37 |
| Stroll | 15th | 18 |
| Hulkenberg | 22nd | 0 |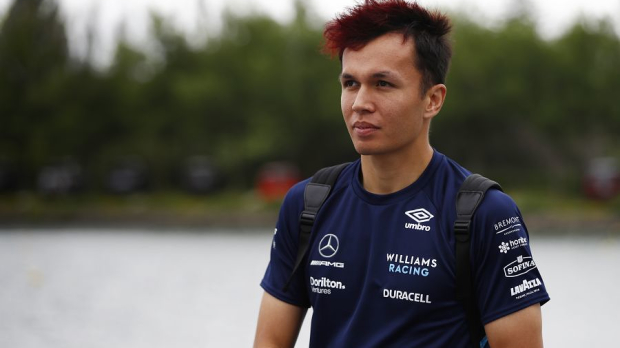 Williams: Alex Albon 16 - 4 Nicholas Latifi *Nyck de Vries 1 - 0 Nicholas Latifi *Both drivers retired in Singapore
Driver
Best result
Race
Retirements
Fastest laps
Albon
9th
Miami
3
-
Latifi
9th
Japan
4
-
De Vries
9th
Italy
-
-
Championship position
| Driver | Position | Points |
| --- | --- | --- |
| Albon | 19th | 4 |
| Latifi | 20th | 2 |
| De Vries | 21st | 2 |