Max Verstappen stands on the brink of clinching back-to-back F1 drivers' titles following his victory at the Italian Grand Prix.
The Red Bull driver recovered from a five-place grid penalty to secure a first career victory at Monza and his 11th success of the season.
Following the race in Italy, let's check out those head-to-heads between the team-mates up and down the grid.
F1 2022 head to head
Red Bull: Max Verstappen 12 - 4 Sergio Perez
Driver
Best result
Race
Retirements
Fastest laps
Verstappen
1st
Saudi Arabia, Emilia Romagna, Miami, Spain, Azerbaijan, Canada, France, Hungary, Belgium, Netherlands, Italy
1
5
Perez
1st
Monaco
2
3
Championship position
| Driver | Position | Points |
| --- | --- | --- |
| Verstappen | 1st | 335 |
| Perez | 3rd | 210 |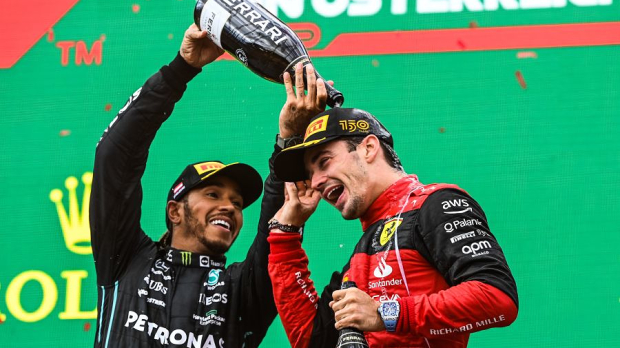 Ferrari: Charles Leclerc 8 - 7 Carlos Sainz *Both drivers retired in Azerbaijan
Driver
Best result
Race
Retirements
Fastest laps
Leclerc
1st
Bahrain, Australia, Austria
3
3
Sainz
1st
Great Britain
4
2
Championship position
| Driver | Position | Points |
| --- | --- | --- |
| Leclerc | 2nd | 219 |
| Sainz | 5th | 187 |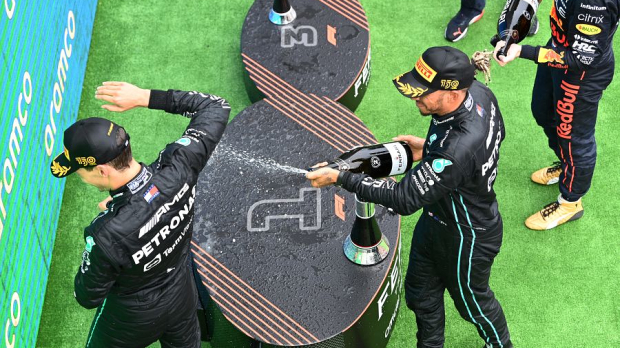 Mercedes: George Russell 10 - 6 Lewis Hamilton
Driver
Best result
Race
Retirements
Fastest laps
Russell
2nd
Netherlands
1
-
Hamilton
2nd
France, Hungary
1
2
Championship position
| Driver | Position | Points |
| --- | --- | --- |
| Russell | 4th | 203 |
| Hamilton | 6th | 168 |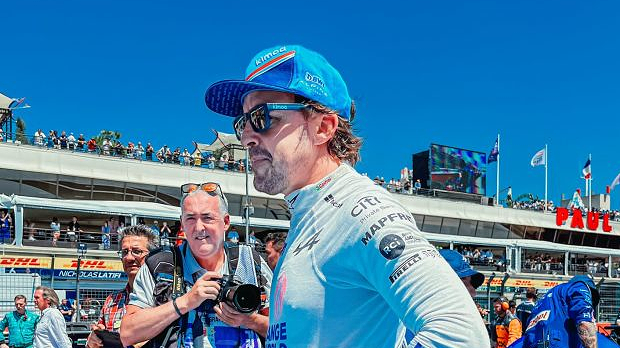 Alpine: Fernando Alonso 7 - 9 Esteban Ocon
Driver
Best result
Race
Retirements
Fastest laps
Alonso
5th
Great Britain, Belgium
3
-
Ocon
5th
Austria
1
-
Championship position
| Driver | Position | Points |
| --- | --- | --- |
| Alonso | 9th | 59 |
| Ocon | 8th | 66 |
McLaren: Lando Norris 12 - 4 Daniel Ricciardo
Driver
Best result
Race
Retirements
Fastest laps
Norris
3rd
Emilia Romagna
1
1
Ricciardo
6th
Australia
2
-
Championship position
| Driver | Position | Points |
| --- | --- | --- |
| Norris | 7th | 88 |
| Ricciardo | 13th | 19 |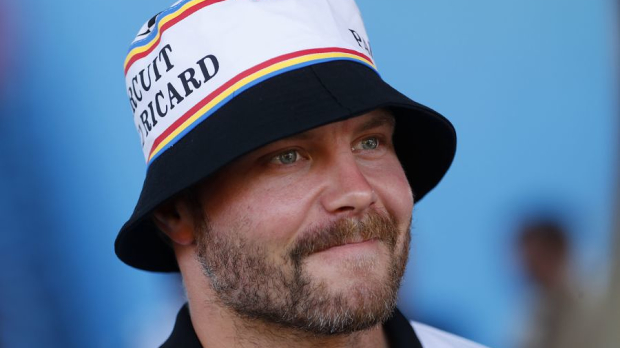 Alfa Romeo: Valtteri Bottas 10 - 5 Zhou Guanyu *Both drivers retired in Great Britain
Driver
Best result
Race
Retirements
Fastest laps
Bottas
5th
Emilia Romagna
3
-
Zhou
8th
Canada
4
-
Championship position
| Driver | Position | Points |
| --- | --- | --- |
| Bottas | 10th | 46 |
| Zhou | 17th | 6 |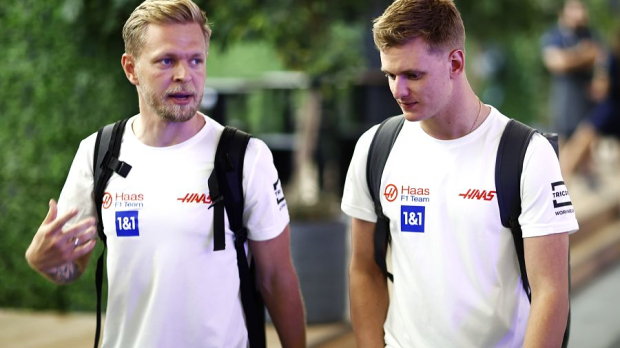 Haas: Kevin Magnussen 4 - 10 Mick Schumacher *Schumacher was withdrawn from Saudi Arabia and both drivers retired in Monaco
Driver
Best result
Race
Retirements
Fastest laps
Magnussen
5th
Bahrain
3
-
Schumacher
6th
Austria
2
-
Championship position
| Driver | Position | Points |
| --- | --- | --- |
| Magnussen | 11th | 22 |
| Schumacher | 15th | 12 |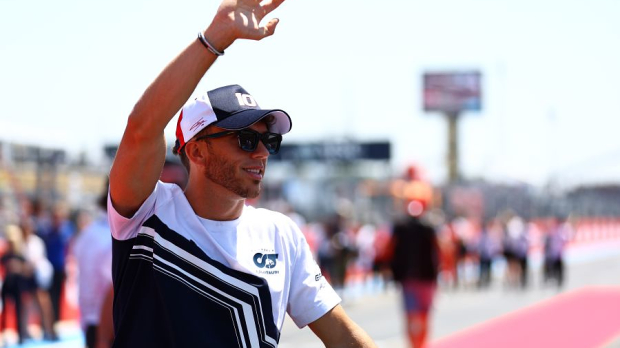 AlphaTauri: Pierre Gasly 10 - 5 Yuki Tsunoda *Tsunoda did not start in Saudi Arabia after a heavy crash in qualifying
Driver
Best result
Race
Retirements
Fastest laps
Gasly
5th
Azerbaijan
3
-
Tsunoda
7th
Emilia Romagna
3
-
Championship position
| Driver | Position | Points |
| --- | --- | --- |
| Gasly | 11th | 22 |
| Tsunoda | 16th | 11 |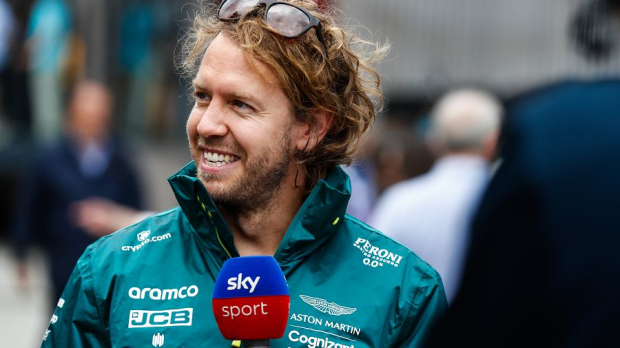 Aston Martin: Sebastian Vettel 7 - 6 Lance Stroll *Nico Hulkenberg 1 - 1 Lance Stroll *Both drivers retired in Italy
Driver
Best result
Race
Retirements
Fastest laps
Vettel
6th
Azerbaijan
2
-
Stroll
10th
Emilia Romagna, Miami, Canada, France, Netherlands
1
-
Hulkenberg
12th
Saudi Arabia
-
-
Championship position
| Driver | Position | Points |
| --- | --- | --- |
| Vettel | 13th | 20 |
| Stroll | 18th | 5 |
| Hulkenberg | 22nd | 0 |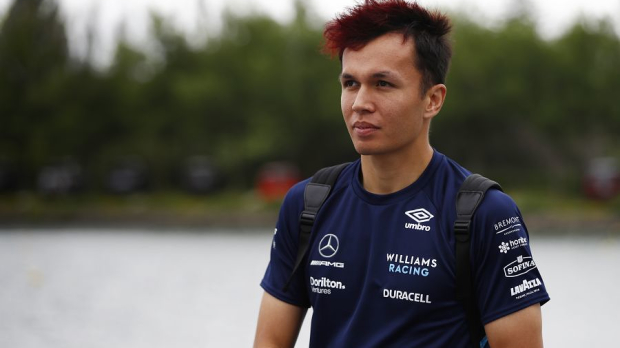 Williams: Alex Albon 12 - 3 Nicholas Latifi *Nyck de Vries 1 - 0 Nicholas Latifi
Driver
Best result
Race
Retirements
Fastest laps
Albon
9th
Miami
2
-
Latifi
12th
Great Britain
3
-
De Vries
9th
Italy
-
-
Championship position
| Driver | Position | Points |
| --- | --- | --- |
| Albon | 19th | 4 |
| Latifi | 21st | 0 |
| De Vries | 20th | 2 |