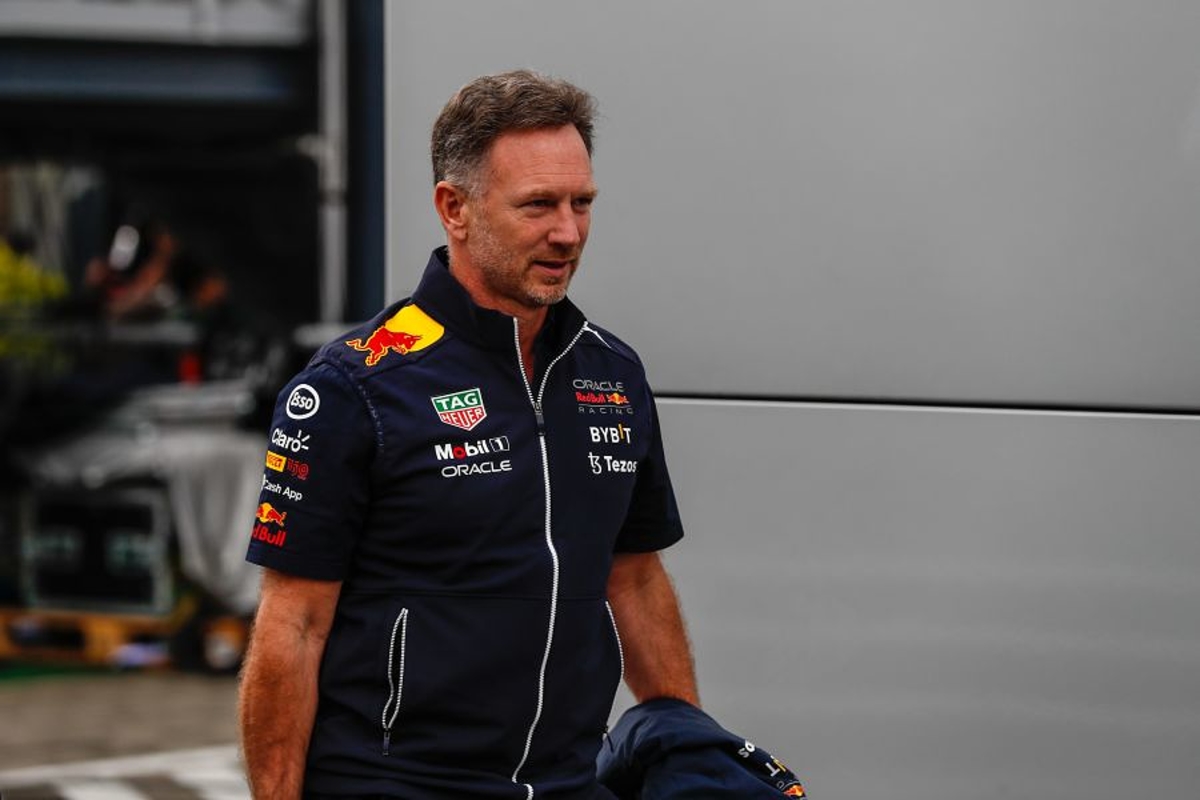 Horner reveals Andretti hurdle as Hamilton uncovers early racism - GPFans F1 Recap
Horner reveals Andretti hurdle as Hamilton uncovers early racism - GPFans F1 Recap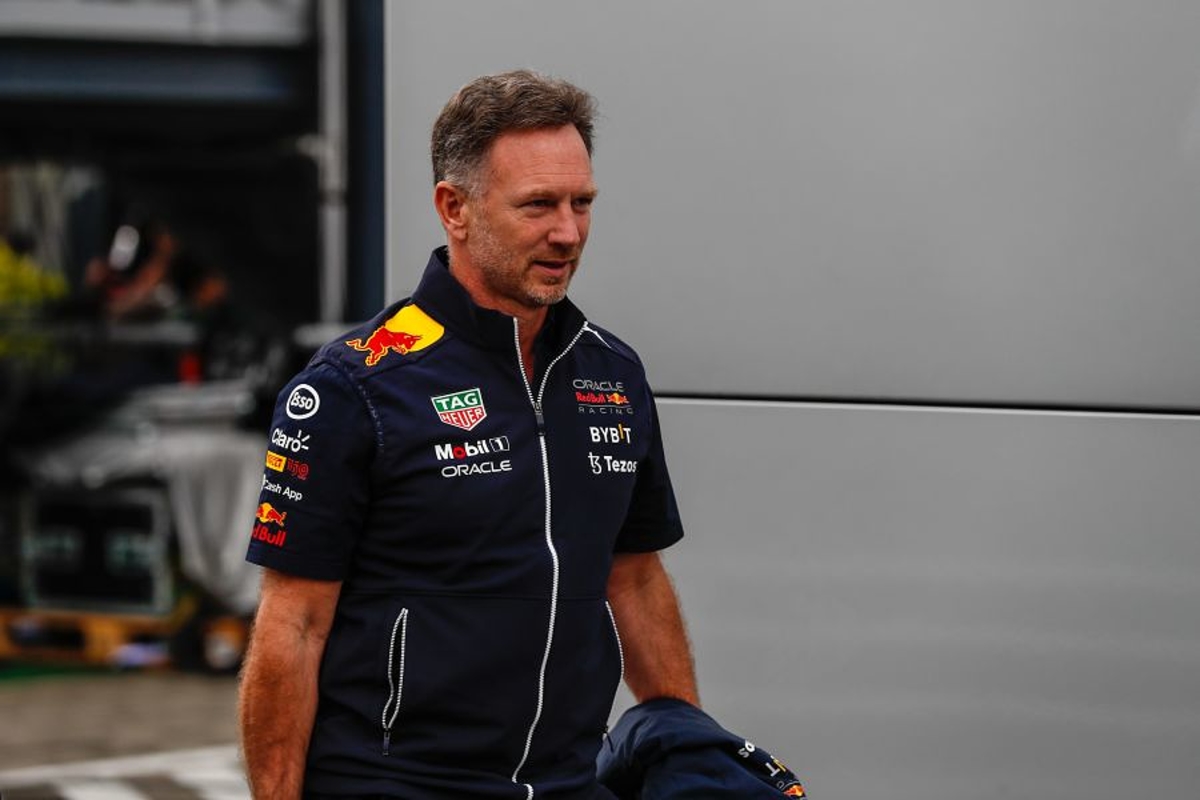 Red Bull team principal Christian Horner has conceded that until F1 is able 'address the economics' of adding an additional team to the grid, Michael Andretti's bid is unlikely to progress. Read more...
Hamilton "fuelled" by racism at school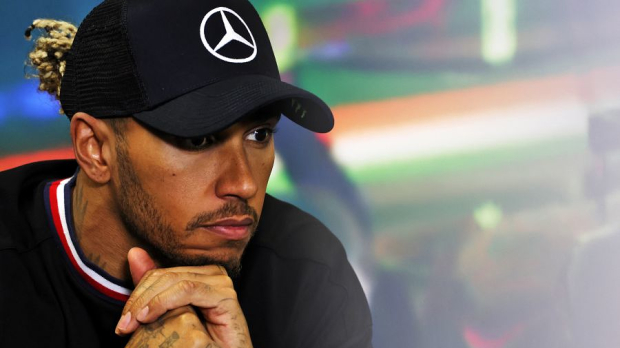 Lewis Hamilton has revealed racism he experienced whilst at school "fuelled me up". Read more...
F1 set for FIFA World Cup clash after date change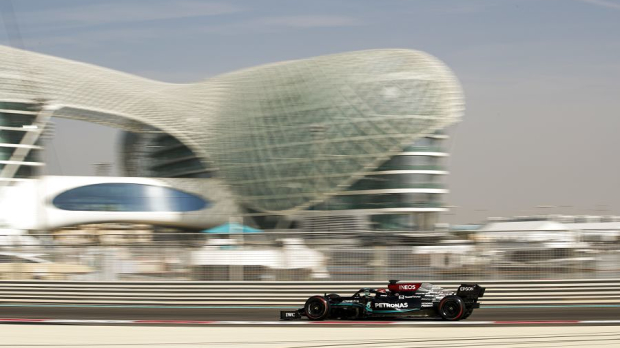 A change to the schedule for this year's FIFA World Cup in Qatar means that sports fans face a conundrum with the competition's opening ceremony set to clash with the F1 season-ending Abu Dhabi Grand Prix. Read more...
Bottas makes Vettel retirement plea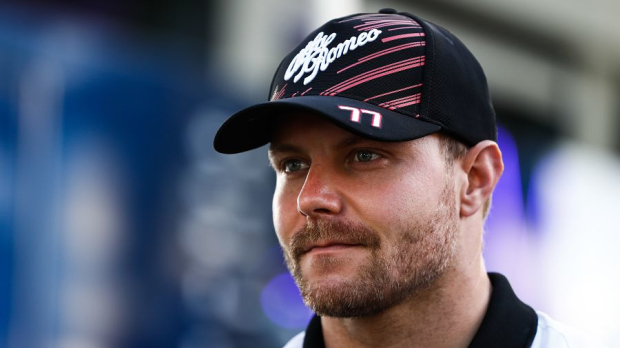 Alfa Romeo driver Valtteri Bottas is hopeful Sebastian Vettel will remain in his role as a director of the Grand Prix Drivers' Association past his retirement. Read more...
Magnussen reveals "hurt" of life after F1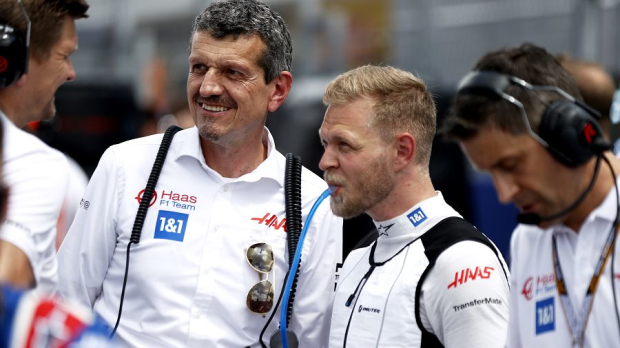 Kevin Magnussen has conceded that life without F1 can be "pretty good" but that he eventually felt hurt when the reality of being unable to compete dawned. Read more...