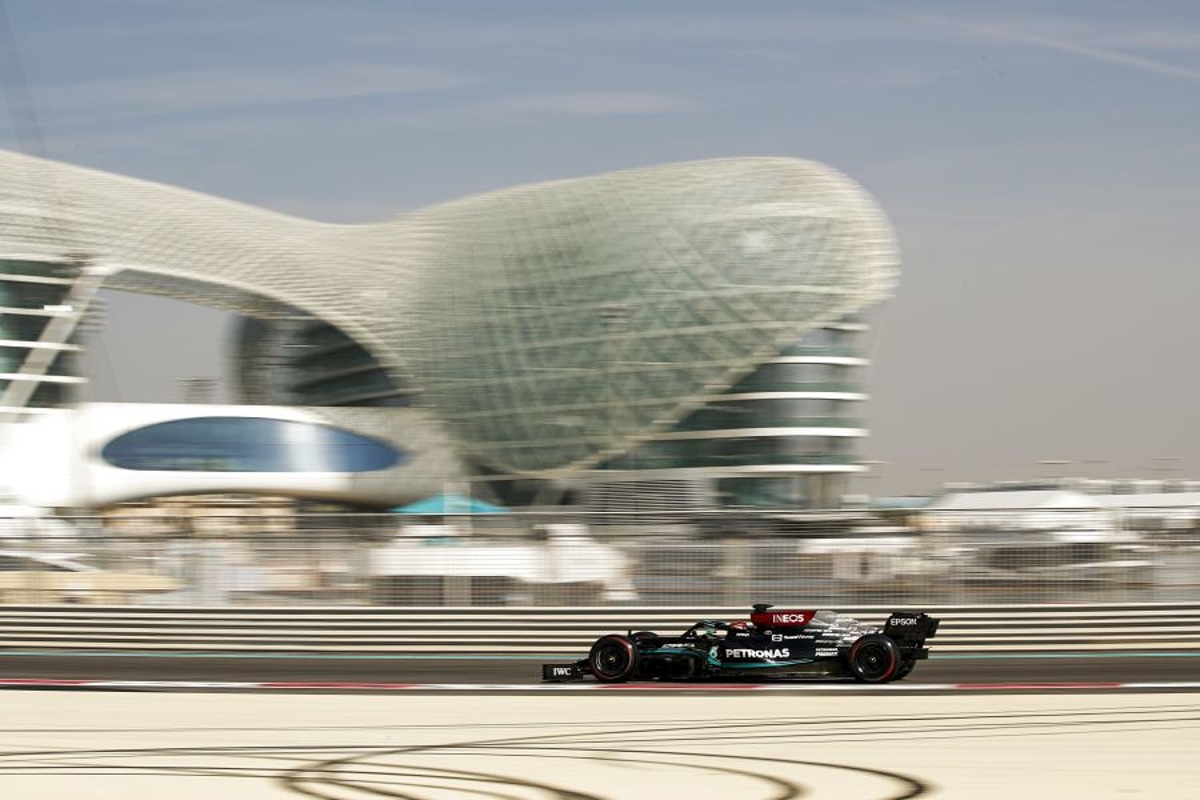 F1 set for FIFA World Cup clash after date change
F1 set for FIFA World Cup clash after date change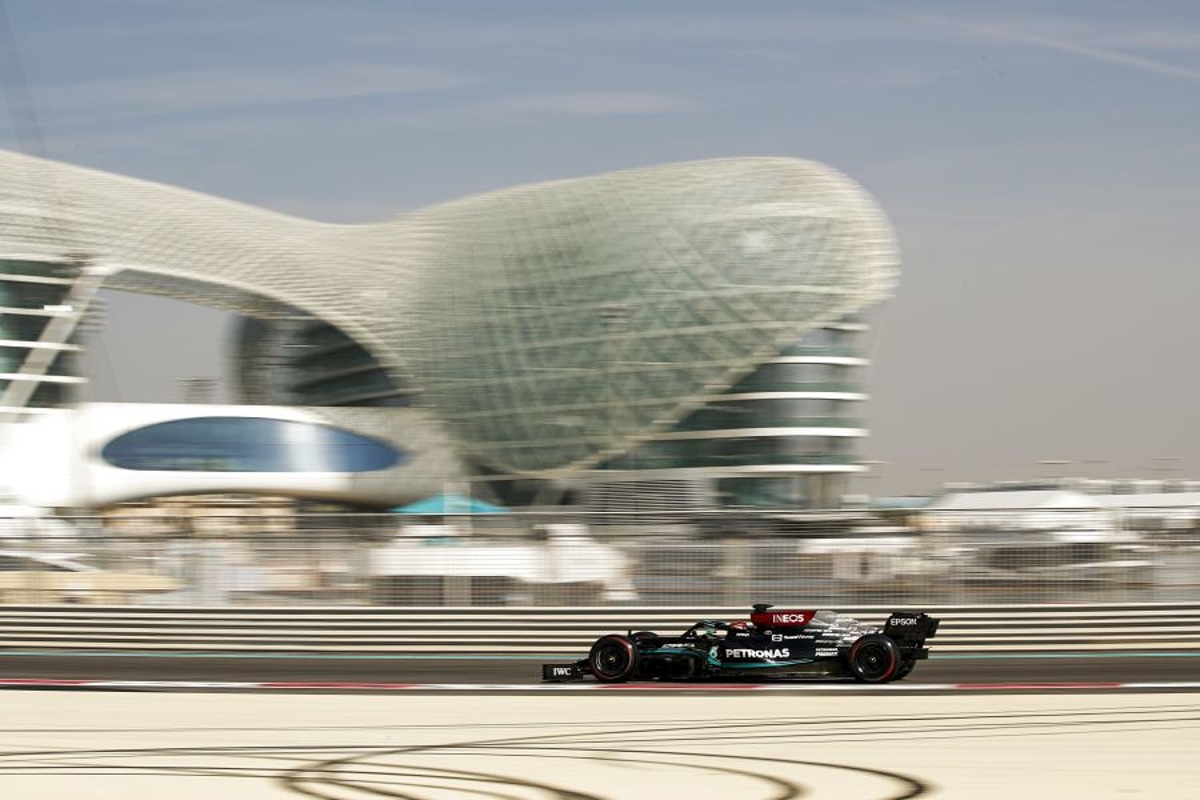 A change to the schedule for this year's FIFA World Cup in Qatar means that sports fans face a conundrum with the competition's opening ceremony set to clash with the F1 season-ending Abu Dhabi Grand Prix.
F1 had moved forward its schedule this season to finish its campaign at the end of November in a bid to avoid pitting itself against the World Cup.
Originally, the tournament had been set to kick off the day after the Abu Dhabi race, with Senegal playing the Netherlands.
But in order to stick with tradition and have the host nation play the opening match, FIFA has shuffled its fixture list and moved the game between Qatar and Ecuador to Sunday, November 20th, with the kick-off at 16:00 GMT.
With the Abu Dhabi Grand Prix starting at 14:00 GMT, the match itself will not clash but the opening ceremony, which has also been brought forward, will.
"The decision followed an assessment of the competition and operational implications, as well as a thorough consultation process and an agreement with key stakeholders and the host country," said a FIFA statement.
"The release period, as previously decided and as governed by the Regulations on the Status and Transfer of Players, will remain unchanged, beginning on 14 November 2022."
Although fans will not be required to choose between the two sporting contests, only between the grand prix itself and the FIFA opening ceremony, only time will tell how the clash affects viewing figures.
Should the drivers' and constructors' championships have been decided before the season-ending race, this is also likely to have a negative result on the figures.