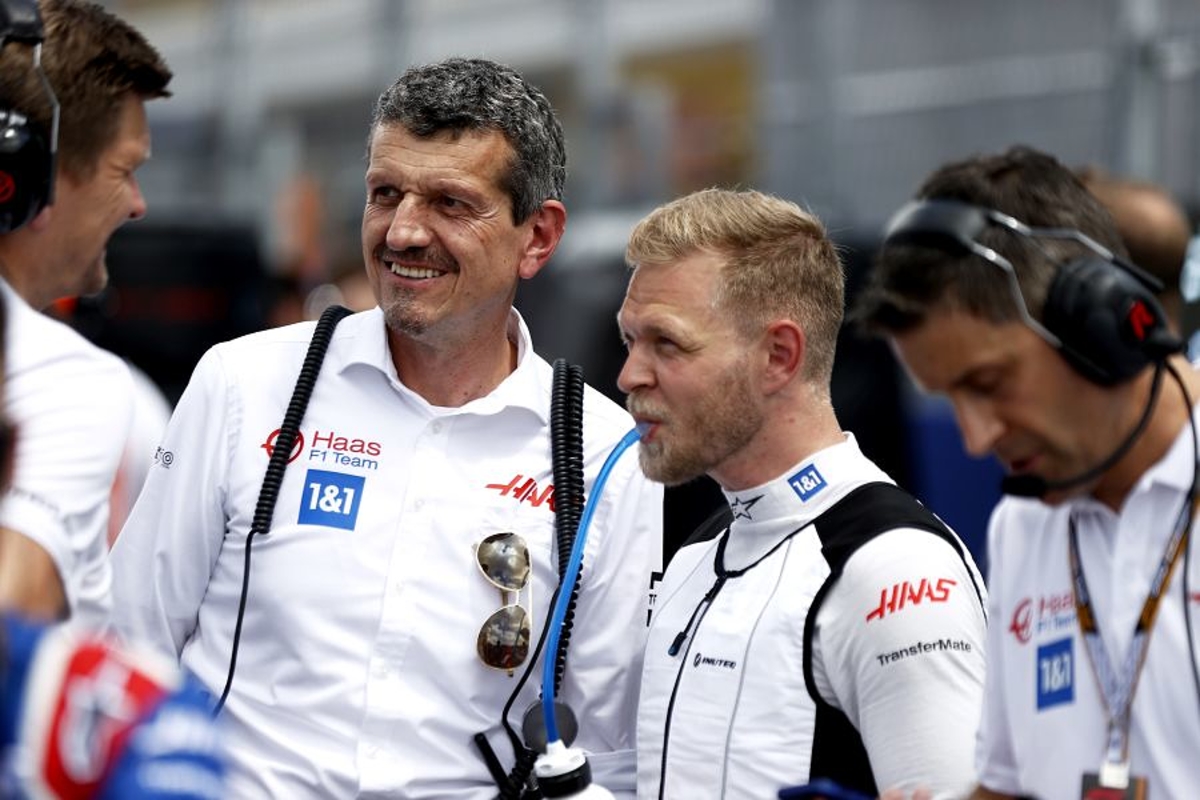 Magnussen reveals "hurt" of life after F1
Magnussen reveals "hurt" of life after F1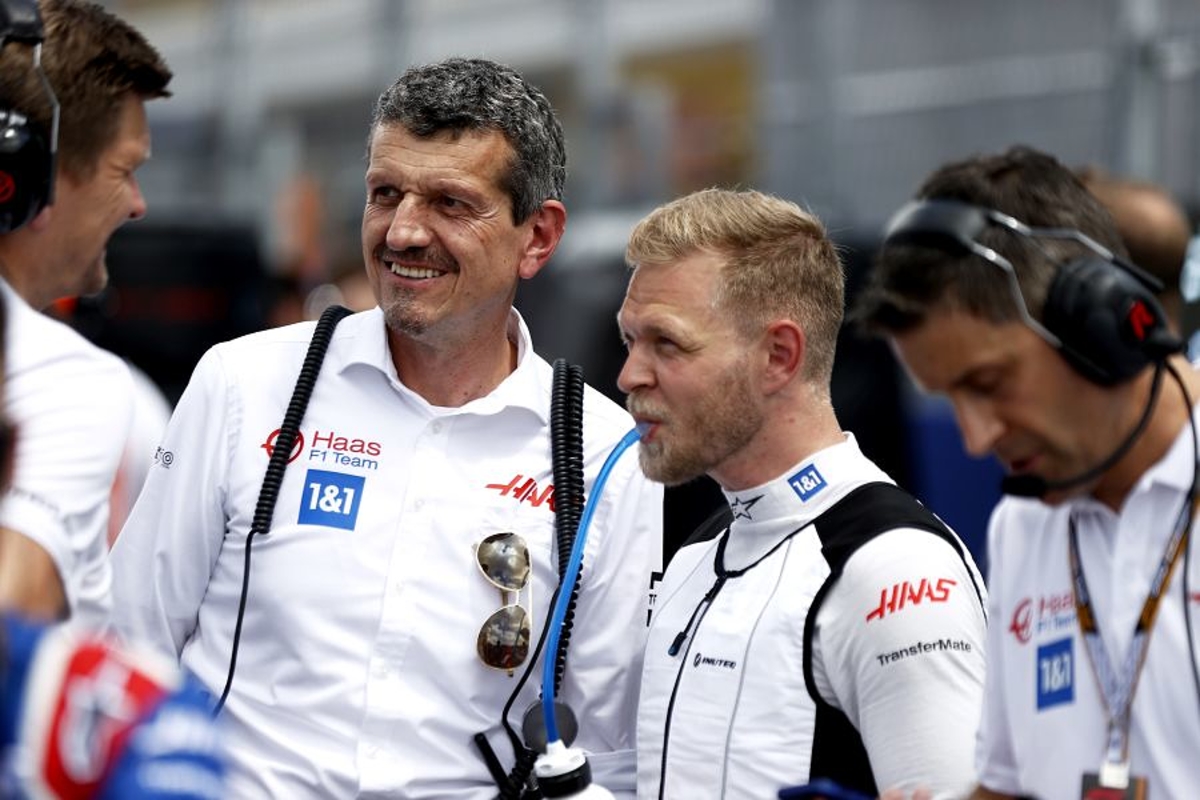 Kevin Magnussen has conceded that life without F1 can be "pretty good" but that he eventually felt hurt when the reality of being unable to compete dawned.
The Danish driver left the sport at the end of the 2020 season and took up a seat in the American IMSA championship with Chip Ganassi Racing, also standing in for the injured Felix Rosenqvist at McLaren in IndyCar.
With Haas ending its relationship with Nikita Mazepin in the wake of the Russian invasion of Ukraine, Magnussen was recalled at the 11th hour to compete this season.
After Sebastian Vettel announced his end-of-season retirement from F1, Magnussen was asked what life would be like without the sport.
"I mean, last year, kind of showed what that life is like - it was pretty good," explained Magnussen.
"I think it showed, you know… I came out of Formula 1 and I had a lot of things going on, you know.
"I was very happy that I had kept a life going outside of Formula 1 while I was in Formula 1 last time.
"I still raced, I raced a lot of things. I did Le Mans with my dad as a team-mate, that was a lot of fun and, you know, raced an IndyCar, raced at Daytona in sports cars and I had a lot of fun, that was for sure and I didn't feel like I was missing out on Formula 1."
But detailing how his feelings would differ when ending racing commitments entirely, Magnussen revealed: "When I watched the races it hurt a little bit that I knew I wasn't going to do that again.
"So, you know, I think once I retire for good, then I will always miss driving these cars and racing these cars.
"I think it is really a massive privilege and last year kind of showed or highlighted how big a privilege it is. Once you kind of lose it and get it back, it's very cool to be a Formula 1 driver."