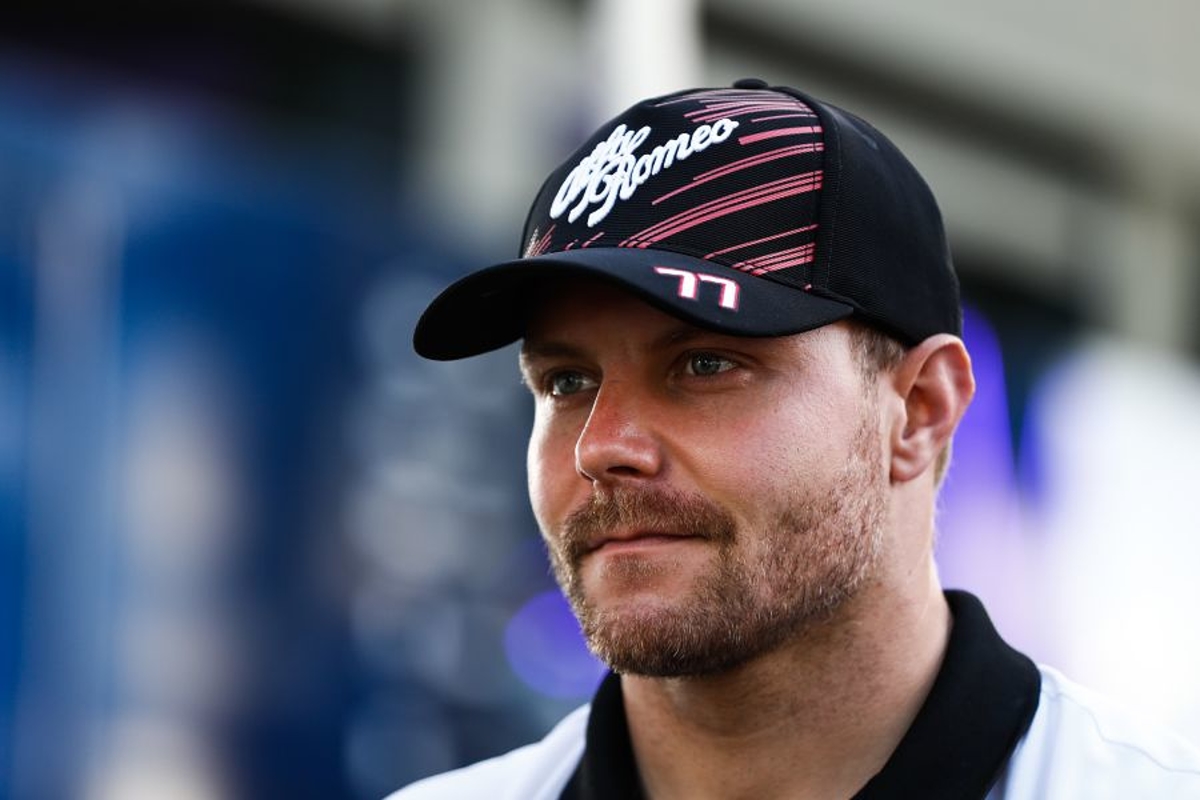 Bottas makes Vettel retirement plea
Bottas makes Vettel retirement plea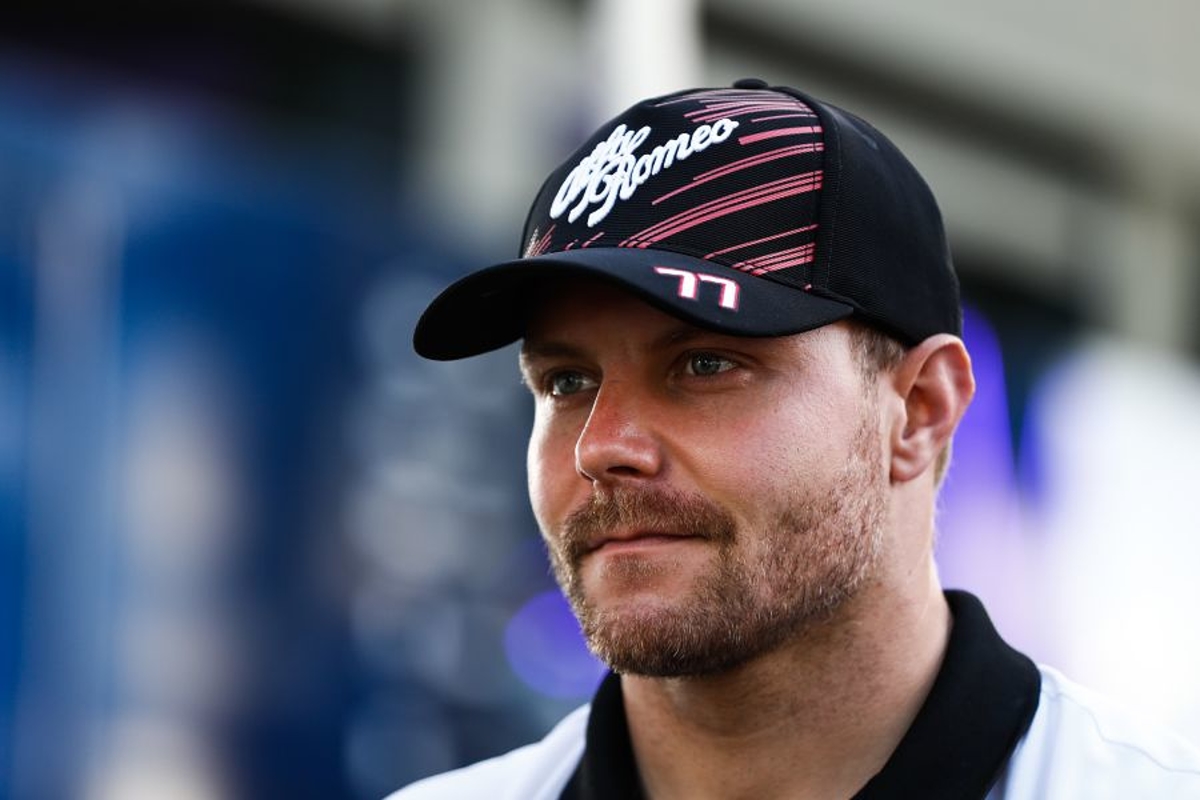 Alfa Romeo driver Valtteri Bottas is hopeful Sebastian Vettel will remain in his role as a director of the Grand Prix Drivers' Association past his retirement.
The four-time world champion announced he would end his career after the Abu Dhabi season-finale, bringing the curtain down on a 16-year F1 stint.
Vettel has long been a director of the GPDA, working alongside George Russell - who took over from IndyCar driver Romain Grosjean - and chairman Alexander Wurz.
The German's passion for tackling issues both within the sport and outside the paddock has earned respect up and down the grid, with an outpouring of support from his colleagues since announcing his retirement.
With the GPDA director role becoming vacant when the Aston Martin driver leaves, Bottas said: "I feel like it's quite hard to replace Seb in that kind of role, because of the way he is, you know.
"He's really straightforward and direct and doesn't go around things.
"He just says things as they are and questions many things loudly, so I hope he continues.
"I'm not sure if he's keen but it would be great if you can continue."
Vettel "honest and direct" - Ricciardo
Vettel was handed a suspended fine after storming out of a driver briefing at the Austrian Grand Prix.
But Daniel Ricciardo dismissed any aggression from Vettel's side and instead praised the straight-talking nature that often quickly resolved issues.
"He's a guy that, you know, a lot of the time just says it how it is.
"And I don't mean… That's not in an aggressive way. He's just very honest and direct.
"When we're on topics like safety then we don't need to beat around the bush. So I think his character is really good for that position. So yeah, we'll see.
"I guess we'll discuss it internally and have a think about who's a good replacement? But yeah, he was great for us."