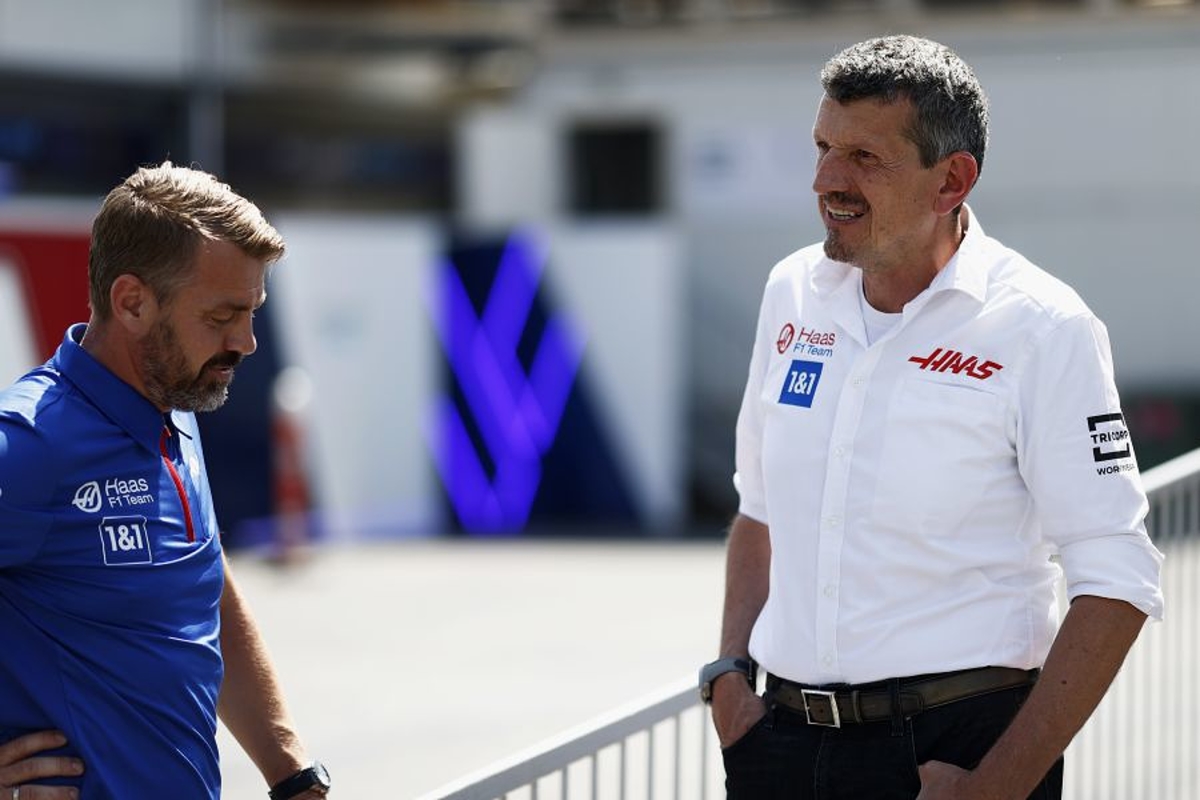 FIA warned against "setting a precedent" with regulation change
FIA warned against "setting a precedent" with regulation change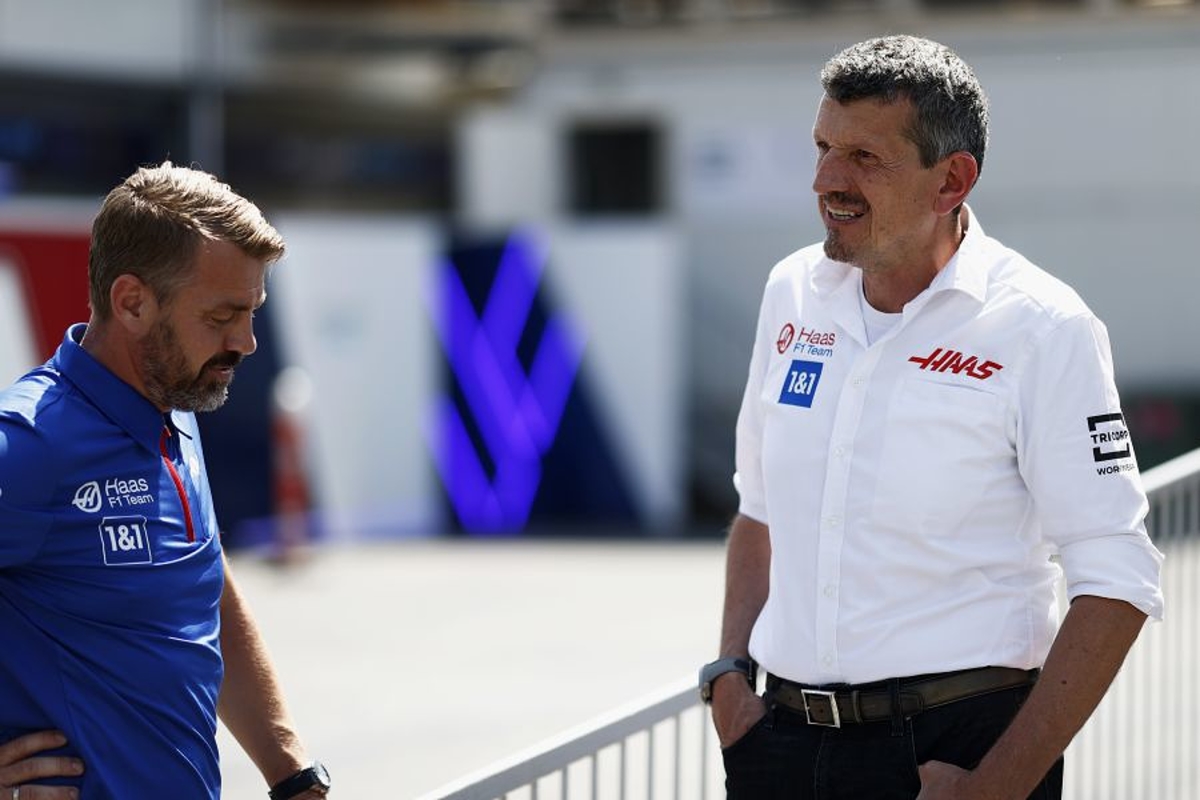 Haas team principal Guenther Steiner has warned the FIA not to "set a precedent" with its planned regulation changes for 2023.
FIA president Mohammed ben Sulayem confirmed on Monday evening [August 8] that F1's governing body will submit updated technical regulations for next year to the World Motor Sport Council to eradicate porpoising.
These changes are being made on the grounds of safety after drivers, including Lewis Hamilton, suffered physically from the extreme levels of bouncing at the Azerbaijan Grand Prix.
They are the result of consultation with medical experts and technical research carried out over the course of a number of weekends.
But there has been opposition to the changes from numerous teams with some claiming that porpoising has already been solved by the majority of the grid.
The initial conversations included a 25mm increase to the floor edging and underfloor diffuser throat.
Asked about the changes prior to the FIA's confirmation that it plans to submit updated regulations, Steiner said: "We shouldn't change the floor, not only for cost in general, I think there is no reason to change the floor.
"Nobody has got porpoising, we are addressing the touching on the ground – you can address that pretty easily, just run the car higher. Why is there a safety aspect?
"I don't see what the safety [aspect is] because we will then also set a precedent that if you feel something is hurting your driver, you put safety in and you change the rules.
"I don't think that is correct."
F1 and FIA to compromise?
Across the Hungarian Grand Prix weekend, it emerged that a compromise to suit all parties had been discovered with a 10mm change replacing the proposed 25mm alteration.
It is currently not known whether this is the avenue the FIA has elected to pursue.
This measurement was viewed more favourably by Steiner, who added: "There is a fair compromise being proposed, the 10mm on the edges of the floor.
"I think that is a fair compromise to get rid of it."
Additional reporting by Ian Parkes