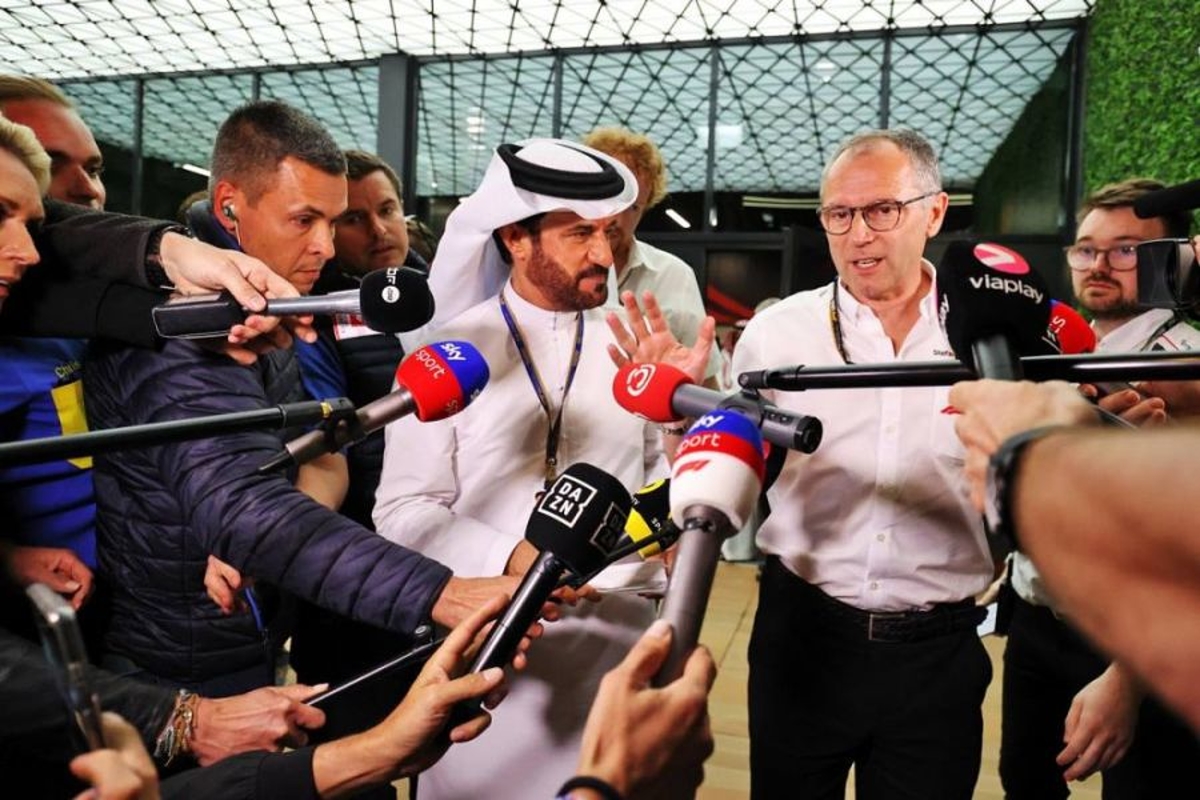 FIA to submit updated technical regulations to end porpoising
FIA to submit updated technical regulations to end porpoising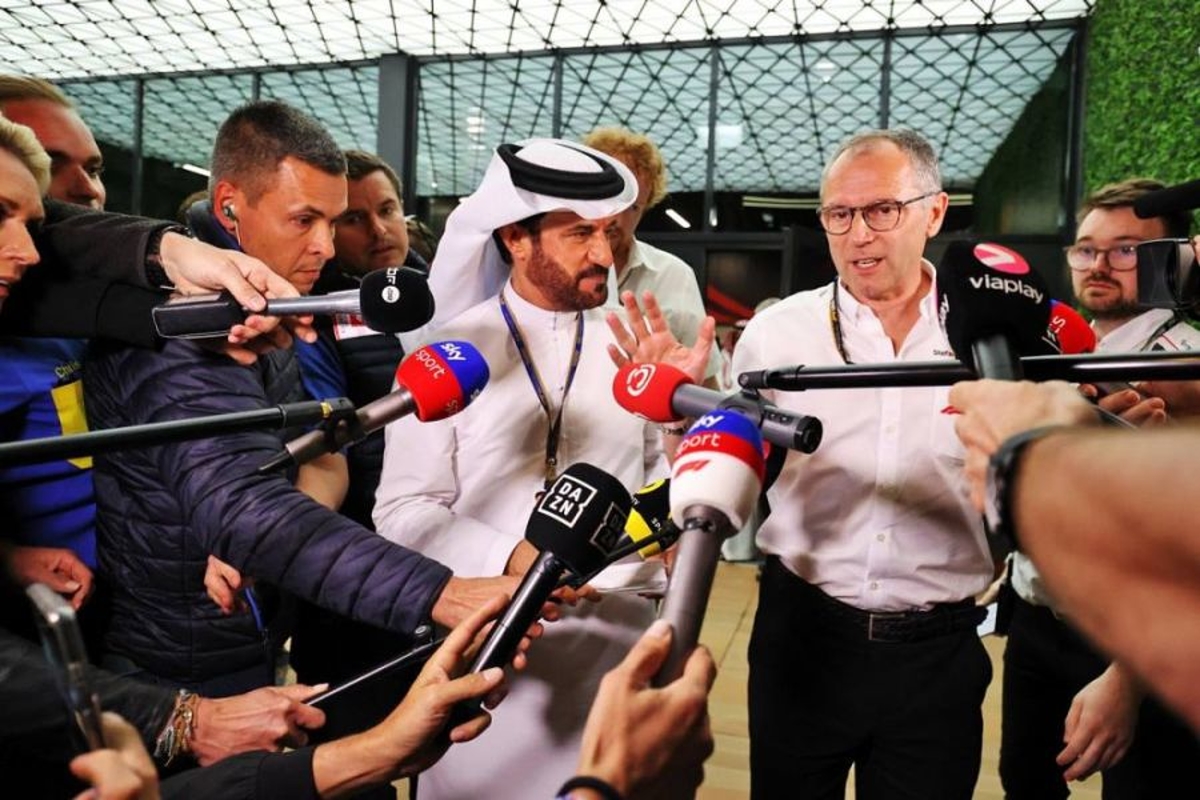 FIA president Mohammed Ben Sulayem has confirmed that F1's governing body is to submit updated technical regulations to address porpoising.
Teams and the FIA have been at loggerheads over potential changes to the regulations for 2023.
Although the governing body has always maintained the changes are to be made in the interests of safety and are the result of a consultation with medical experts, teams opposed to the changes have criticised this as an attempt to balance performance.
Red Bull has been most vocal on the topic, with team principal Christian Horner branding initial plans to raise the floor edging and underfloor diffuser throat by 25mm as "very unfair" and claiming, "it's too late in the day for fundamental regulation changes".
On the other side of the debate, Mercedes team principal Toto Wolff recently commented that porpoising could cause drivers to suffer brain damage if the issue went unchecked.
At the Hungarian Grand Prix, it was reported that a compromise of a 10mm increase was being discussed but, as the issue is a matter of safety, there is little the teams can do to stop the FIA from interfering as it sees fit.
Via Twitter, Ben Sulayem confirmed: "Having discussed the porpoising issue with all 20 F1 drivers and 10 team principals, I'm happy to confirm that we will be submitting updated 2023 technical regulations to the WMSC [World Motor Sport Council] this week to address this, in addition to the measures already taken for the remainder of this season."
Having discussed the porpoising issue with all 20 @F1 drivers & 10 team principals, I'm happy to confirm that we will be submitting updated 2023 Technical Regulations to the WMSC this week to address this, in addition to the measures already taken for the remainder of this season

— Mohammed Ben Sulayem (@Ben_Sulayem) August 8, 2022