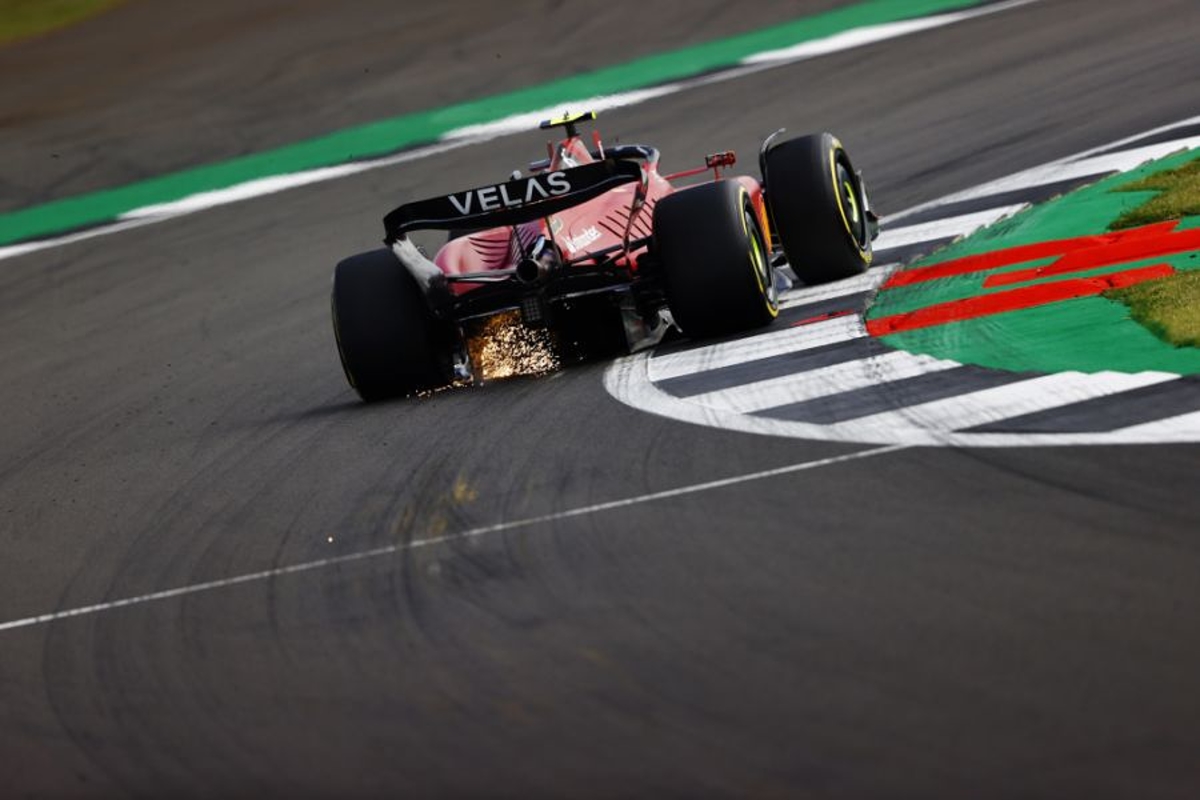 FIA and F1 warned porpoising "not a safety concern"
FIA and F1 warned porpoising "not a safety concern"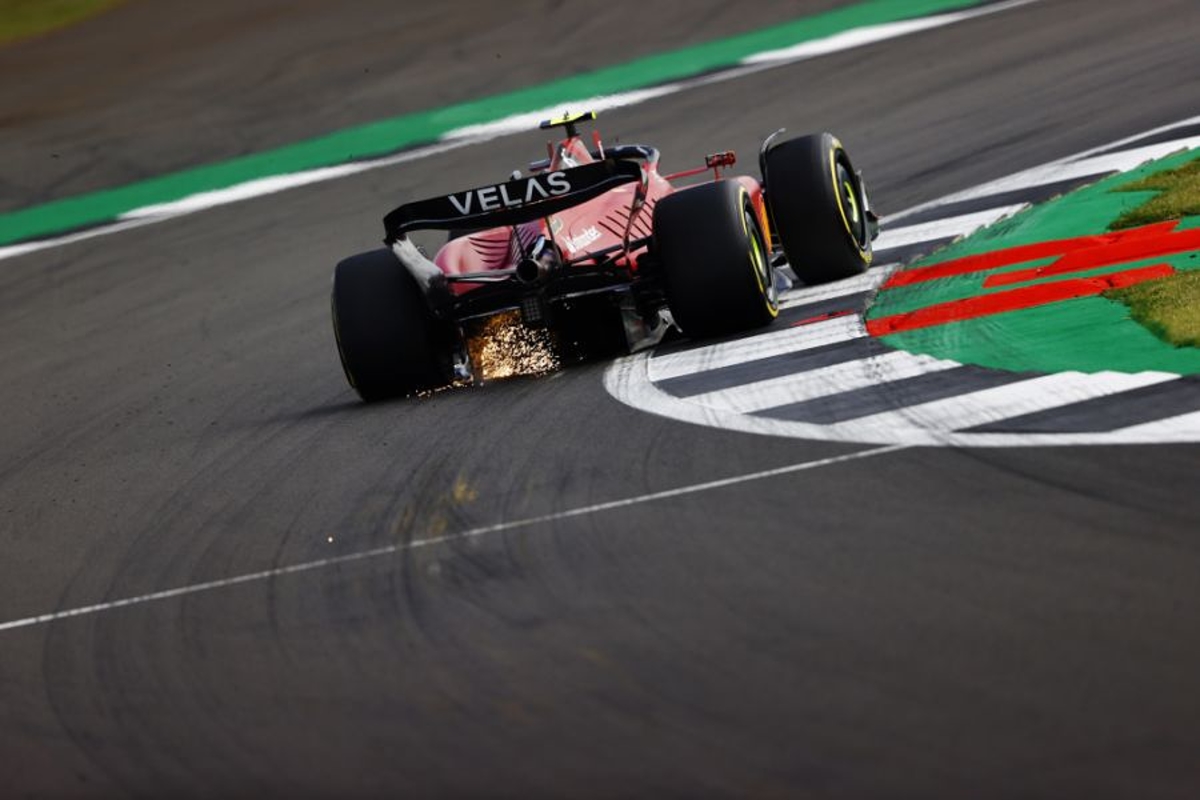 Alpine team principal Otmar Szafnauer has insisted porpoising is not a safety issue and has urged F1 and the FIA not to change regulations for next season.
The sport faces a storm over potential alterations to the technical regulations for next year in order to tackle the bouncing problem after complaints earlier in the season about the effect such aggressive oscillations could have on drivers.
The argument reached a head at the Azerbaijan Grand Prix, where both Mercedes drivers cited back pain - Lewis Hamilton hardly able to extract himself from the cockpit of the W13 - as well as AlphaTauri's Pierre Gasly warning the FIA change would be needed.
A technical directive was announced to create a metric to measure bouncing for compliance within a defined legal limit, whilst the second stage of the TD will be introduced in Belgium regarding flexible floors and movable skids.
But talks are also underway on whether changes should be made for next season, with the lateness of the discussions grating on members at certain teams.
Szafnauer is one of those against change and explained: "For us, I think the best thing to do is nothing and I will tell you why.
"At the beginning of the year, we had a lot of porpoising. If you remember the first test, almost everybody was bouncing around.
"By now, if you look at the whole race, did you see any porpoising? Not anymore.
"So I think teams will naturally get to a position where the cars don't porpoise, you get the best out of the car, the drivers are ok.
"If you change it again, you risk... by the end of this year, you won't hear porpoising at all so just leave it as it is."
Asked if he believed the rules would be left unaltered for next season, Szafnauer replied: "I hope so, I hope so. It is not a safety issue, just leave it as it is, that is the best thing."
Additional reporting by Ian Parkes