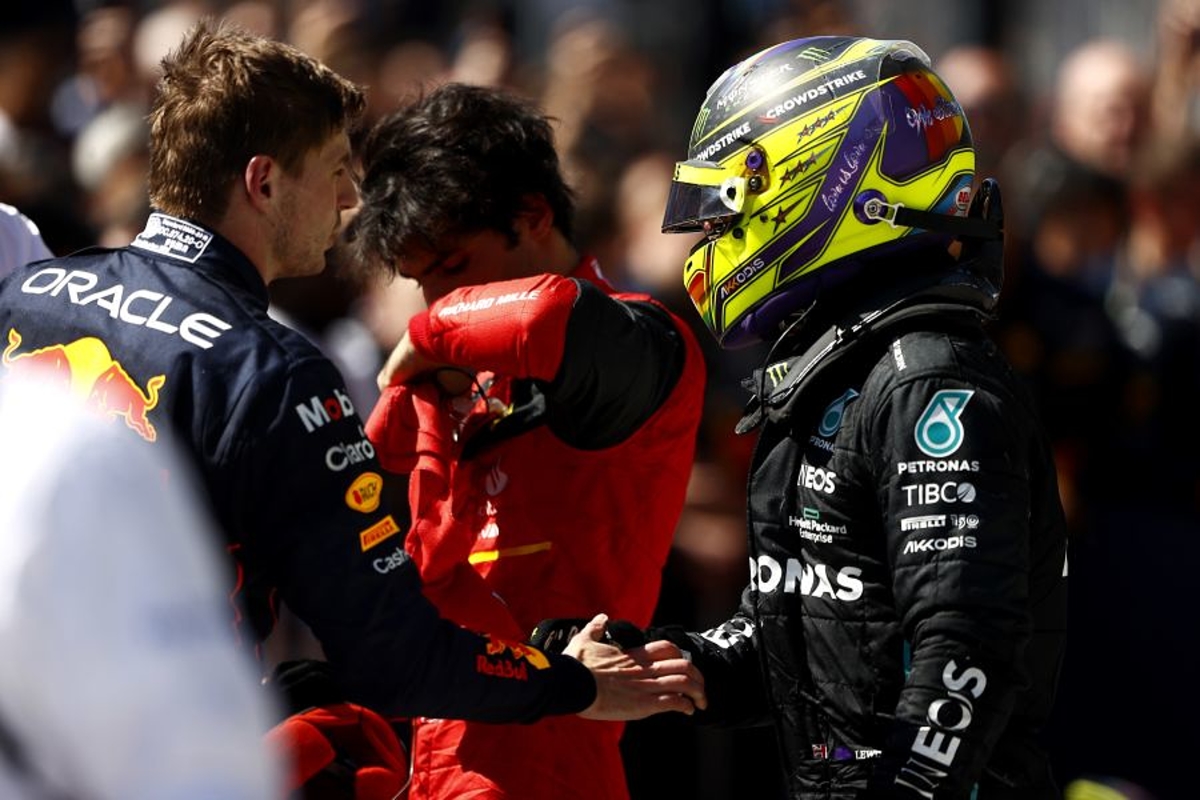 Hamilton and Verstappen unite as FIA forced into action - GPFans F1 Recap
Hamilton and Verstappen unite as FIA forced into action - GPFans F1 Recap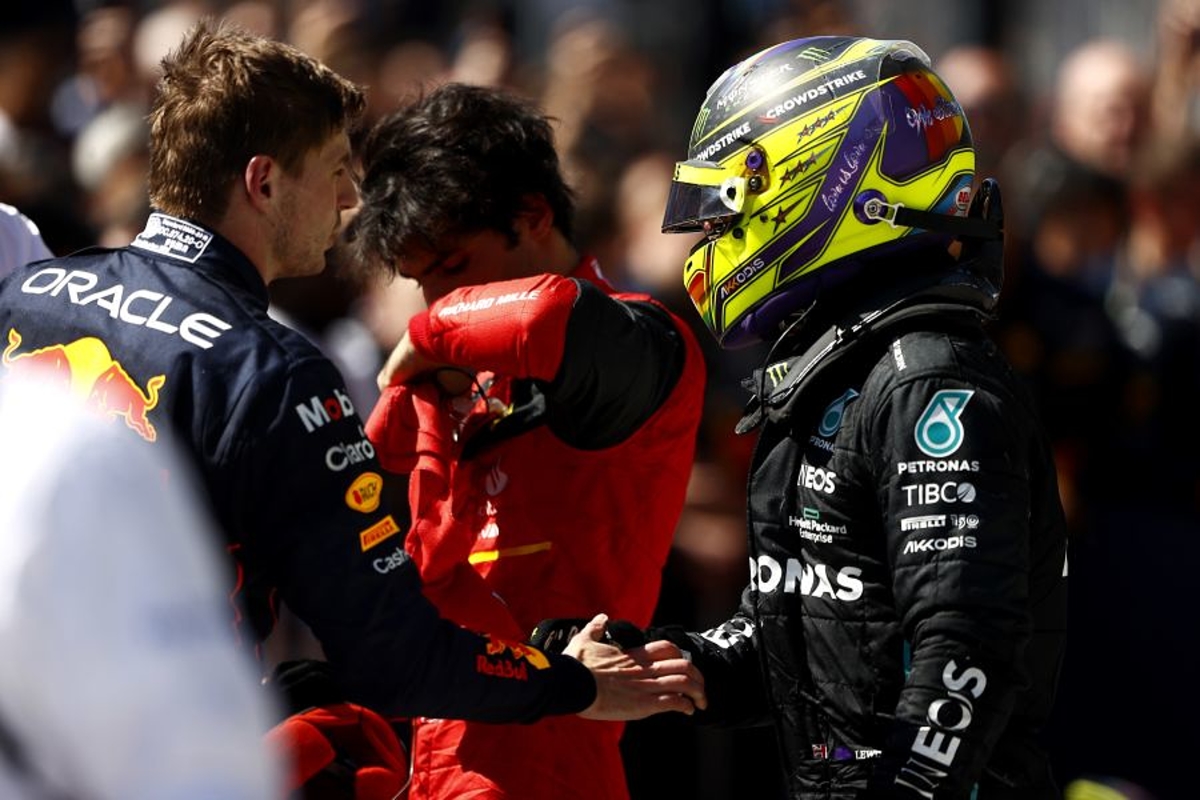 Lewis Hamilton and Max Verstappen have joined forces by calling on fans using flares at race tracks to act responsibly. Read more...
Scary Zhou crash prompts FIA action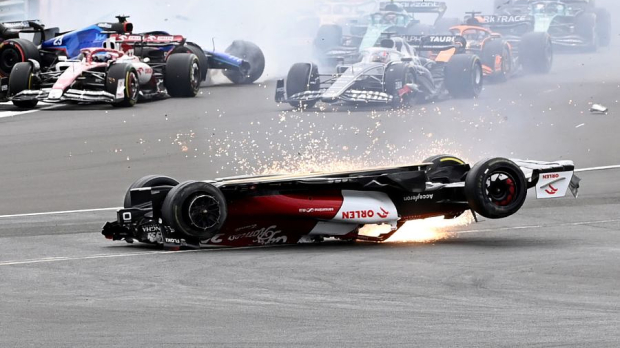 F1 cars will sport tougher roll hoops from next season in the wake of Zhou Guanyu's shocking British Grand Prix crash. Read more...
FIA should apologise for "deplorable" attack on "hero" Vettel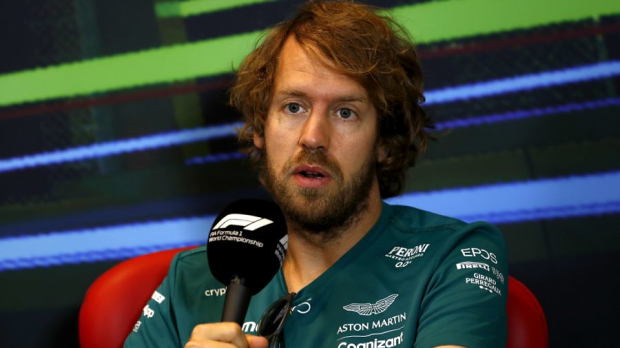 The FIA race stewards' statement when handing Sebastian Vettel a suspended fine for storming out of the Austrian Grand Prix's drivers' briefing led to eyebrows being raised because of the tone used. Read more...
Horner coy over F1 budget cap break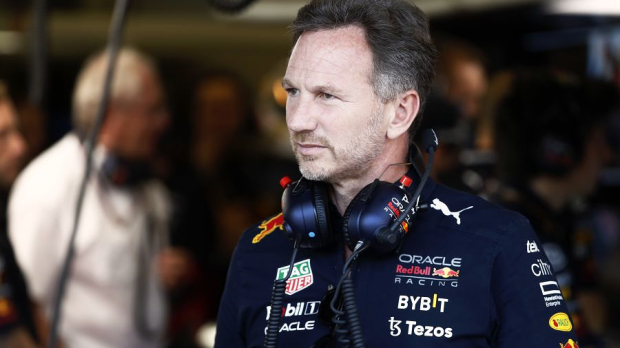 Red Bull team principal Christian Horner is happy a compromise has been found between F1's teams over a budget cap increase but is still concerned by inflationary costs. Read more...
Leclerc explains Verstappen radio bravado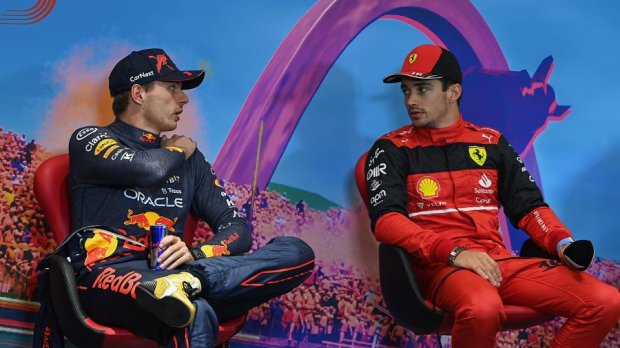 Charles Leclerc has explained why he was so confident about beating F1 title rival Max Verstappen at the Austrian Grand Prix. Read more...
Are problems mounting for F1 and the FIA? - GPFans Stewards' Room Podcast
Charles Leclerc scored his first victory since Australia at the Austrian Grand Prix but, sadly, off-track events stole the headlines at the Red Bull Ring.
GPFans editor-in-chief Ian Parkes, deputy editor Sam Hall and F1 correspondent Ewan Gale join Oliver Wilson for this week's roundtable.
The second sprint event of the year provided some thrilling racing but differences between the drivers and the stewards came under the spotlight, with the latter criticised again for a lack of consistency.
Abhorrent behaviour towards some fans in the grandstands created further unwanted headlines for the sport with a number of drivers speaking out against such action.
This and more on the Stewards' Room Podcast.
Listen to the GPFans Global team as they digest all the action from Monaco, let us know your thoughts in the comments section below, and don't forget to subscribe for more regular podcasts.