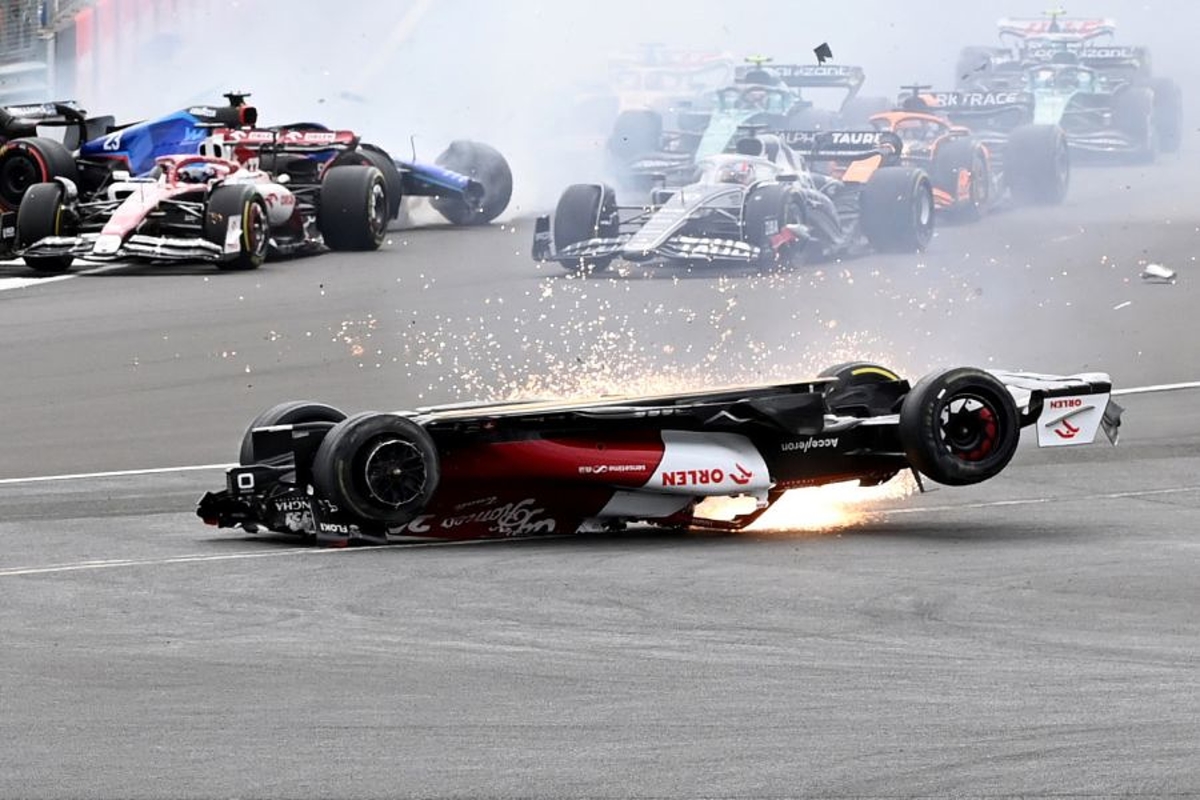 Scary Zhou crash prompts FIA action
Scary Zhou crash prompts FIA action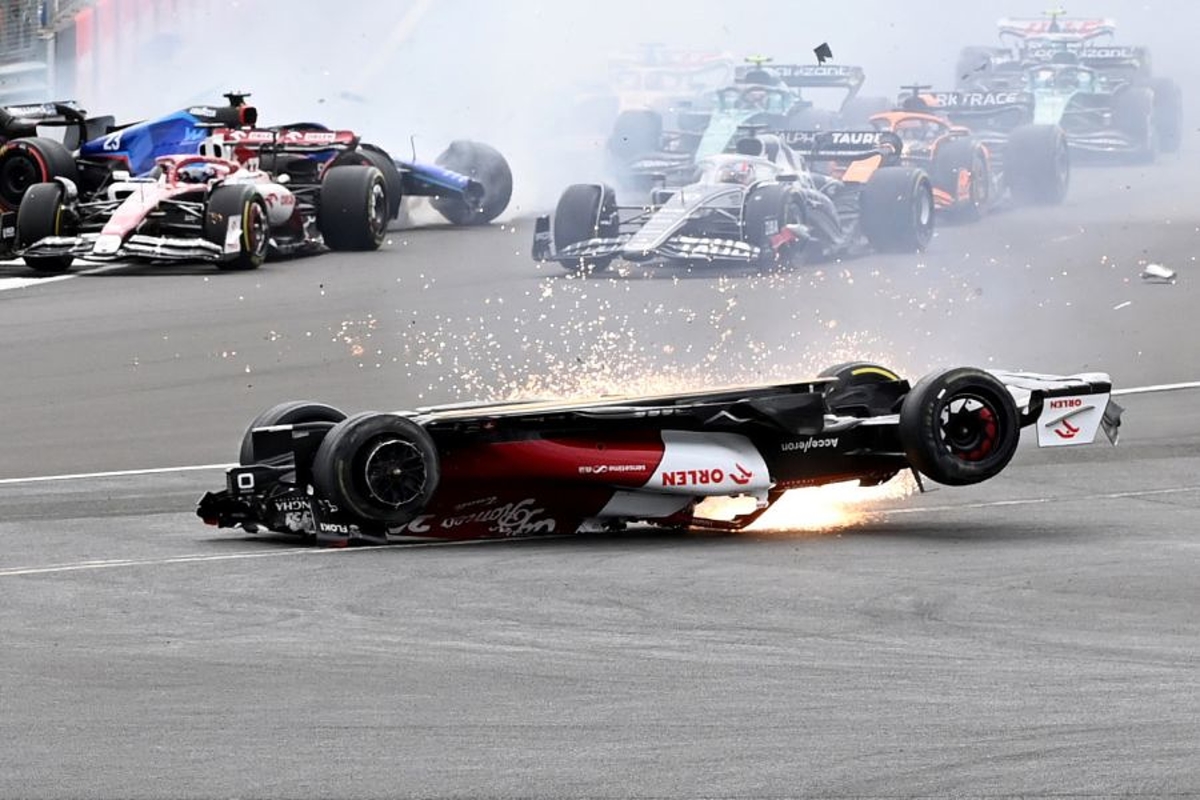 F1 cars will sport tougher roll hoops from next season in the wake of Zhou Guanyu's shocking British Grand Prix crash.
The safety of the roll hoop came under scrutiny after Zhou's Alfa Romeo flipped over onto the structure and collapsed on impact with the ground after the Chinese driver was involved in a race-start collision with Mercedes' George Russell at Silverstone earlier this month.
That left Zhou skidding towards the gravel trap at first-corner Abbey at speed on just his halo and engine cover, sending sparks flying.
The failed part was the trigger for a flip over a tyre barrier and into the catch-fencing, leading to a lengthy extraction process for Zhou given his awkward finishing position.
At the latest Technical Advisory Committee [TAC] meeting, which includes the FIA, F1 and the technical directors from the 10 teams, the safety concerns were discussed and new measures were agreed upon to ensure the roll hoop will be more robust should there be a repeat accident.
"The TAC discussed the serious incident involving Zhou Guanyu at Silverstone," a statement read.
"The teams confirmed their availability to introduce more stringent measures on the roll hoops for 2023, and the FIA undertook to complete the relevant analyses, and to communicate to the teams new requirements for the safety of the roll hoop."