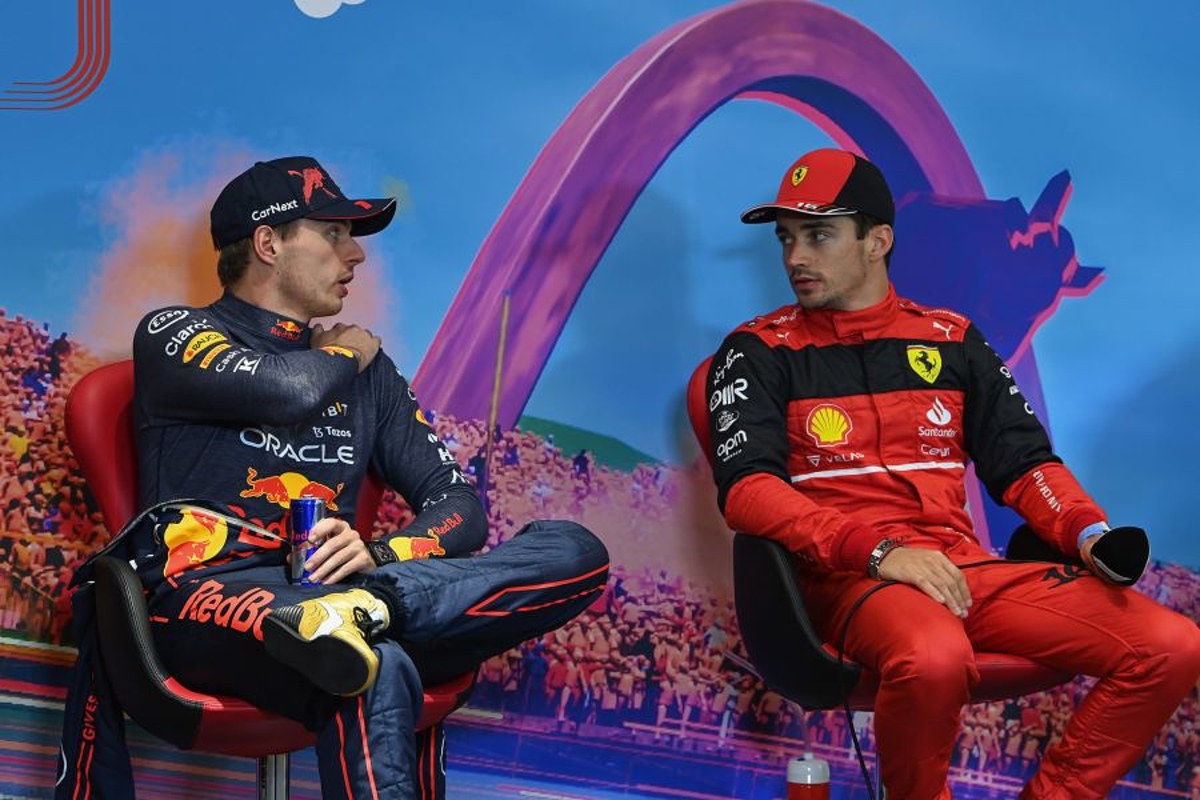 Leclerc explains Verstappen radio bravado
Leclerc explains Verstappen radio bravado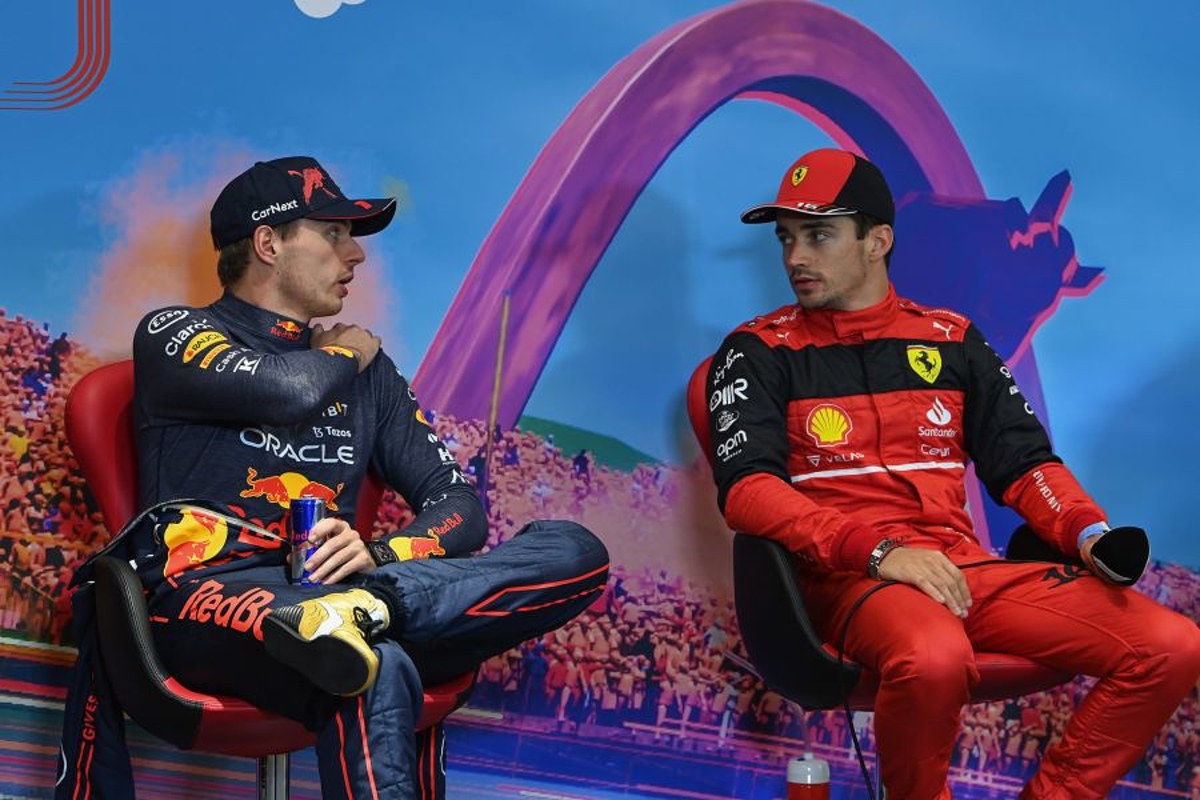 Charles Leclerc has explained why he was so confident about beating F1 title rival Max Verstappen at the Austrian Grand Prix.
The Ferrari driver held off the championship leader to take his first F1 victory since the third race in Australia and reignite his title hopes.
Reigning champion Verstappen won the sprint ahead of Leclerc on the Saturday in Spielberg but the Monégasque radioed his team urging them to believe.
Confident he had the pace to defeat Verstappen in the grand prix, Leclerc said: "We are quick. We can take them."
Explaining his bullishness, Leclerc said: "I was quite confident. The pace has been strong in the last five races.
"Obviously, I have quite often said that on a Saturday night, but I've not only said it, I believed it in all five races, so it was good to finally show it on a Sunday and have a clean weekend.
"Speaking about the sprint, the pace was there and although at the end it was difficult to know how much Max was pushing, I had a feeling we had the upper hand at the end.
"So that is why I was confident."
Ferrari resurgence no surprise
Ferrari endured a torrid run of reliability and strategy woes that allowed Red Bull to notch six consecutive wins between Imola and Montréal.
But the Scuderia has taken the chequered flag at the last two races to again establish its championship credentials.
Recounting recent fortunes, Leclerc explained: "Barcelona was one of those races where we were very strong.
"Monaco was one of those races where we were very strong but since those races, this [Austria] has been the first time that we were actually quite a bit quicker.
"It is not a surprise because we have been working very hard. Probably the surprise was coming from Saturday to Sunday.
"In the sprint, Red Bull seemed to be very strong, too, but in the race, we seemed to have picked up a bit more pace compared to them.
"It is a good surprise."