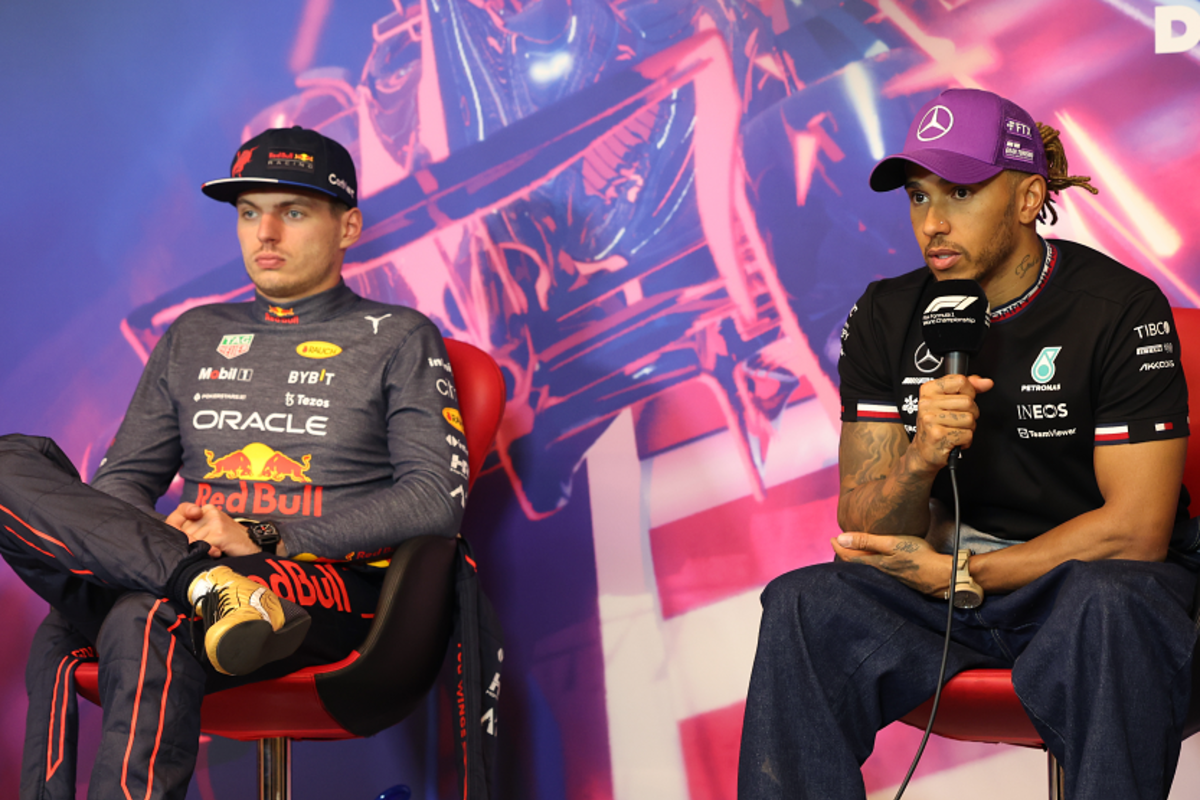 Hamilton and Verstappen make joint plea to F1 fans
Hamilton and Verstappen make joint plea to F1 fans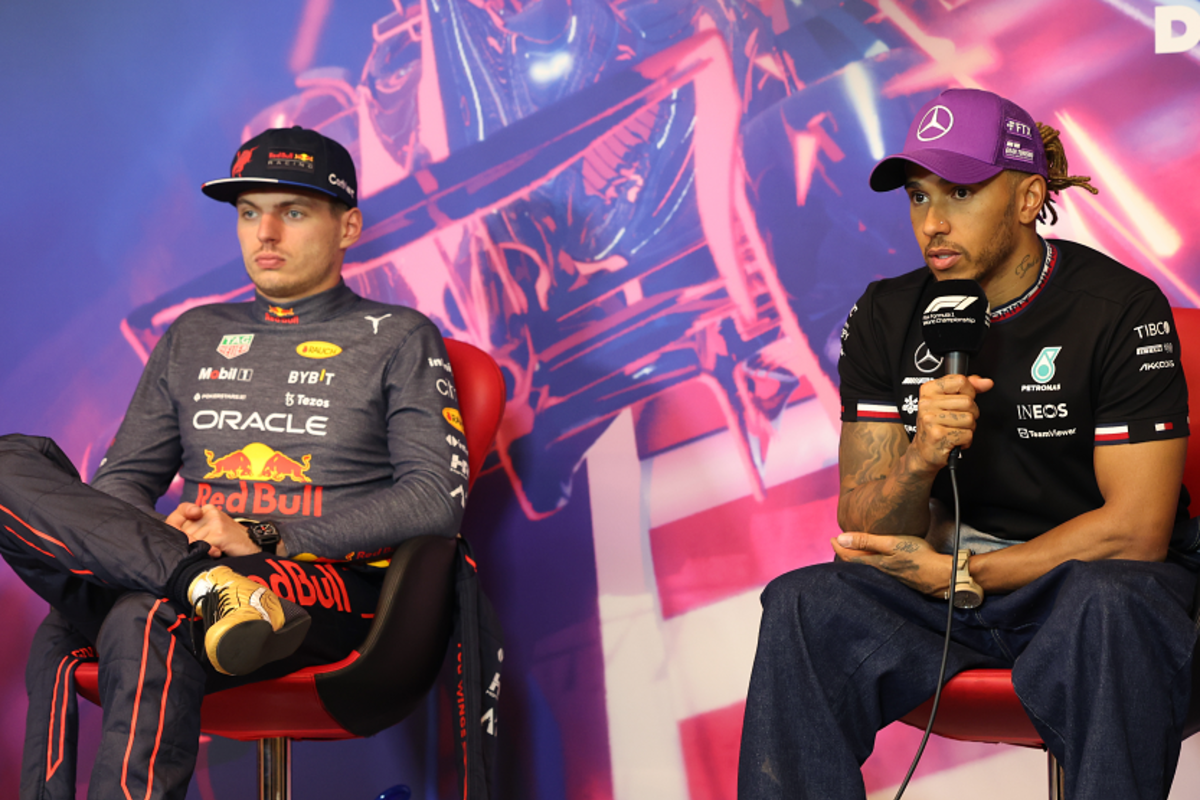 Lewis Hamilton and Max Verstappen have joined forces by calling on fans using flares at race tracks to act responsibly.
F1's return to Austria over the weekend saw the return of the travelling orange army that supports reigning champion Verstappen in their droves, and who let off flares throughout the event.
The formation lap and final lap, in particular, saw thick, acrid, orange smoke billowing out from grandstands around the Red Bull Ring.
Asked if there were any issues for the drivers, race-winner Charles Leclerc replied: "The formation lap was quite a lot but nothing too bad. I mean, you could still see so it was fine."
Agreeing with the Ferrari driver, seven-time champion Hamilton added: "I would say the same.
"Just on the formation lap, you couldn't see the apex of turn seven, and at the end of the race, you couldn't see anything through turn six.
"Fortunately, it wasn't necessarily the case during the race but maybe they should just save them more so for the end?
"I can't believe they're all that good environmentally either."
Verstappen: Don't throw flares!
Verstappen was quick to point out that the often blustery conditions at the Speilberg venue prevent the smoke from dispersing quickly.
The Red Bull driver also called for fans to ensure flares were not being thrown from seats.
"I saw one flare... they threw it onto the track or into the grass," explained the current championship leader.
"That's the only thing they shouldn't do. As long as you keep it on the grandstand.
"I mean, the wind blows it over the track for like one lap, so it doesn't arrive within the track, I think it's okay."