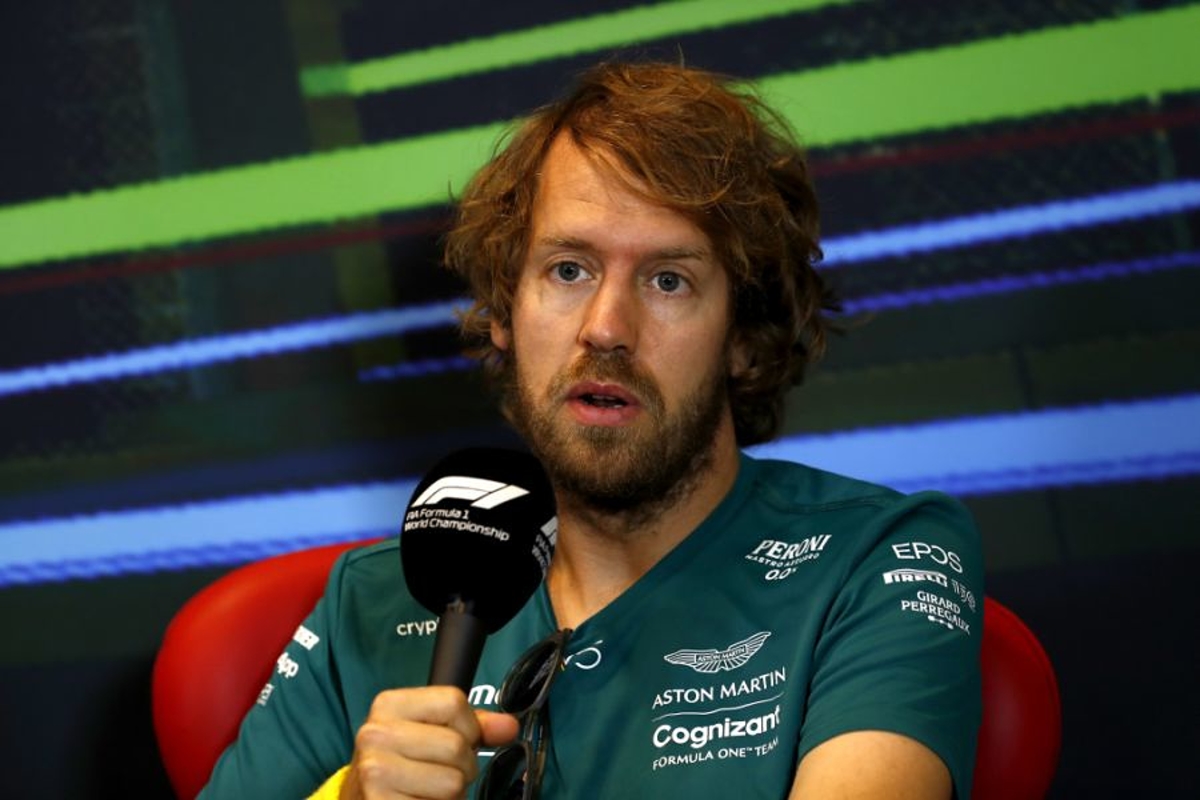 FIA should apologise for "deplorable" attack on "hero" Vettel
FIA should apologise for "deplorable" attack on "hero" Vettel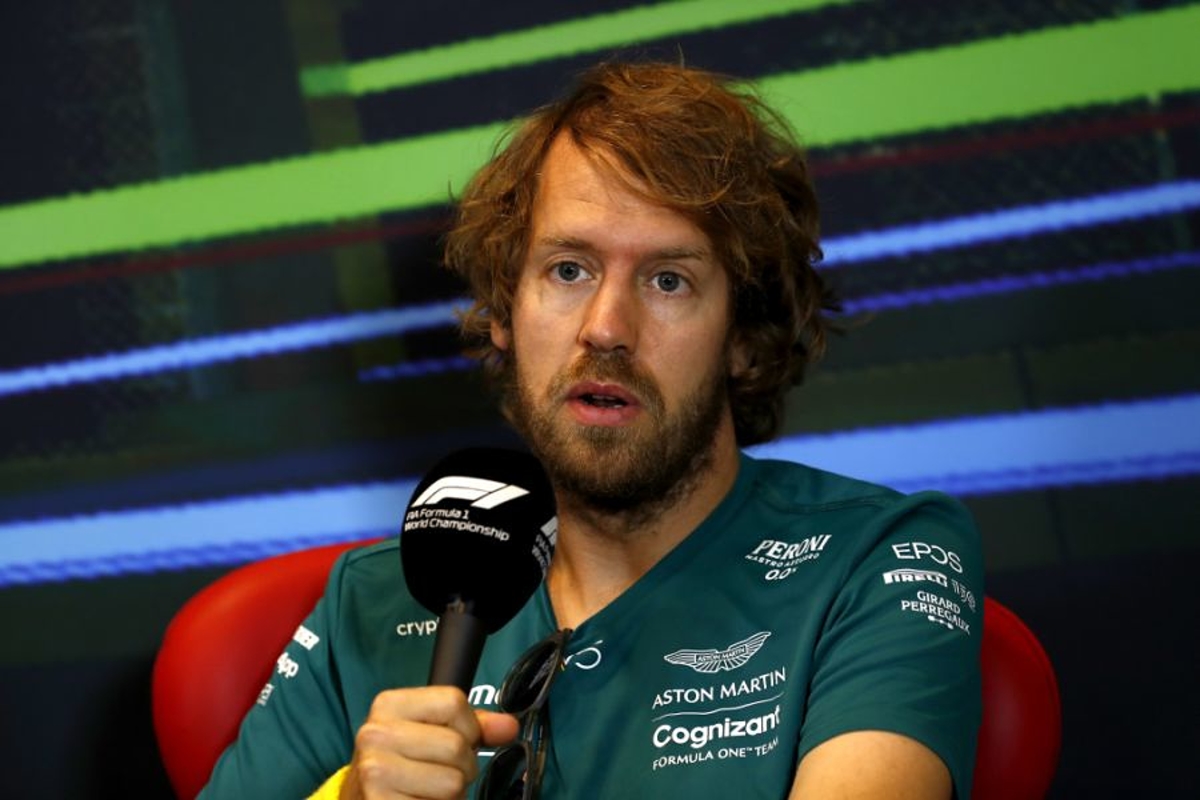 The FIA race stewards' statement when handing Sebastian Vettel a suspended fine for storming out of the Austrian Grand Prix's drivers' briefing led to eyebrows being raised because of the tone used.
Vettel was accused of failing to be a good role model for his behaviour, a quote that went against the grain as the Aston Martin driver has in recent times tackled a host of serious societal and environmental issues away from the circuit.
Vettel was ultimately handed a suspended fine of €25,000 after offering an apology for his walk out.
During the latest episode of the GPFans Stewards' Room Podcast, the team questioned the "unusual" tone of the FIA report during a heated discussion.
Ewan Gale - F1 Writer
"I really hope someone comes out and says something about this, to suggest Sebastian Vettel wasn't being a role model, I mean come on.
"There are two drivers on that grid - Sebastian Vettel and Lewis Hamilton - for everything they do, for the sport and away from the sport, to come out with that statement when they gave the suspended fine and say he wasn't being a good role model, sorry, that is tone deaf - absolutely tone deaf and deplorable.
"I hope that they come out and say something about that because that is not good enough and if you are trying to rework the relationship with the drivers to move forward on stuff like this, statements like that don't help."
Ian Parkes - Editor-in-Chief
"I asked Seb twice in the media pen post-race on Sunday 'What are your thoughts?' and he said 'ask the FIA'. You could tell he was not happy.
"It was a very unusual stewards' statement that came out. They don't go to that level of a personal attack. They are normally very straightforward, matter of fact, this happened, that happened, this is our decision and why we made our decision.
"They don't go and make it personal so what was their motive? Because it is just uncalled for to criticise like that.
"He and Lewis are two of the biggest role models within F1. He is an absolute hero to the sport at the moment.
"He is showing another side to what these drivers are all about. We are getting an insight into their personalities and characters we haven't seen for a long time.
"For the FIA to come out with a statement like that and criticise him for not being a role model because he walked out? Get a grip FIA."