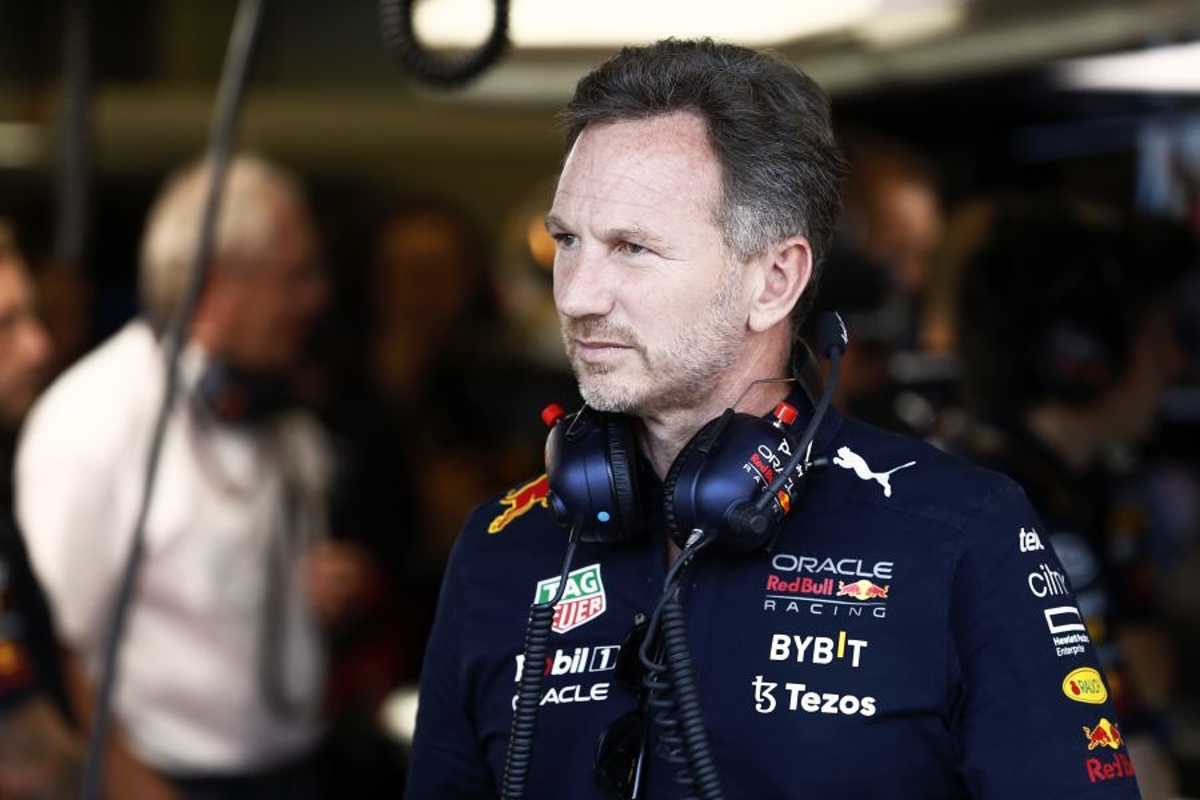 Horner coy over F1 budget cap break
Horner coy over F1 budget cap break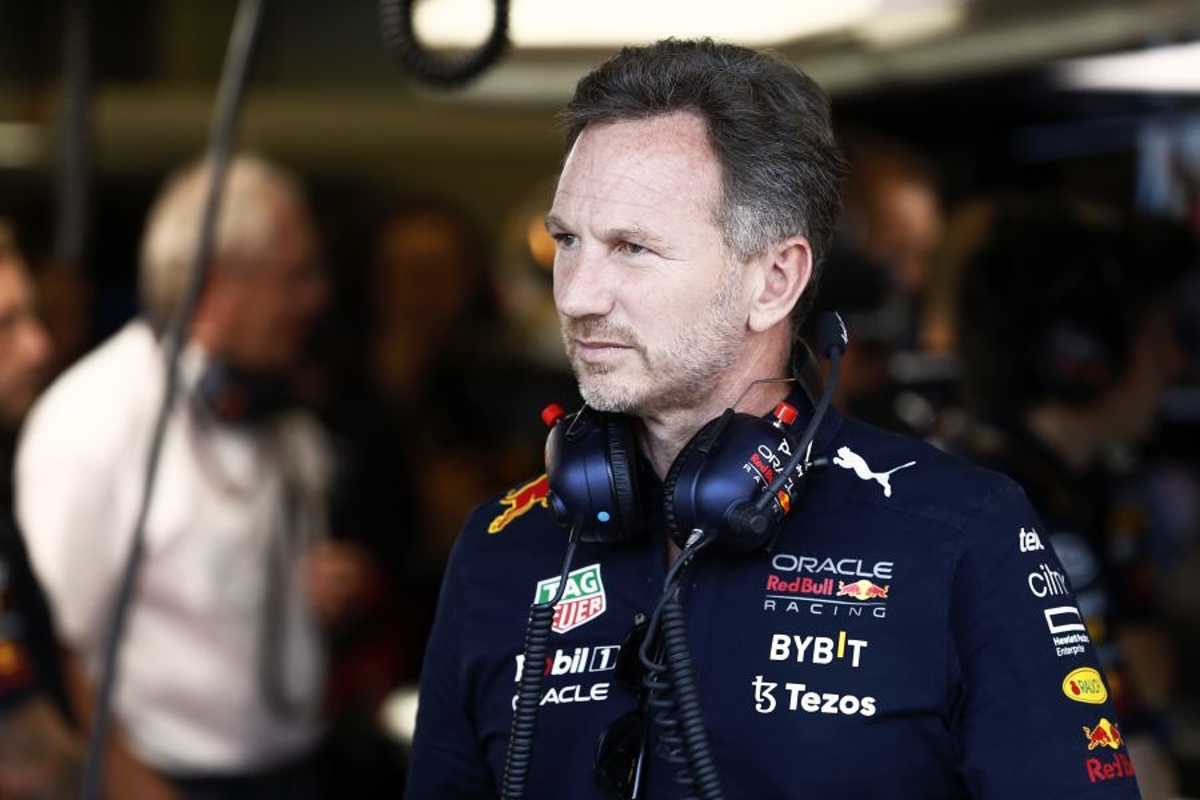 Red Bull team principal Christian Horner is happy a compromise has been found between F1's teams over a budget cap increase but is still concerned by inflationary costs.
Horner advocated a break in the $140million dollar cap since the early stages of the season as inflation soared and freight costs ramped up.
A deal was finally reached between the teams at the F1 Commission meeting in Austria, allowing an extra $4.3million breathing room .
Asked if that was enough for his liking, Horner replied: "Of course, it helps.
"In the interests of finding a compromise, it was too much for a couple of teams and it was not enough for the top teams.
"So it was a question of finding a middle ground and it's not just about this year, it's about next year and the years after as well so it was the responsible thing to do."
Horner - "At least it's something"
Horner was one of a number of team principals to warn F1's top teams would break the cap with at least three races left in the campaign.
He added: "I'm happy that a compromise has been found, obviously.
"From our perspective, inflation is running in the UK at more than nine per cent now and we operate in an energy-driven business where inflationary costs are up 300 per cent.
"That is one on one passed onto the supply of components that we have.
"The increase that has been agreed, at least it's something."
Additional reporting by Ian Parkes