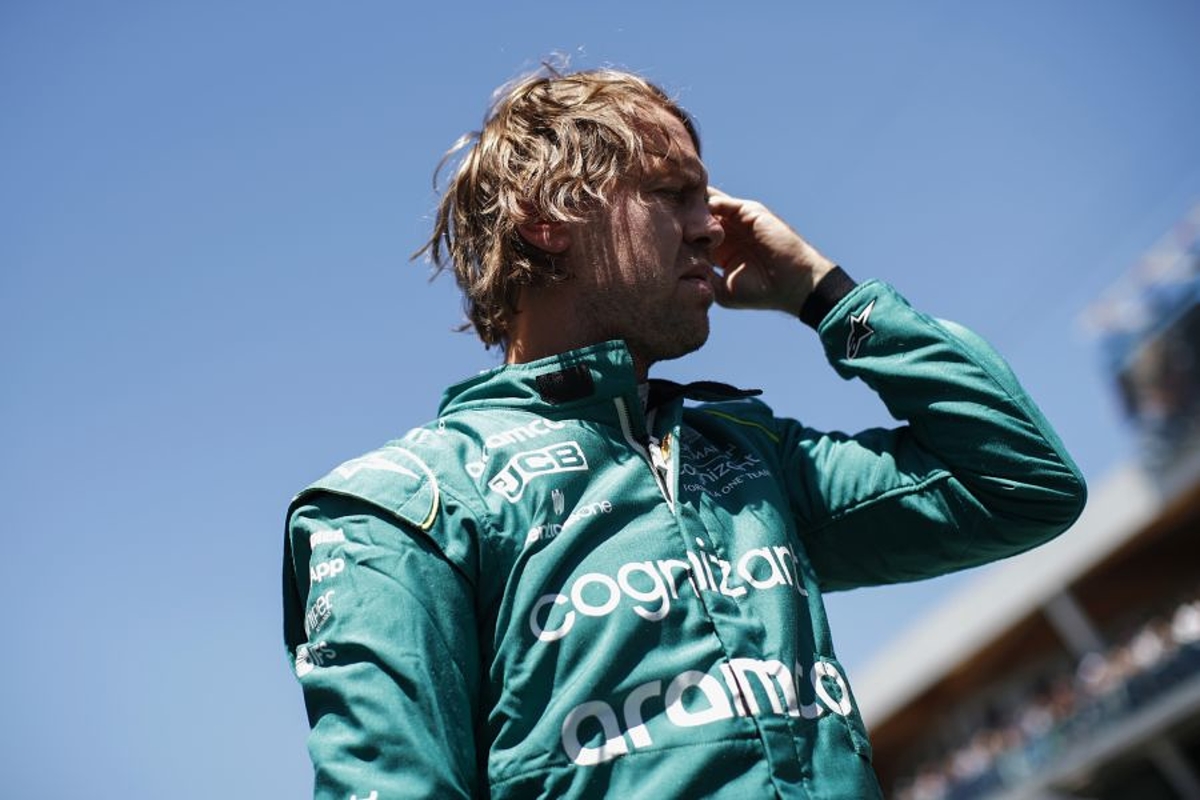 "It takes balls" to tackle abuse - Sebastian Vettel
"It takes balls" to tackle abuse - Sebastian Vettel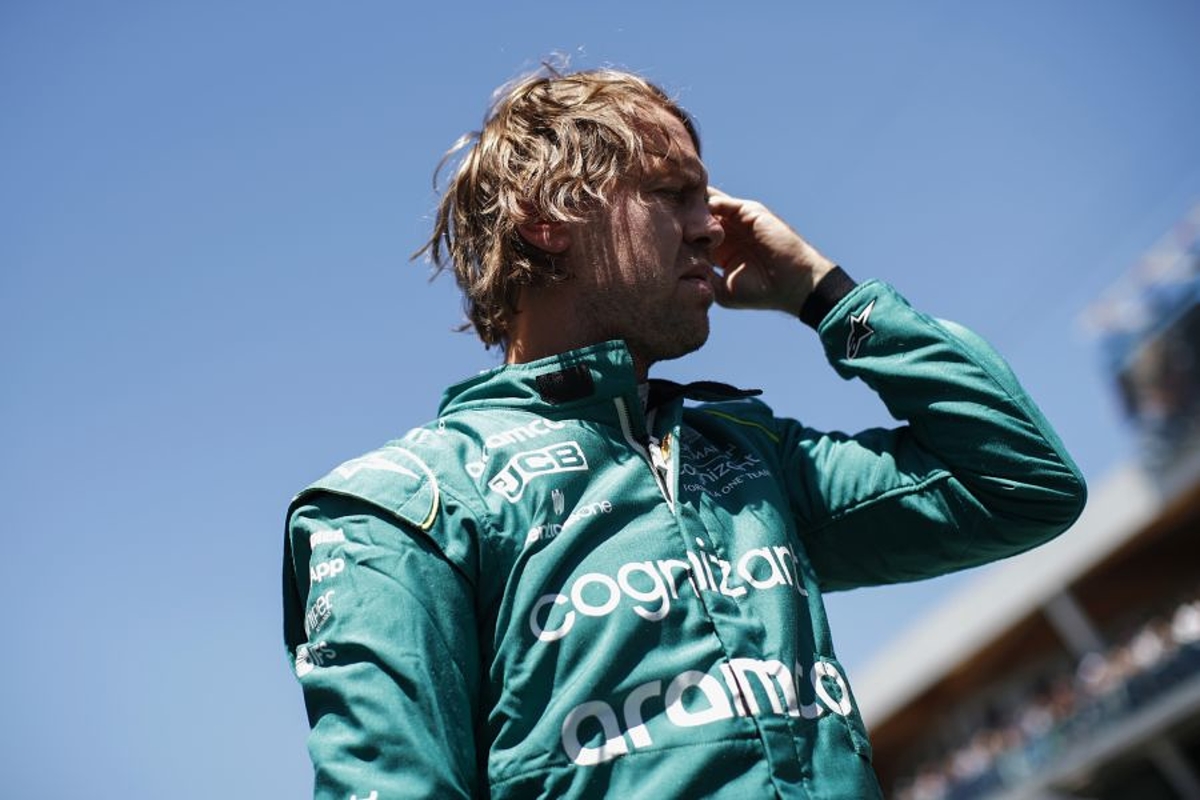 Sebastian Vettel has conceded it "takes balls" to stand up to abuse but has urged the F1 community to take action against such behaviour should it be encountered.
The sport has been engulfed in a racism storm ahead of the British Grand Prix, with Lewis Hamilton targetted by three-time champion Nelson Piquet in an interview emerging from last year.
The Mercedes driver was on the receiving end of racial and homophobic slurs, with F1 banning the Brazilian as a consequence.
Red Bull later terminated the contract of junior test and reserve driver Juri Vips, who used a derogatory racist term during a live stream of a gaming session.
In the aftermath, Lando Norris and Zhou Guanyu revealed their own ordeals of online abuse, the former receiving death threats and the latter racism.
Asked if F1 was doing enough to tackle abusive behaviour, Aston Martin driver Vettel replied: "Well, it's probably right, you know, on very important matters and subjects that you can always do more. That I would agree. So you can never do enough.
"So yeah, We will be happy to do more and see more happening. On the other hand, you cannot - it would be nice if you could because then we would have gotten rid of the problem a long time ago - prevent people, single people, to come up with these type of comments and saying these things.
"The action is our reaction to it, our behaviour towards it and the examples we're setting.
"So it is probably fine to do something and to activate and to mobilise people and to educate, but I think what really matters is that everybody, us on the grid, everybody in this room, every day in every situation that we are in, we act, the way we believe, and we think is correct."
"That means that if we see any sort of abuse, like Lewis had to go through recently, we respond to it.
"But also, if you step onto a train and you see something happening in front of you, it's not time to just think that's wrong, it's time to speak up and make it clear that it's wrong."
Vettel - It is up to us to have courage
Vettel has been a leading advocate of tackling social and environmental issues in recent times, pushing for greater awareness of human rights abuses and general maltreatment of minority groups.
On the challenges of taking a stand, Vettel conceded: "It does take balls to speak up. It does take courage, but, you know, we shouldn't be afraid of these situations anymore because we have more allies than we think.
"In that picture, that situation, in a train or bus or anywhere in public doesn't matter, it could be in the paddock, then it's up to us to have that courage and to address it straight away."