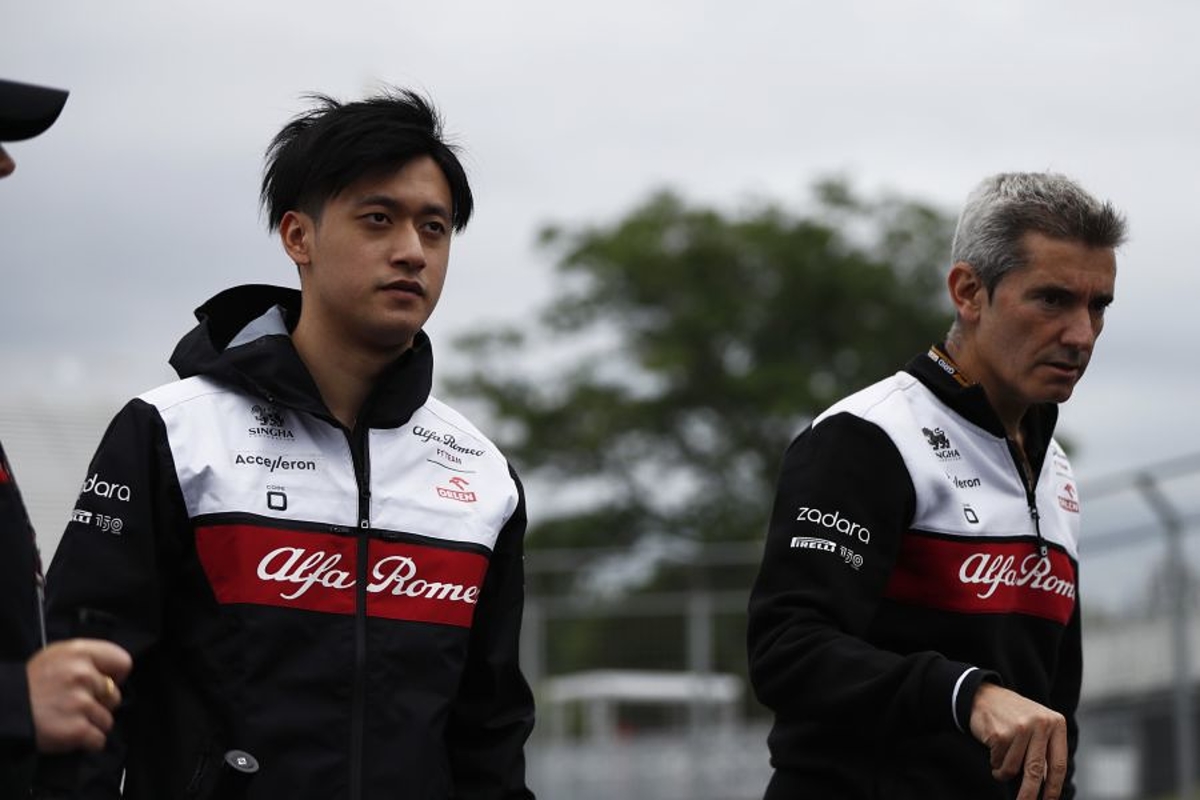 Zhou reveals racist abuse after F1 promotion
Zhou reveals racist abuse after F1 promotion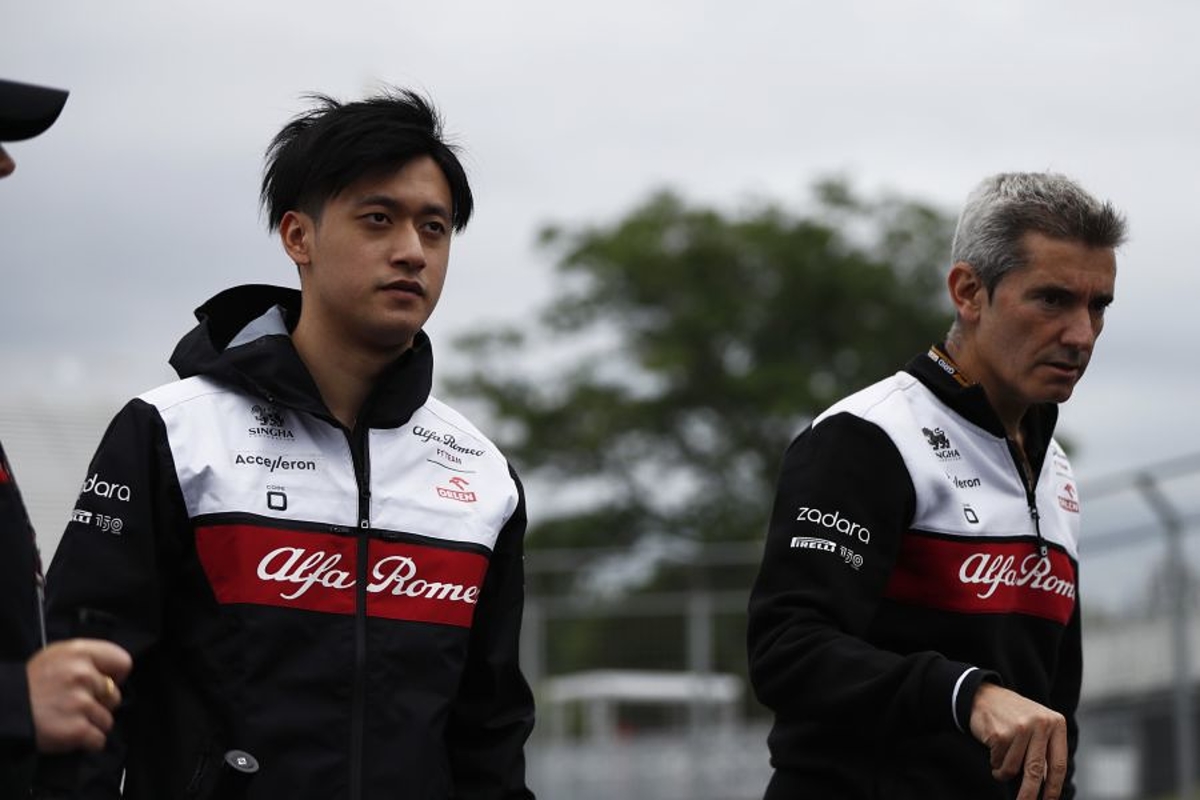 Zhou Guanyu has revealed to being subjected to online racist abuse after signing his first F1 contract with Alfa Romeo last year.
The 23-year-old is the first full-time Chinese F1 driver and one of just six on the grid not born in Europe.
Racism has unfortunately hit the headlines in recent days after seven-time champion Lewis Hamilton was subjected to a racist slur from Nelson Piquet while Juri Vips used similarly derogatory language while playing online.
The Estonian has since been axed as Red Bull's test and reserve driver.
Asked whether he had been racially abused, as he sat alongside Hamilton during an FIA press conference ahead of the British Grand Prix, Zhou said: "As Formula 1, we all try to stay very united together on the track and in the paddock.
"The way the world is going, with more people using social media, of course, you get more trouble, and from my side, I have a perfect example [of racist behaviour].
"I experienced that when I signed the contract [with Alfa Romeo] last year. Obviously, there was quite a lot of negativity and racist comments that never should happen in any part of a sport or in the world in general."
F1 united in support of "younger generation"
Former supremo Bernie Ecclestone has further inflamed a sensitive situation in F1 by defending Piquet, as well as Vladimir Putin and the war on Ukraine by claiming he would "take a bullet" for the Russian president.
Such comments sparked Hamilton into stating the "old voices" of the F1 paddock needed to be silenced and they should not be granted air time or print space.
Agreeing with the Mercedes driver, Zhou feels explaining the changes being made now will create a more inclusive environment long into the future.
"As drivers, we are trying to help the world going forward and it is not just for us, it is for the younger generation, to set a better example for them," he added.
"So everybody should stay united. It doesn't matter where you are coming from, what job you are doing. That is the way we are trying to build up this platform in Formula 1."