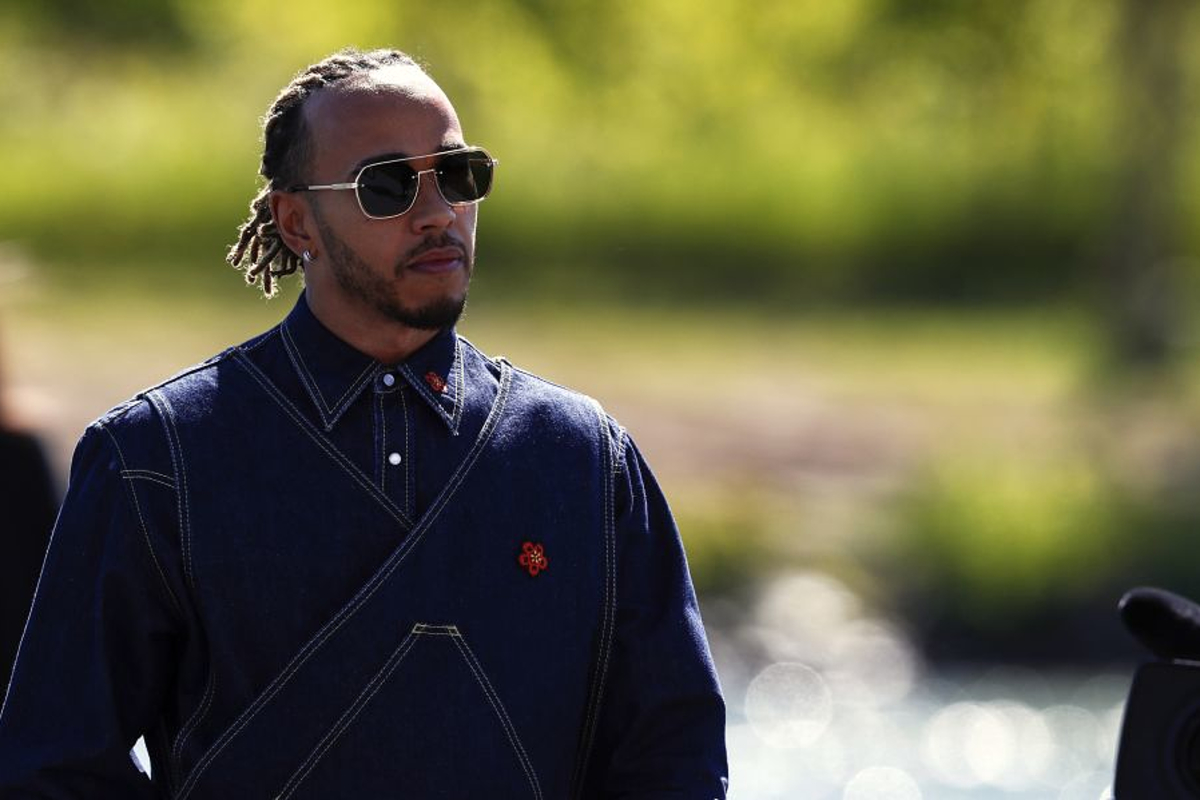 Hamilton racism storm gets Piquet banned by F1 as engine regulations delayed - GPFans F1 Recap
Hamilton racism storm gets Piquet banned by F1 as engine regulations delayed - GPFans F1 Recap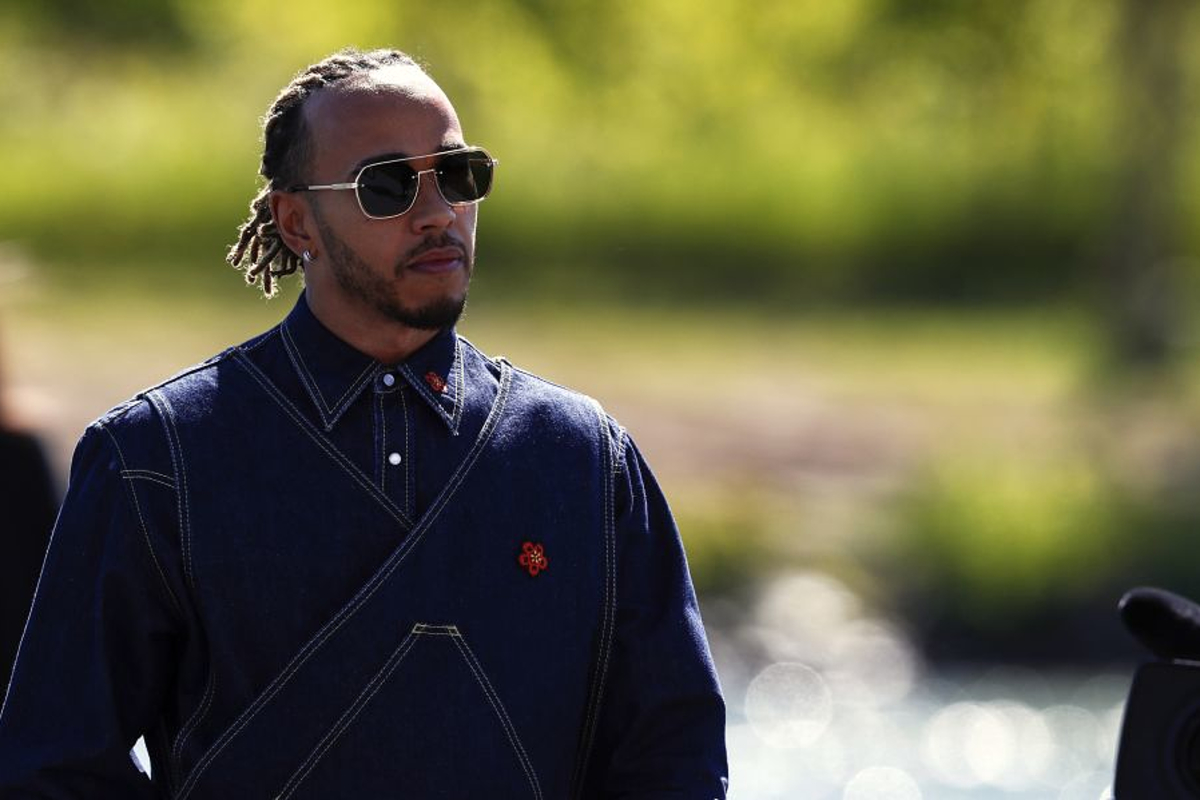 Nelson Piquet will be banned from the F1 paddock after using a racial slur against Lewis Hamilton.Read more...
Toto Wolff confirms delay over new F1 engine regulations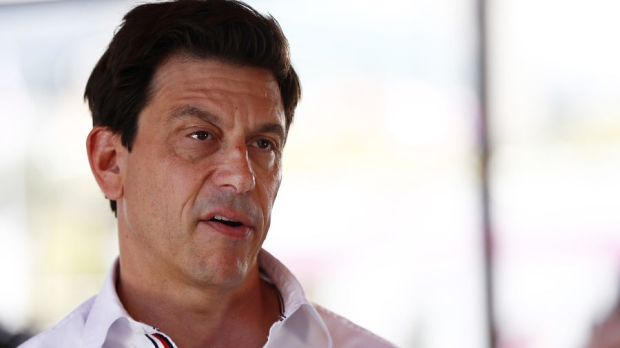 Mercedes team principal Toto Wolff has conceded F1 will be unable to finalise its new engine regulations this month with a September vote now likely. Read more...
Red Bull at "maximum stress" despite Max Verstappen dominance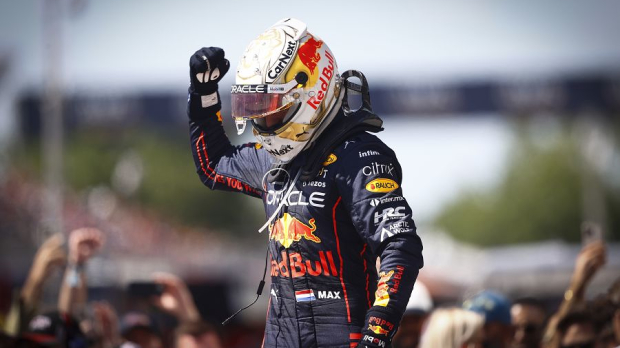 Christian Horner has revealed Red Bull has been at "maximum stress" at a number of races this year. Read more...
Max Verstappen Sergio Perez roles revealed in £6m Red Bull hypercar build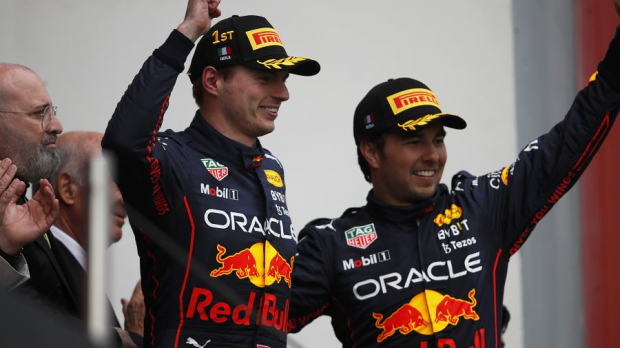 Max Verstappen and Sergio Perez are to play a leading role in the development of Red Bull's £6m hypercar that is set to hit the track in 2024. Read more...
'More publicity than a murderer' - Bernie Ecclestone on THAT gun story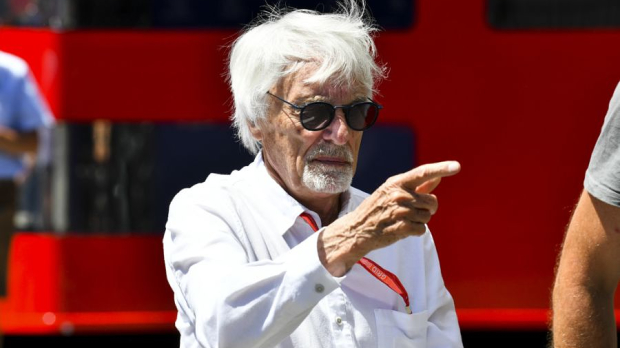 Bernie Ecclestone claims he got more publicity than a murderer after being stopped by Brazilian police for carrying a gun last month. Read more...