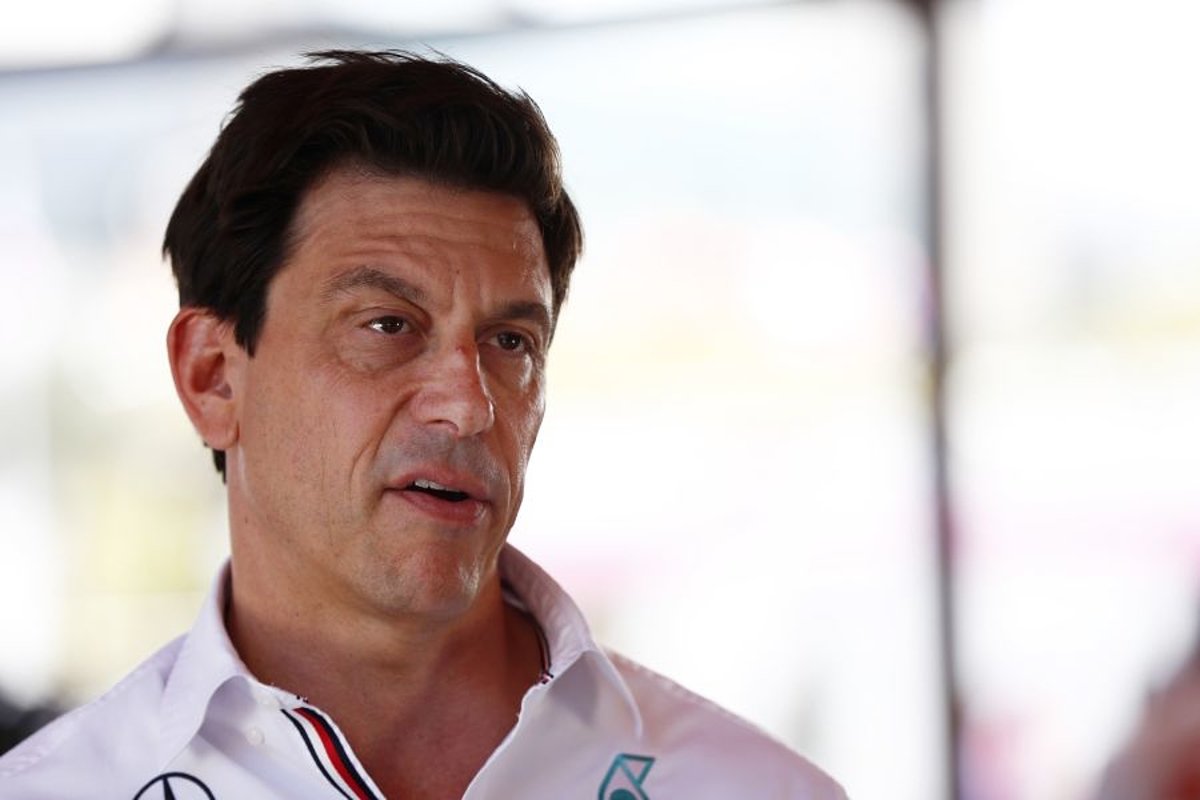 Toto Wolff confirms delay over new F1 engine regulations
Toto Wolff confirms delay over new F1 engine regulations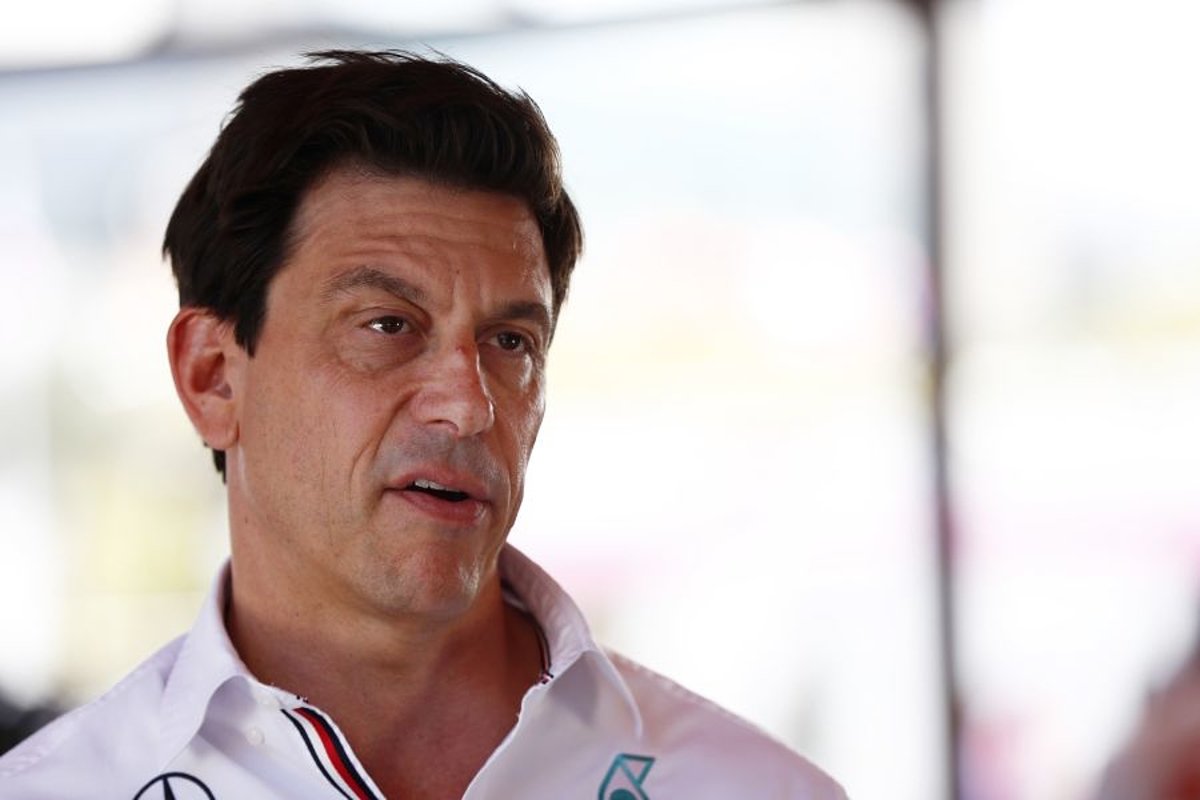 Mercedes team principal Toto Wolff has conceded F1 will be unable to finalise its new engine regulations this month with a September vote now likely.
F1 had hoped to lock down its 2026 engine regulations at a meeting of the World Motor Sport Council today but with final tweaks still being made, this has not been possible.
It was also expected that German manufacturers Porsche and Audi would confirm their F1 entry plans at the same time.
Although there is no concrete timeframe for the regulations to be finalised, Wolff is hopeful that this can be achieved in the coming months.
"We are keen that the engine regulations are indeed being signed off because we want to just get on with the job," explained Wolff.
"But they also need to be done in the right way and I have sympathy for the FIA to get it right.
"It is not easy with all the incumbents and all the new power unit suppliers to really get to a point that we have detailed regulations that are ready to be signed.
"But I hope that it is not dragging out for too long. I hope that we can do this over the summer, so we can start the autumn season with engine regulations in place."
Asked if there is a final cutoff date by which point the regulations must be set, Wolff added: "I would hope that in September we will have regulations.
"If everybody works in the same direction, then that would be good."