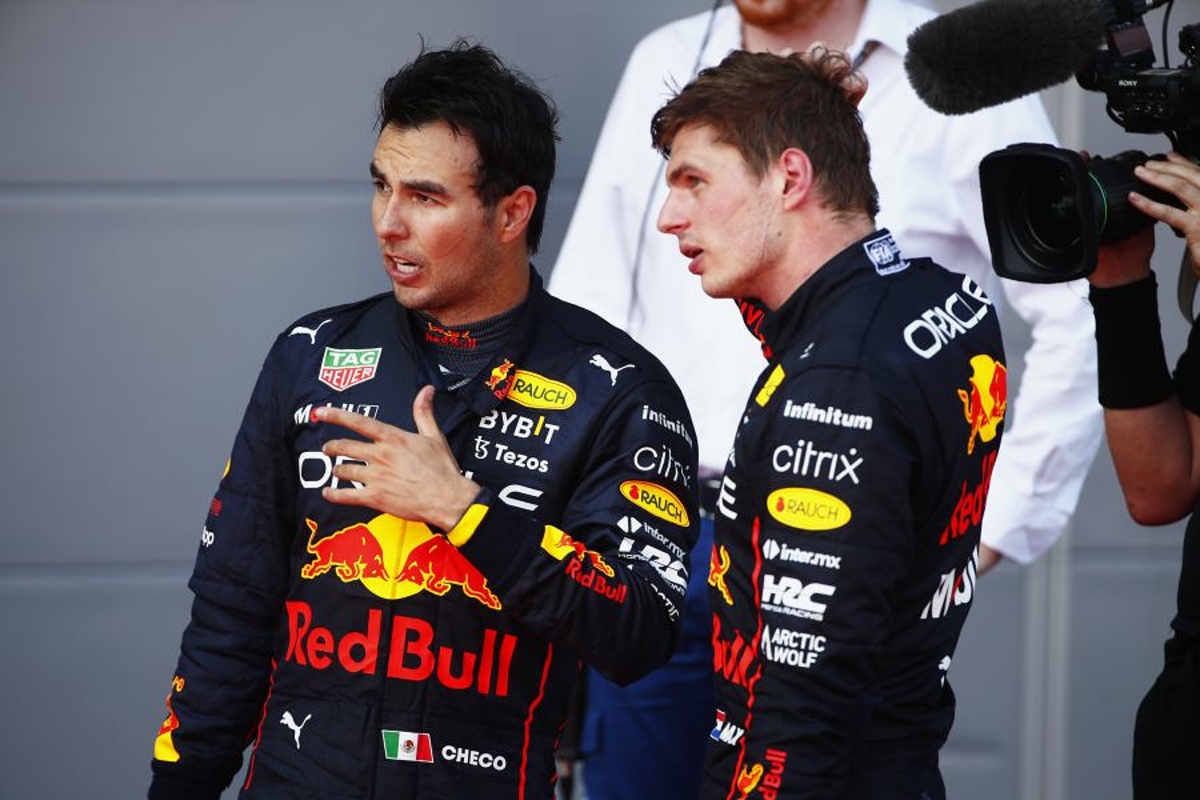 Max Verstappen Sergio Perez roles revealed in £6m Red Bull hypercar build
Max Verstappen Sergio Perez roles revealed in £6m Red Bull hypercar build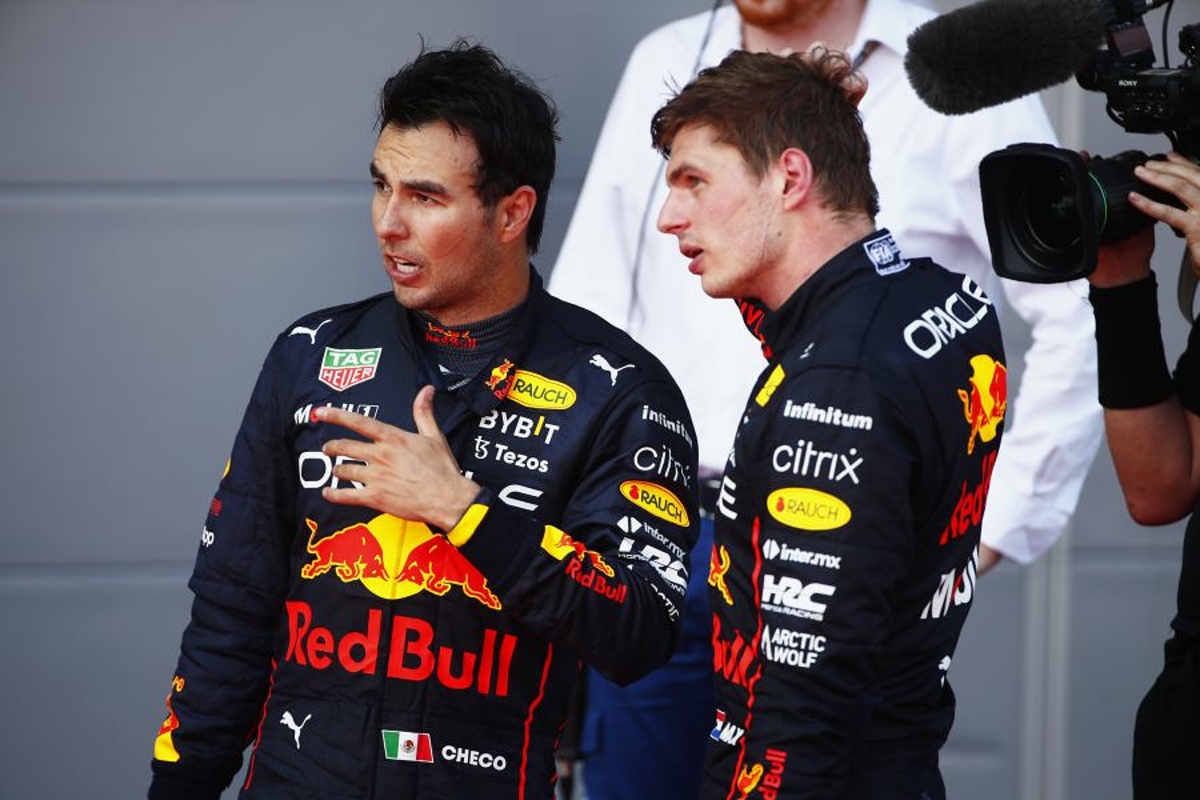 Max Verstappen and Sergio Perez are to play a leading role in the development of Red Bull's £6m hypercar that is set to hit the track in 2024.
The RB17, the first production car to come from the Red Bull Racing Group, is the latest brainchild of design guru Adrian Newey.
Featuring a V8 twin-turbo and 1100bhp, the production run will be limited to just 50, with the staggering price tag a result of the car featuring what Newey and Red Bull team principal Christian Horner describe as "F1 levels of performance".
F1 champion Verstappen and team-mate Perez will be involved in ensuring the car lives up to such a tagline that will surpass the other previously Newey-inspired track creation, the Aston Martin Valkyrie.
Horner said: "For sure, they will be involved in the development of the car.
"Max drove the Valkyrie on occasion, and I think he's a customer of that vehicle as well.
"Whether they choose to buy one of these cars will be down to them but we will certainly be looking to use all of the skillsets we have in the test and development of these vehicles."
RB17 to aid development of future F1 cars
The car is being designed specifically for track use, and while not road legal, it is understood Red Bull will not stand in the way of an owner who wants to fit it with licence plates and indicators to ensure it complies with road regulations.
For Newey and Red Bull, there is the likelihood of potential developments on the RB17 carrying over into F1, as was the case with the Valkyrie on the current car.
"In researching what became Valkyrie, which is a ground-effect tunnel car, some of the things we learned on that were very useful when we started researching what has become RB18," said Newey.
"It's a Venturi car we haven't had in Formula 1 since 1983."
F1 level of performance explained
As to the specific nature of "F1 level of performance", Newey added: "We're talking about lap time, which is ultimately what counts, as we know.
"Of course, it will be circuit-specific, but the big battle is weight. When you make a car that's big enough to take two people, with a roof on, for the practicality and safety of most people, then automatically the car becomes different to a Formula 1 car.
"It's then doing all the other things you need to do to try and achieve that performance, and compared to the Valkyrie it will have significantly more performance.
"The Valkyrie was conceived as a road car, and with that comes various limitations compared to when you're purely chasing performance.
"The biggest thing, as I said, is trying to get the weight down. There will be a lot of work on that, with power almost the relatively easy bit nowadays such is the advancement of engine technology.
"Then it's really making sure the aerodynamics are the big contributor and performs well, and there are quite a few tricks we've used in the past we will be using to achieve that."
One specific design aspect of the car that will aid its performance will be the fitting of skirts.