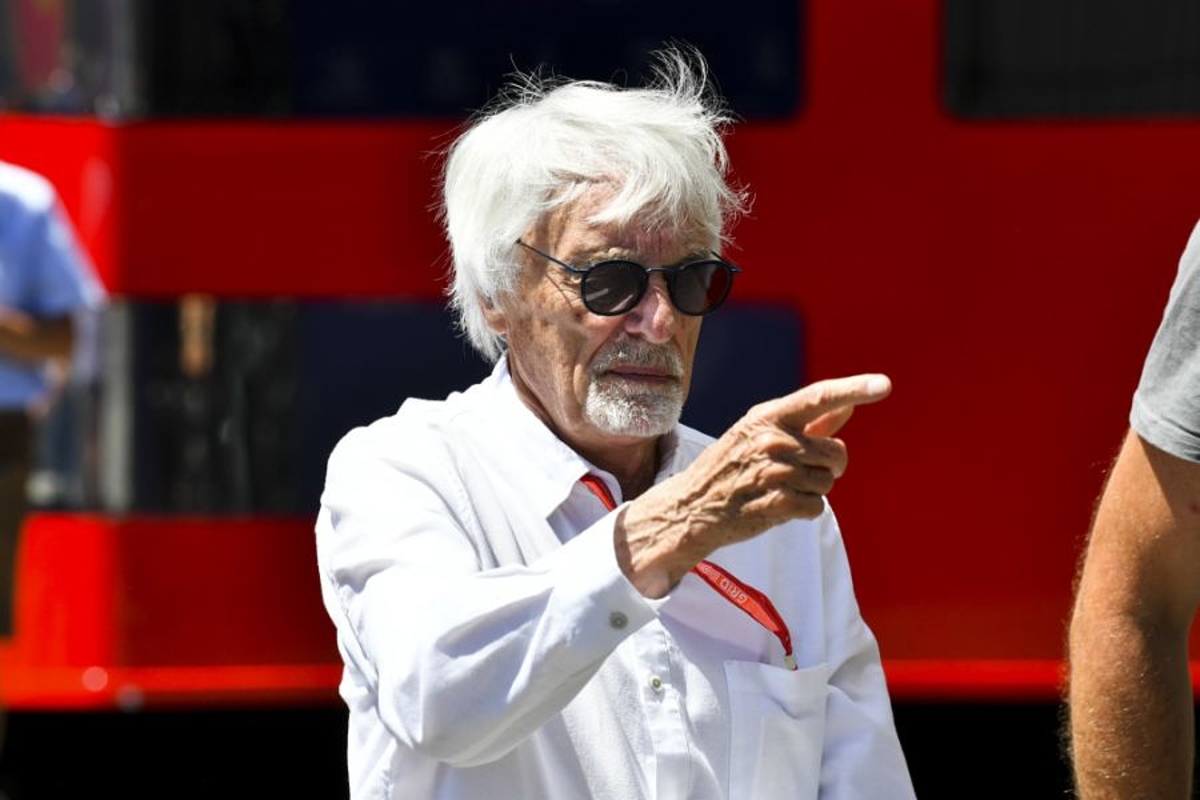 'More publicity than a murderer' - Bernie Ecclestone on THAT gun story
'More publicity than a murderer' - Bernie Ecclestone on THAT gun story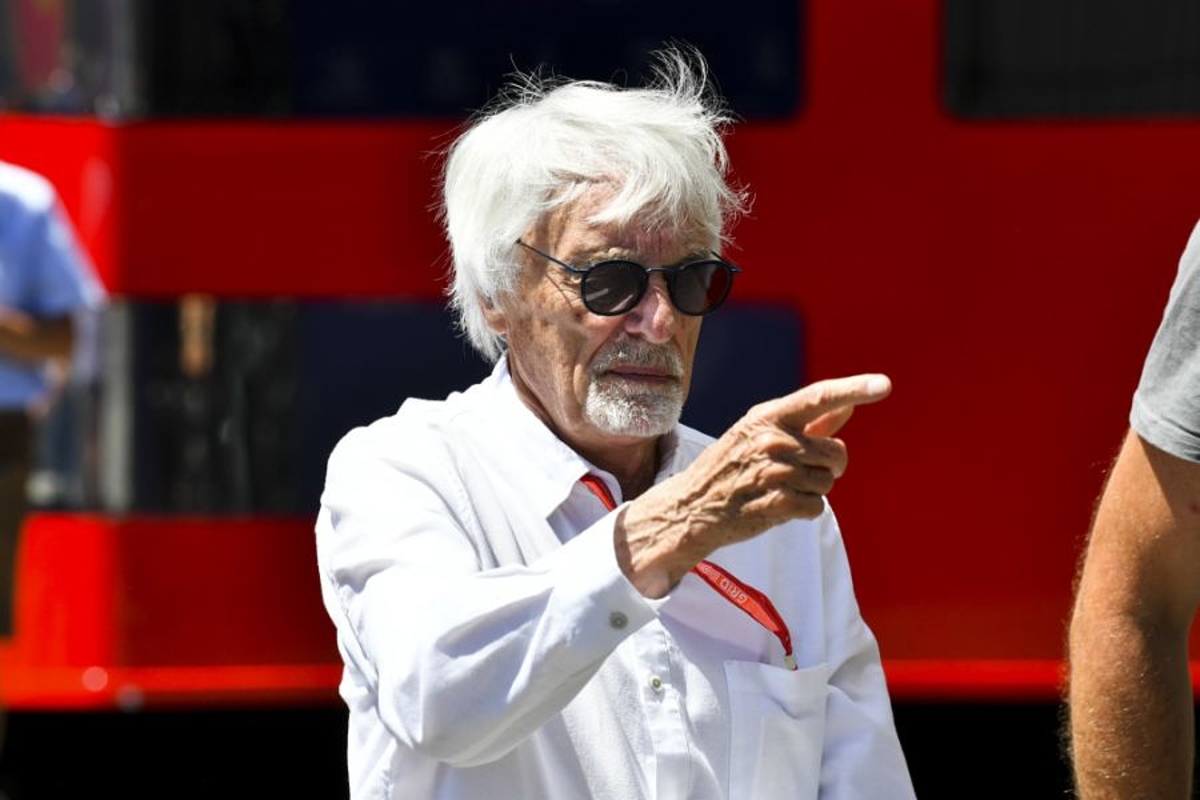 Bernie Ecclestone claims he got more publicity than a murderer after being stopped by Brazilian police for carrying a gun last month.
The former F1 supremo had a Seecamp 32 pistol [not loaded] in his luggage as he tried to board a flight from Sao Paulo. He was fined around £1,000 for being in possession of an unregistered firearm.
Speaking to the Mail on Sunday, Ecclestone explained: "It was a few pleasant hours with the police, we were all good friends in the end.
"It was all good publicity. I got more exposure than if I'd committed murder."
Ecclestone explains why he had the gun
The airport fiasco was the latest in a list of controversies surrounding Ecclestone since leaving F1, although previous examples have centred around what has been said by the former Brabham boss.
Explaining why he owned the gun, Ecclestone explained: "I got it a few years ago from someone in Formula 1 and we thought it might be a good idea for [his wife] Fabiana to have it in her handbag in case of a robbery to scare someone off.
"I actually don't think it would have been much use. The sort of people who might want to rob us may have had guns a lot bigger than this little thing.
"I was mucking about with the gun at home. I was pretending to arrest somebody, one of the guys who rides the horses.
"I put it into my shirt pocket and took the shirt off. I left my things on the bed to be packed and in it went. I never used it or carried it. It had no bullets.
"They scanned the luggage then called me to look through the suitcase - they said they couldn't open it until I got there - and we spent ages trying to find it. Eventually, I found it."