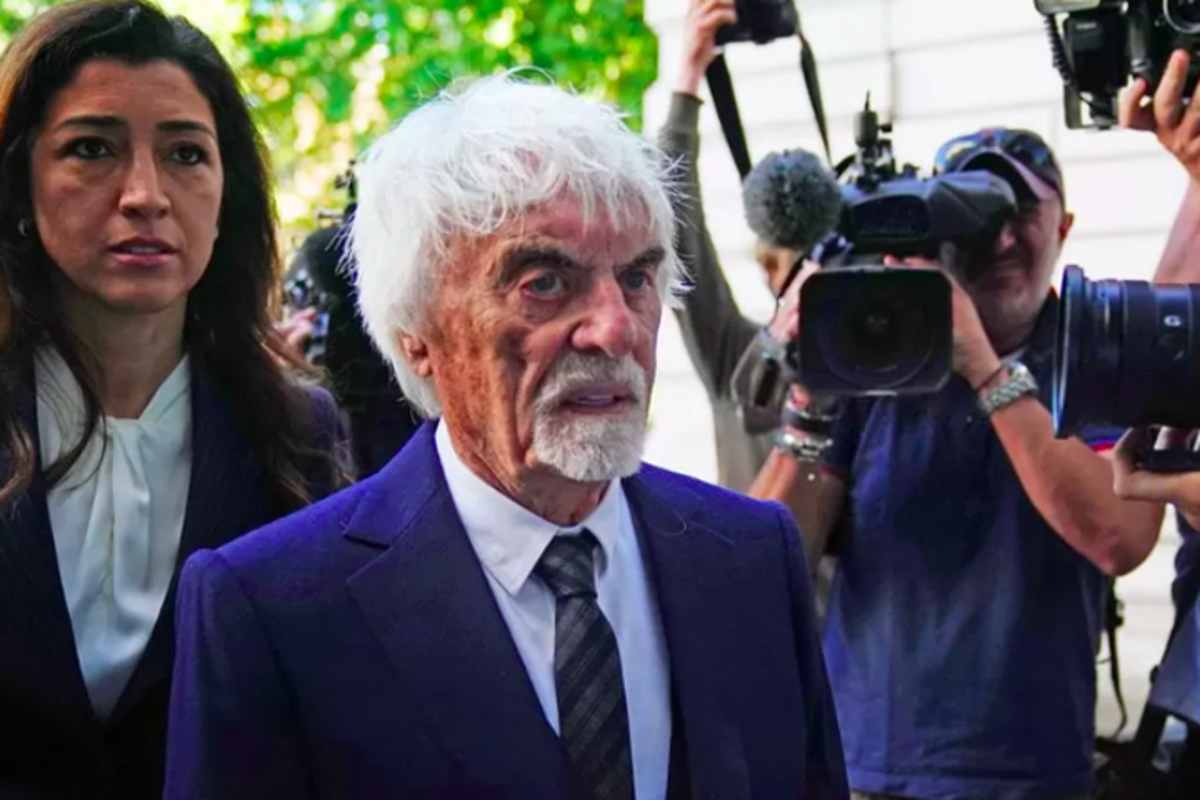 Ex-F1 boss SENTENCED after pleading guilty to £400 million fraud
Ex-F1 boss SENTENCED after pleading guilty to £400 million fraud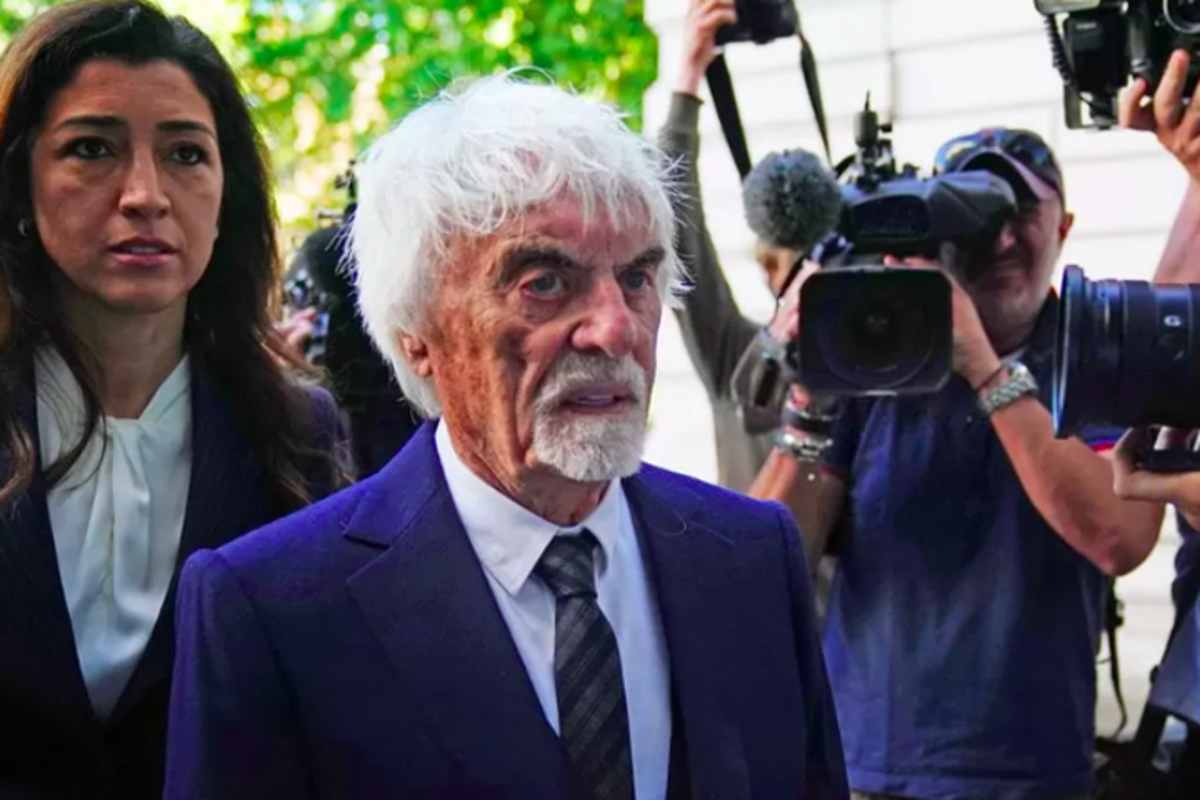 Former Formula 1 chief executive Bernie Ecclestone has been handed a 17-month suspended prison sentence after pleading guilty to fraud over £400 million that he failed to declare.
The British businessman ran the sport from 1978-2017, although his influence in F1 grew from the moment he bought the Brabham team back in 1972.
He played a crucial role in negotiating television rights for grands prix to be shown across the world in the late 1970s, which ultimately allowed the sport to grow into what it has become today.
However, his time in F1 wasn't without controversy, and he was replaced by Chase Carey as chief executive in January 2017.
Now, Ecclestone has pleaded guilty to failing to declare £400 million held in a trust in Singapore to the government in July 2015.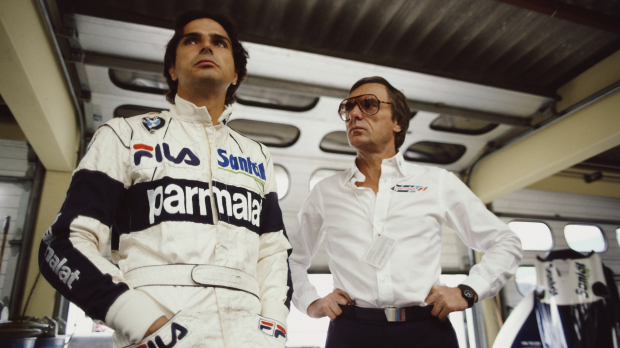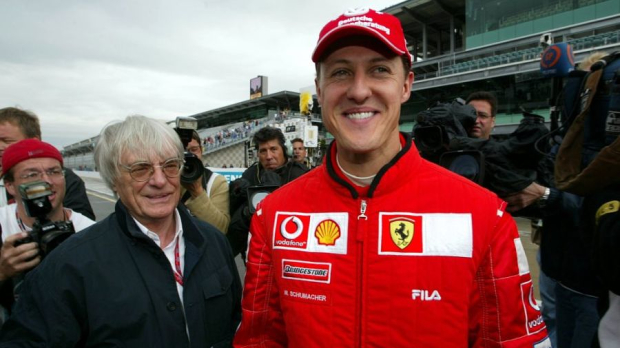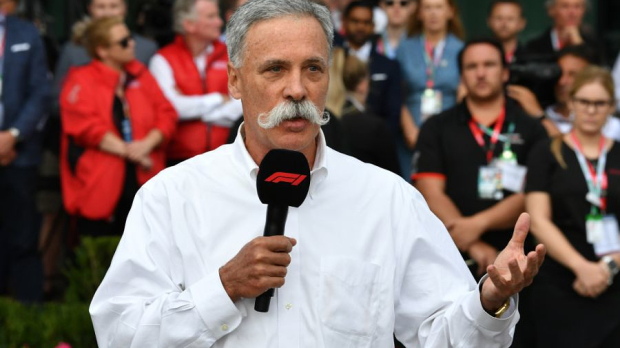 The 92-year-old had been due to face trial in November over the matter having previously denied it, but has now pleaded guilty to the single charge of fraud.
He has been handed a 17-month suspended prison sentence for the crime after being sentenced at Southwark Crown Court.
In his plea, Ecclestone said he "was wrong" to tell HM Revenue and Customs back in 2015 that he had established "only a single trust" as it "ran the risk HMRC would not continue to investigate."
READ MORE: Bernie Ecclestone: The life and times of controversial former F1 supremo