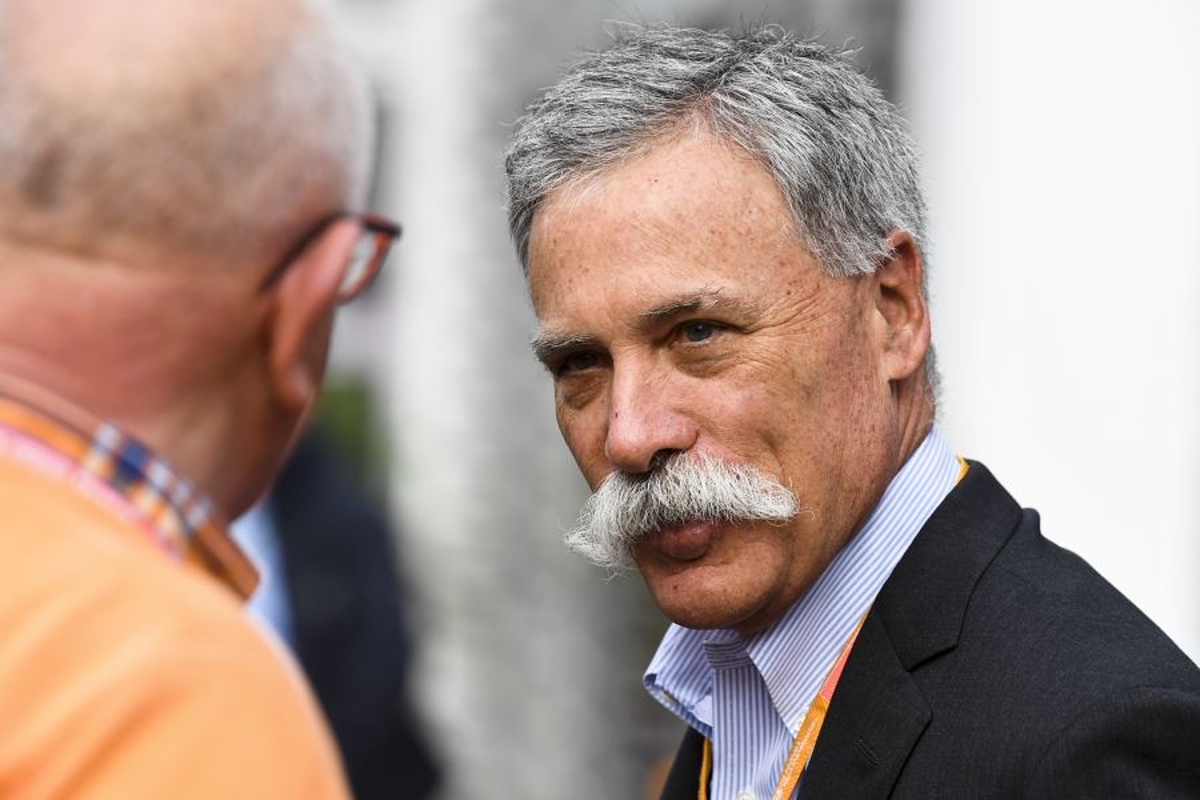 CEO Carey "reset the tone" of Formula 1
CEO Carey "reset the tone" of Formula 1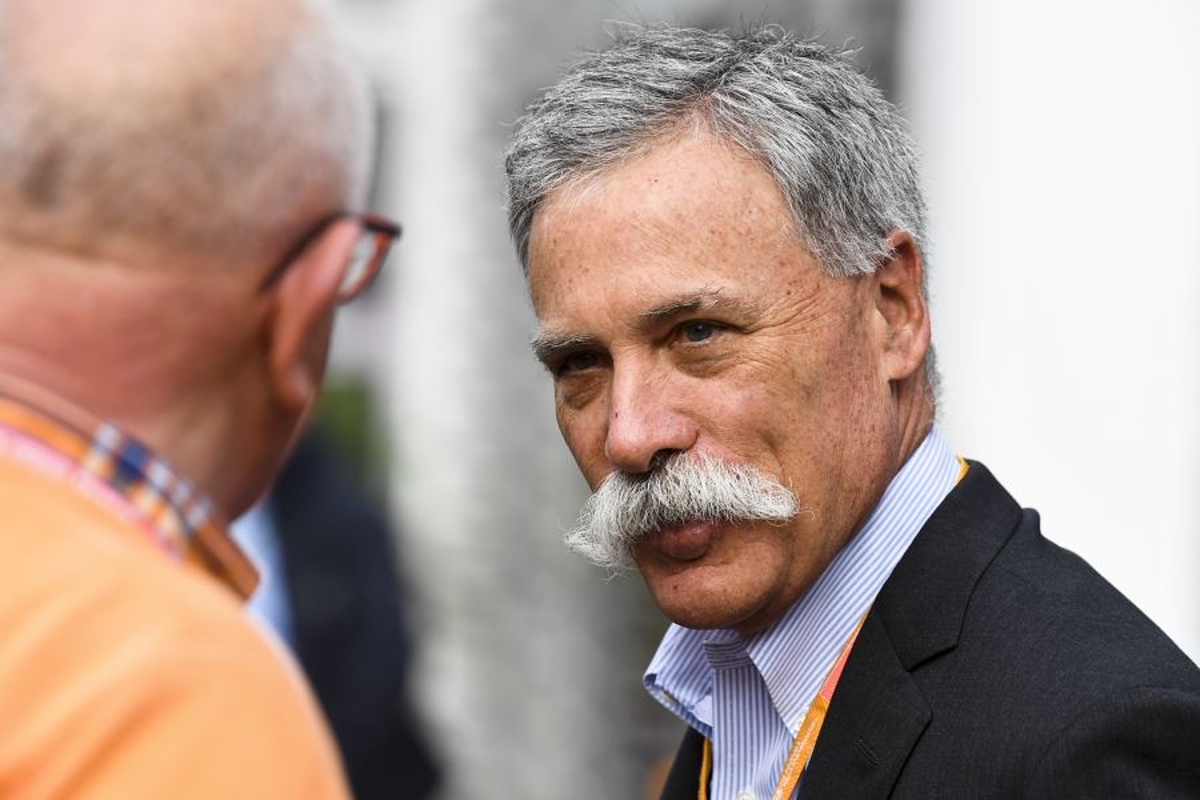 Liberty Media president and CEO Greg Maffei has paid tribute to outgoing Formula 1 CEO and chairman Chase Carey saying the American "reset the tone" of the sport.
In 2016, Carey headed a three-man team of Ross Brawn, Sean Bratches and himself as Liberty Media took control of F1.
The trio acted as the replacement for former-supremo Bernie Ecclestone and oversaw a period of sustained financial growth.
Bratches walked away from his role in January and, in September, Carey announced he too would be stepping down from his post and that former-Ferrari boss Stefano Domenicali would serve as his replacement.
Speaking on a conference call with Wall Street analysts, Maffei said: "I want to thank Chase Carey for his major accomplishments over the last four years. He reset the tone and created a spirit of cooperation in F1 that has changed the collective outlook for the business.
"Many thought a cost cap could not be achieved, let alone new regulations and a new Concorde Agreement of the magnitude that has been accomplished, so full credit to Chase.
"I am so pleased that he will stay on and [be] involved as non-executive chairman.
"I'm also thrilled that Stefano Domenicali will join us as CEO in January. He has a rich history in Formula 1 and his appointment has been met with resounding positive feedback inside and outside of the paddock."
At the start of the pandemic, through cancelled and postponed races, F1 lost $2.6 billion USD in stock market value but, after the introduction of strict social distancing and coronavirus testing measures allowed the season to resume with a shortened calendar, the damage has been limited and an upwards trend resumed.
"We returned to racing in early July and to date impressively have completed 13 of a planned 17-race season," added Maffei.
"It's a huge credit to the F1 team, a major feat to accomplish our target of 15-18 races.
"During the quarter we also reached the signing of our new Concorde Agreement with all 10 teams. This, along with the cost cap and earlier regulations, should create more parity and a healthier ecosystem.
"The SiriusXM team is working on the 2021 calendar and should set a new bar for the number of races.
"Saudi Arabia has, with our consultation, announced their place on the 2021 calendar following extensive speculation and we look forward to a new long-term partnership with them."
Before you go...
Grosjean: Russell "first and only" driver to message after losing Haas seat