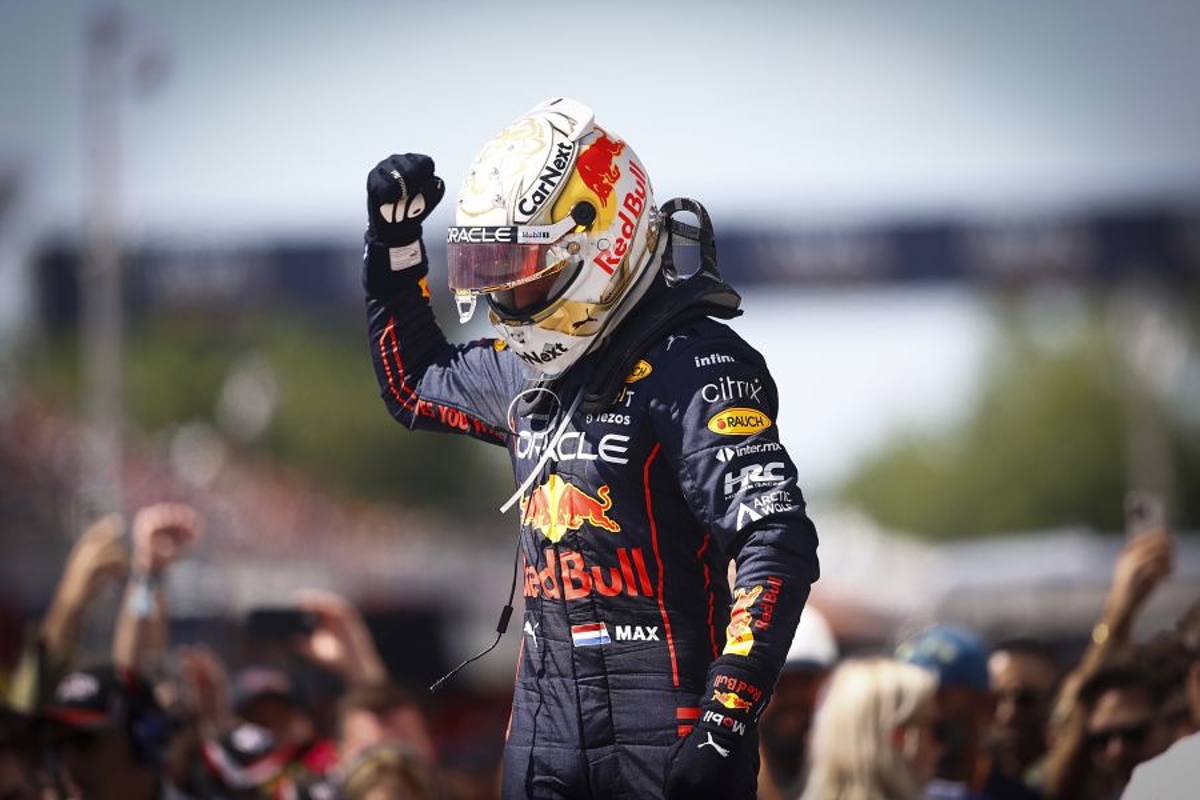 Red Bull at "maximum stress" despite Max Verstappen dominance
Red Bull at "maximum stress" despite Max Verstappen dominance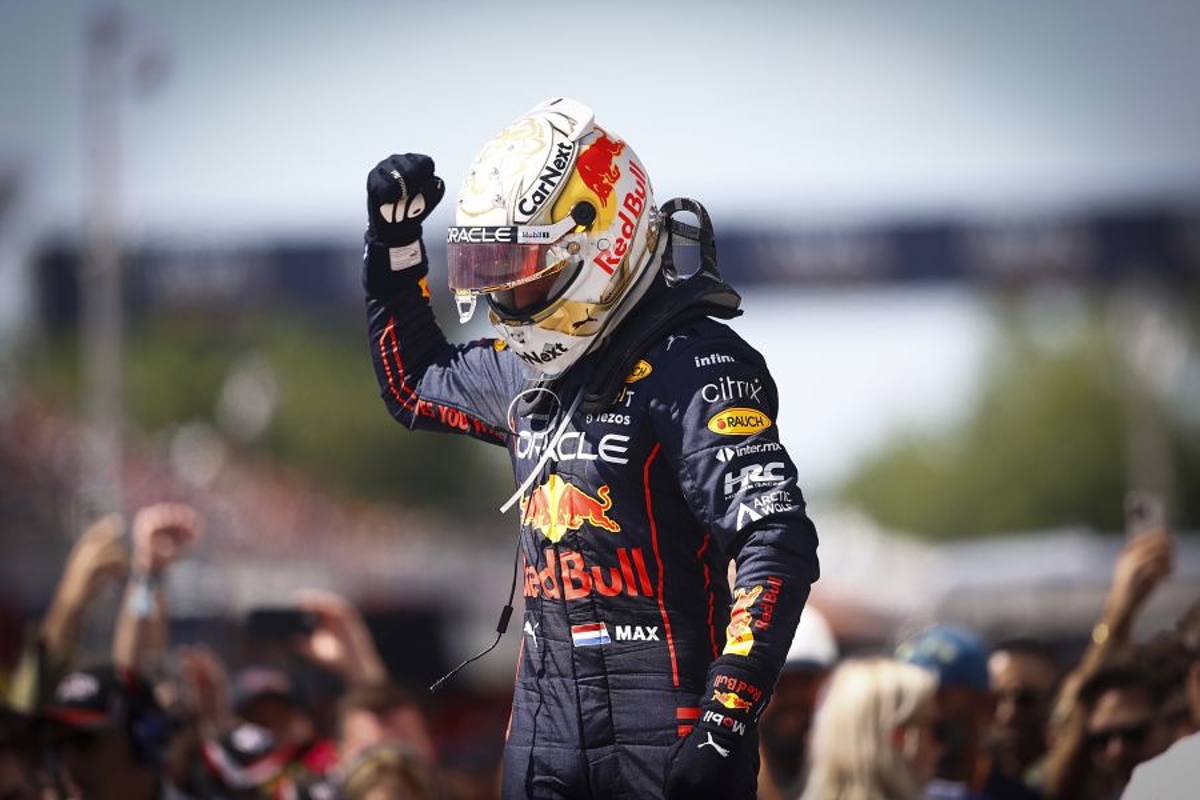 Christian Horner has revealed Red Bull has been at "maximum stress" at a number of races this year.
The all-conquering team is currently on a six-race winning streak with Max Verstappen having claimed five of those victories.
The Dutchman leads the drivers' championship by 46 points from team-mate Sergio Perez, with Ferrari driver Charles Leclerc a further three points back.
Verstappen won by less than a second in Canada after enduring significant late-race pressure from Carlos Sainz. Horner conceded that was not an uncommon scenario this season, despite what the standings may suggest.
"Whilst the result sheet shows we have won a lot of races this year, there have been quite a few that have been at absolute maximum stress," he explained.
"I think in fairness to Max, he has just been on top of the game."
Verstappen 'getting comfortable' in the RB18
Verstappen may be well clear at the top of the standings, but he is not yet completely comfortable with the latest generation of F1 machinery.
With updates likely to become fewer as the season progresses, a result of the budget cap, Red Bull is focused on improving the set-up to play to the Dutchman's strengths.
"It is part of the evolution of these cars and the development is quite sporadic as you introduce within the constraints of the cost cap," explained Horner.
"Inevitably, you find more on set-up, the more mileage you do as well and I think we are slowly getting into a place where Max is more comfortable. But certainly, in the race, it is less of an effect than it is in quali."