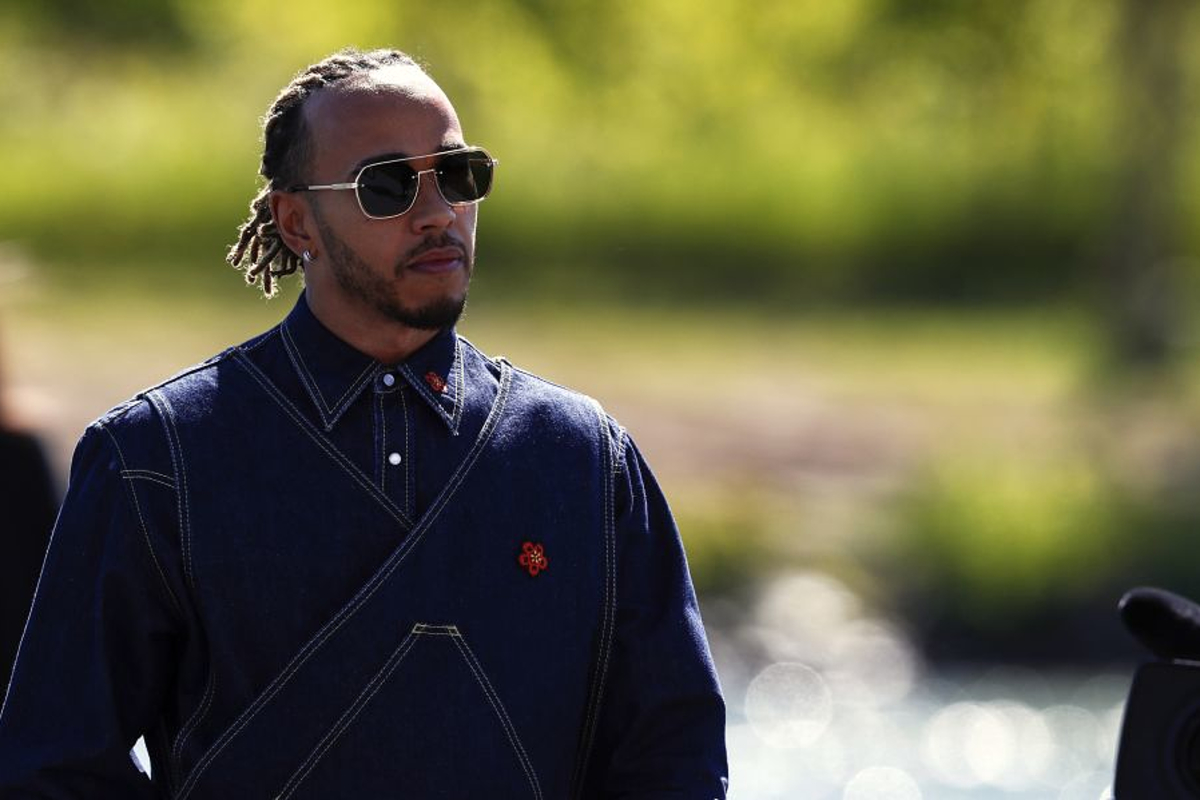 Lewis Hamilton backed after Nelson Piquet's racist slur as Red Bull launch hypercar - GPFans F1 Recap
Lewis Hamilton backed after Nelson Piquet's racist slur as Red Bull launch hypercar - GPFans F1 Recap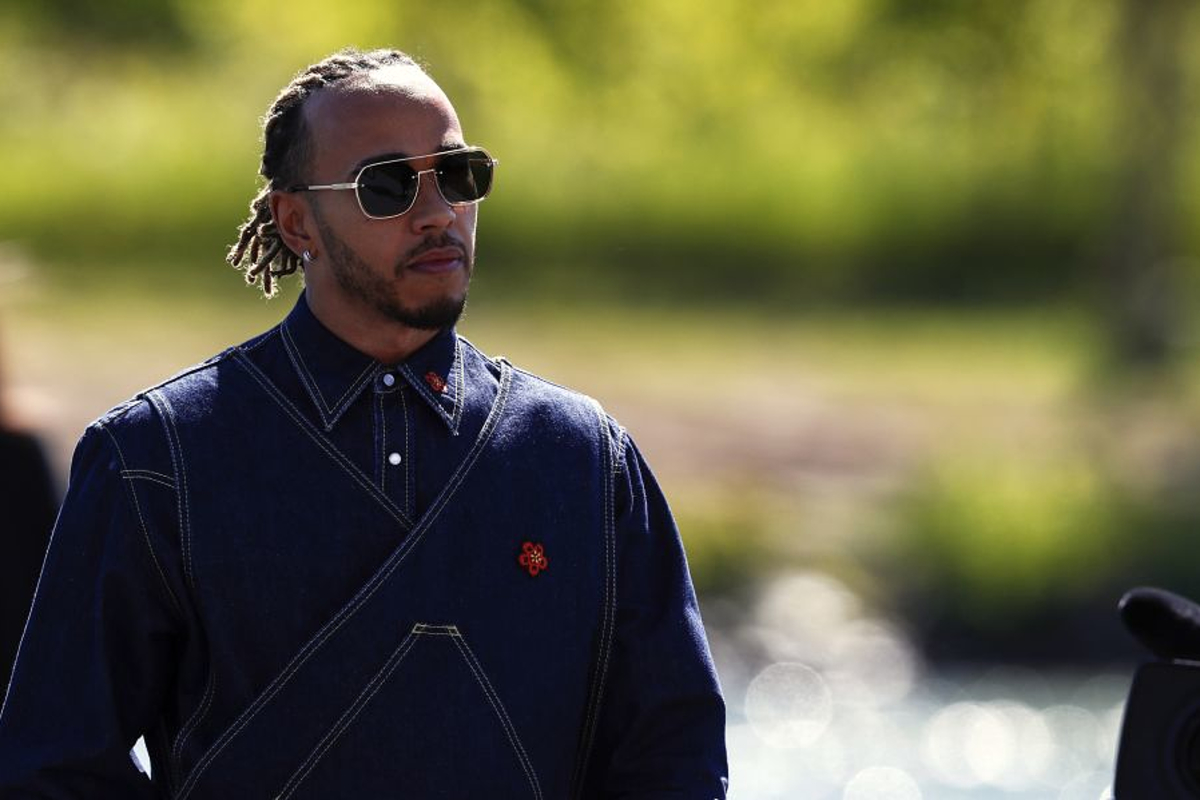 Former F1 world champion Nelson Piquet used a racist term to describe Lewis Hamilton. Speaking in an extensive interview with Brazilian outlet Motorsport Talks last November, Piquet gave his opinion on last year's British Grand Prix clash between Hamilton and title rival Max Verstappen. Read more...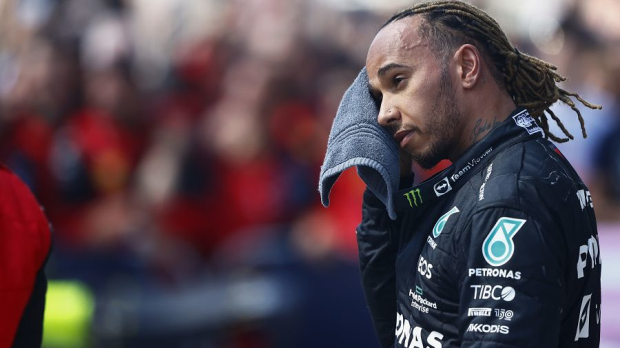 Mercedes has condemned the racist language used by former F1 champion Nelson Piquet to describe Lewis Hamilton. Read more...
Lewis Hamilton demands action after Nelson Piquet slur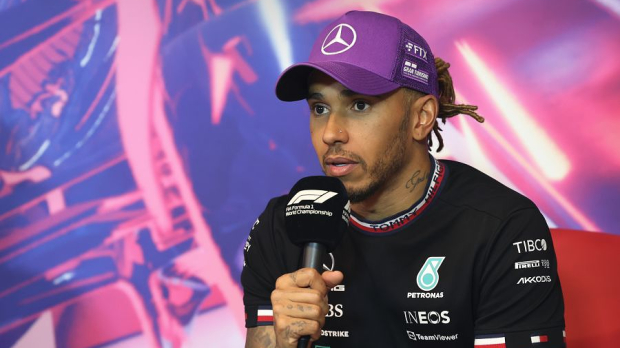 Lewis Hamilton has hit back at three-time F1 champion Nelson Piquet after the Brazilian used a racial slur to describe the Mercedes driver. Read more...
Red Bull announce incredible £5M RB17 hypercar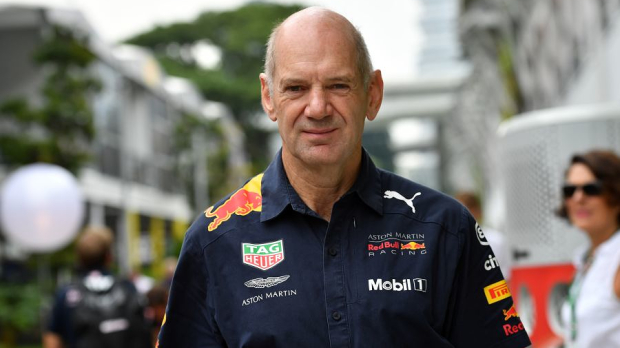 Red Bull has announced its first production car with the Adrian Newey-designed RB17 hypercar. Read more...
Lewis Hamilton porpoising pain 'all b*******' claims Ecclestone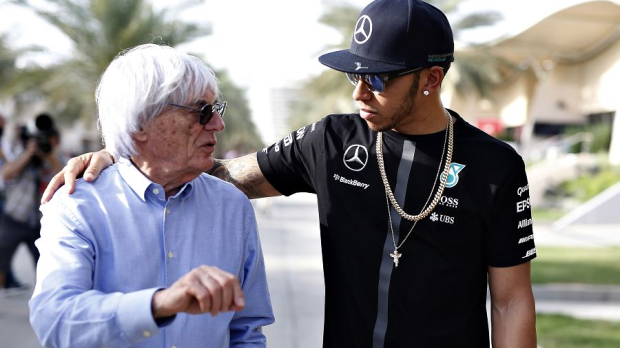 Bernie Ecclestone has questioned the extent of the pain suffered by Lewis Hamilton as a result of porpoising at recent F1 grands prix. Read more...
Sebastian Vettel tells keyboard warriors to show some balls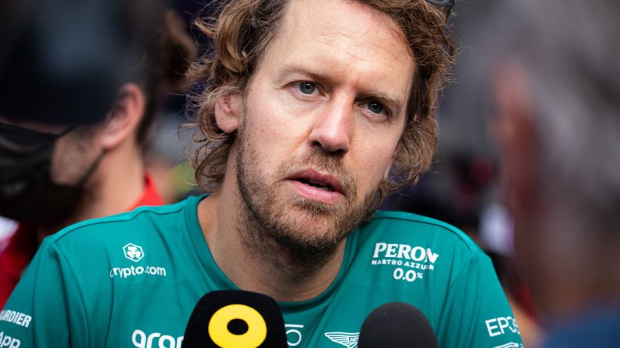 Sebastian Vettel claims he is not afraid of criticism for his views, but not from keyboard warriors who do not have 'the balls' to speak to him direct. Read more...