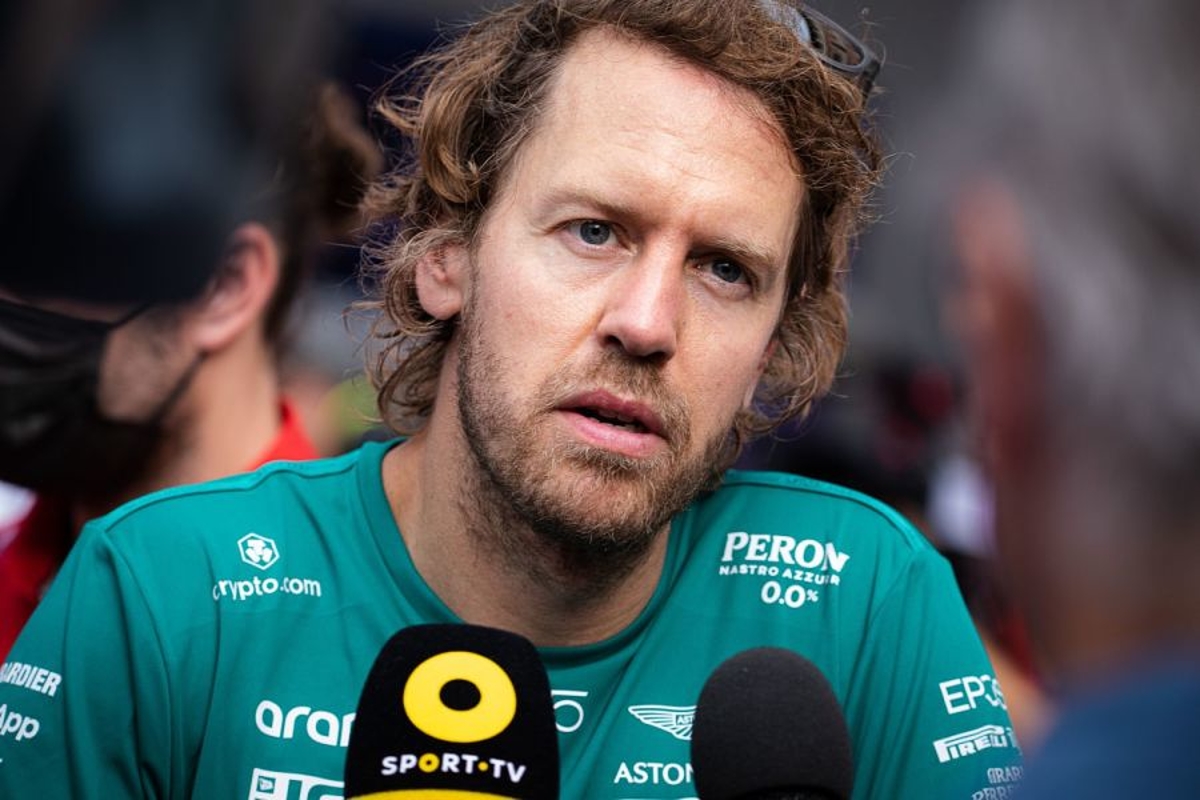 Sebastian Vettel tells keyboard warriors to show some balls
Sebastian Vettel tells keyboard warriors to show some balls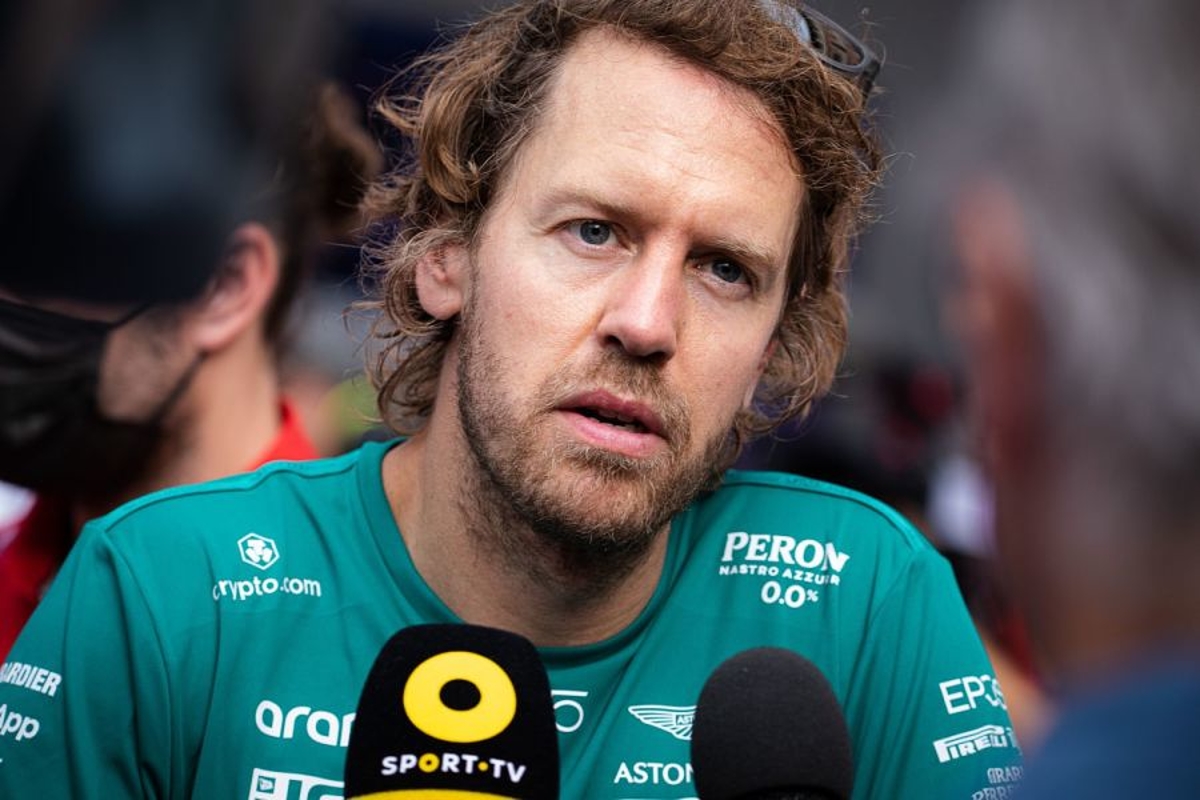 Sebastian Vettel claims he is not afraid of criticism for his views, but not from keyboard warriors who do not have 'the balls' to speak to him direct.
The four-time F1 champion has been a fierce campaigner in recent months on a number of topics, and recently appeared on the popular politics show 'Question Time' in the UK.
Vettel, though, was called out recently for his stance on climate change, with Alberta's energy minister Sonya Savage commenting: "I have seen a lot of hypocrisy, but this takes the cake.
"A race car driver for Aston Martin, with financing from Saudi Aramco, complaining about the oilsands? Perhaps a pedal car for Formula One?"
Sebastian Vettel on critics
Vettel told The Telegraph: "I'm very happy to learn more and be criticised if I get something wrong because that might mean next time I get it right.
"But I'm not worried about criticism that comes anonymously through comments on the internet. Who are these people?
"If people have the balls to talk to me directly, then fine, I listen to them. But in some chat group online?"
The 34-year-old German, who admits "what I'm doing [driving an F1 car] is horrible for the planet," says he does not have all the answers, but will continue to ask questions.
"I'm not a researcher, I don't have the knowledge that scientists do," he added. "But if you read just a little, you can connect the dots and see that we are in trouble.
Curiosity drives Vettel to seek answers
"It's about being curious. Maybe that's the source of it all - I'm curious. Even if we retire the car, I'll be demanding, 'Why did we retire it? What broke? What part in the engine? Why did it fatigue? What are the materials?'
"It's exciting to ask questions. 'Where does that chicken you are having for lunch come from?' A farm. 'What type of farm?' A factory farm. 'Really? How did those chickens live?'
"The world would be a better place if we were asking ourselves more."