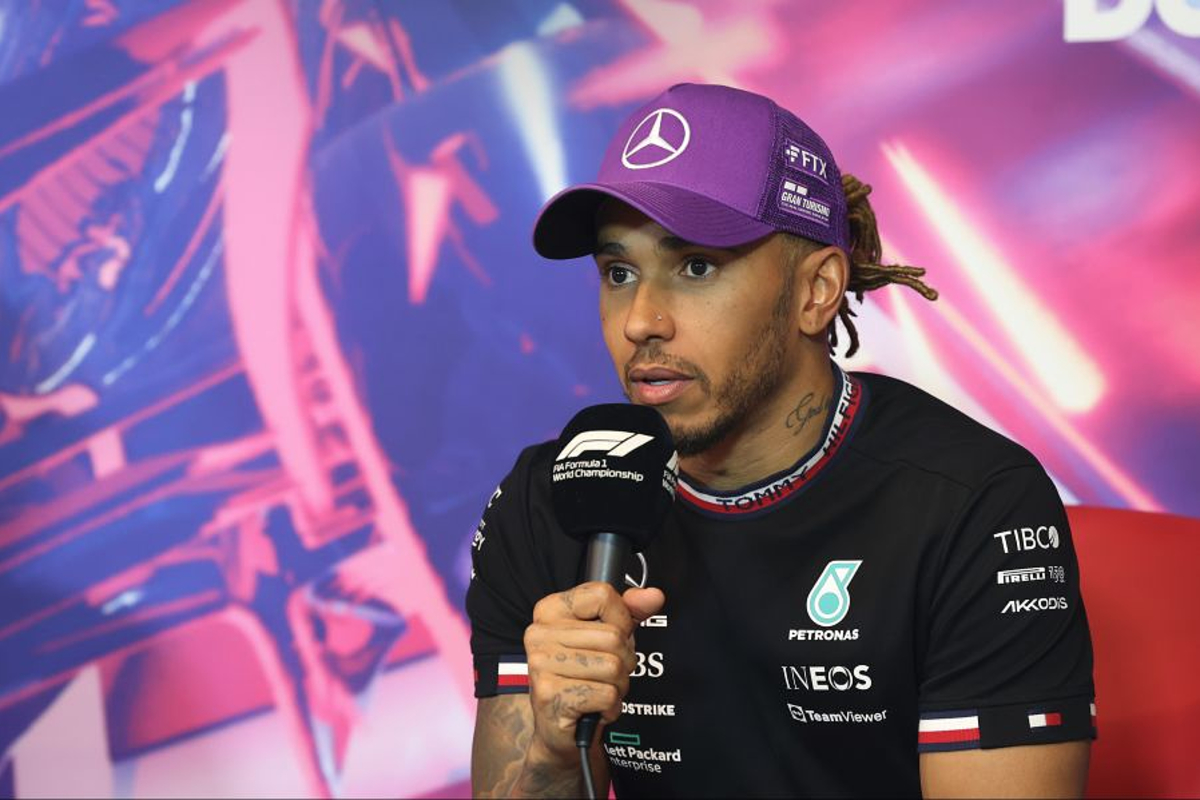 Lewis Hamilton demands action after Nelson Piquet slur
Lewis Hamilton demands action after Nelson Piquet slur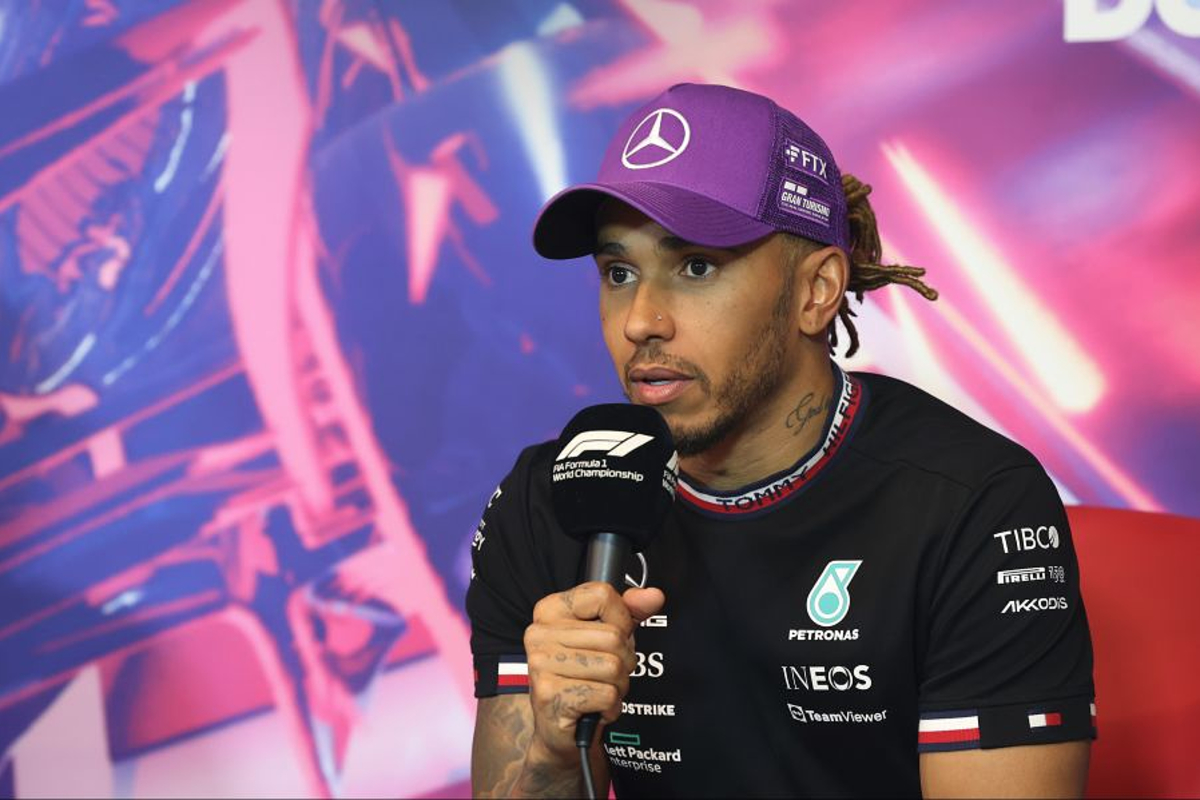 Lewis Hamilton has hit back at three-time F1 champion Nelson Piquet after the Brazilian used a racial slur to describe the Mercedes driver.
Speaking in an extensive interview last year, Piquet twice used a racial slur when referring to Hamilton.
The incident came when speaking about last year's British Grand Prix accident between the Mercedes driver and his then title rival Max Verstappen.
F1, the FIA and Mercedes were all quick to condemn the language used by the Brazilian.
Taking to social media, Hamilton responded to a tweet that read: "What if Lewis Hamilton just tweeted 'Who the f*** is Nelson Piquet?' then closed Twitter?"
His riposte was a single word: "Imagine."
Hamilton - I've been targeted all my life
Hamilton continued his riposte with a series of tweets, first in Portuguese, the language spoken by Piquet in his interview, which read: "Vamos focar em mudar a mentalidade."
Translated, this means: "Let's focus on change and mindset."
He added: "It's more than language.
"These archaic mindsets need to change and have no place in our sport. I've been surrounded by these attitudes and targeted my whole life.
"There has been plenty of time to learn. Time has come for action."