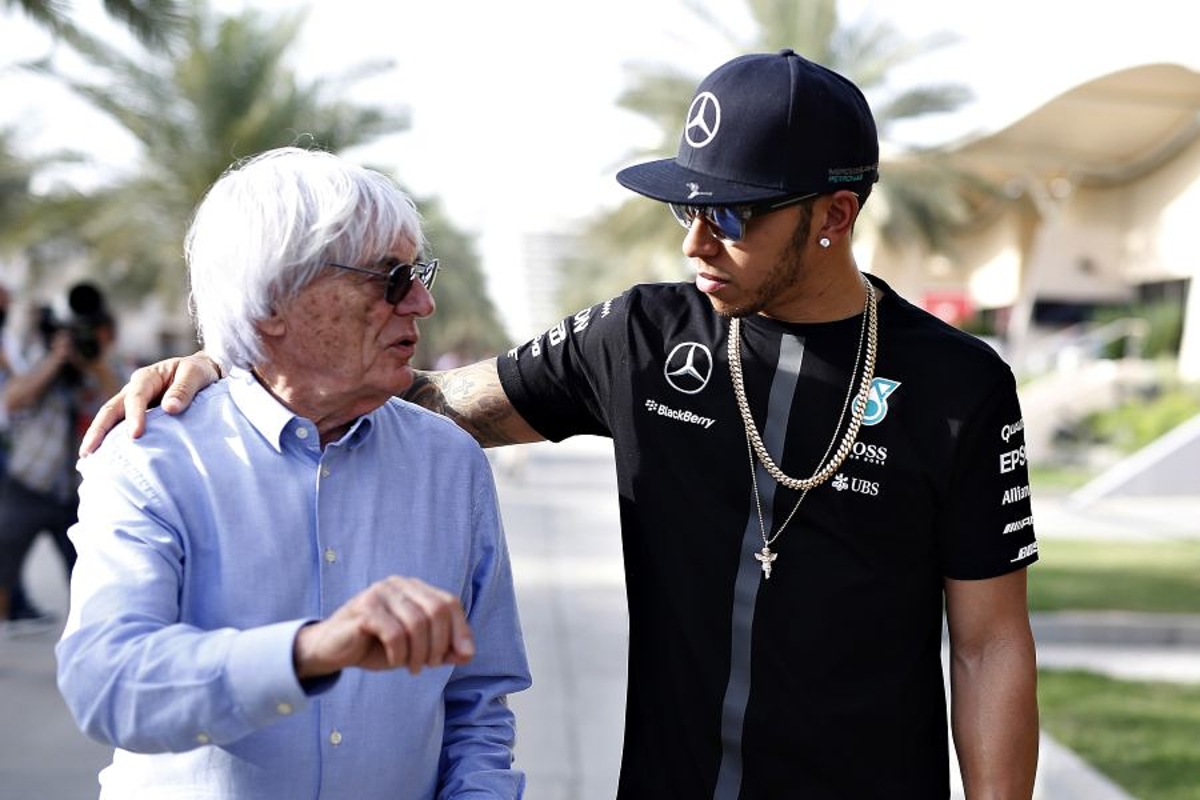 Lewis Hamilton porpoising pain 'all b*******' claims Ecclestone
Lewis Hamilton porpoising pain 'all b*******' claims Ecclestone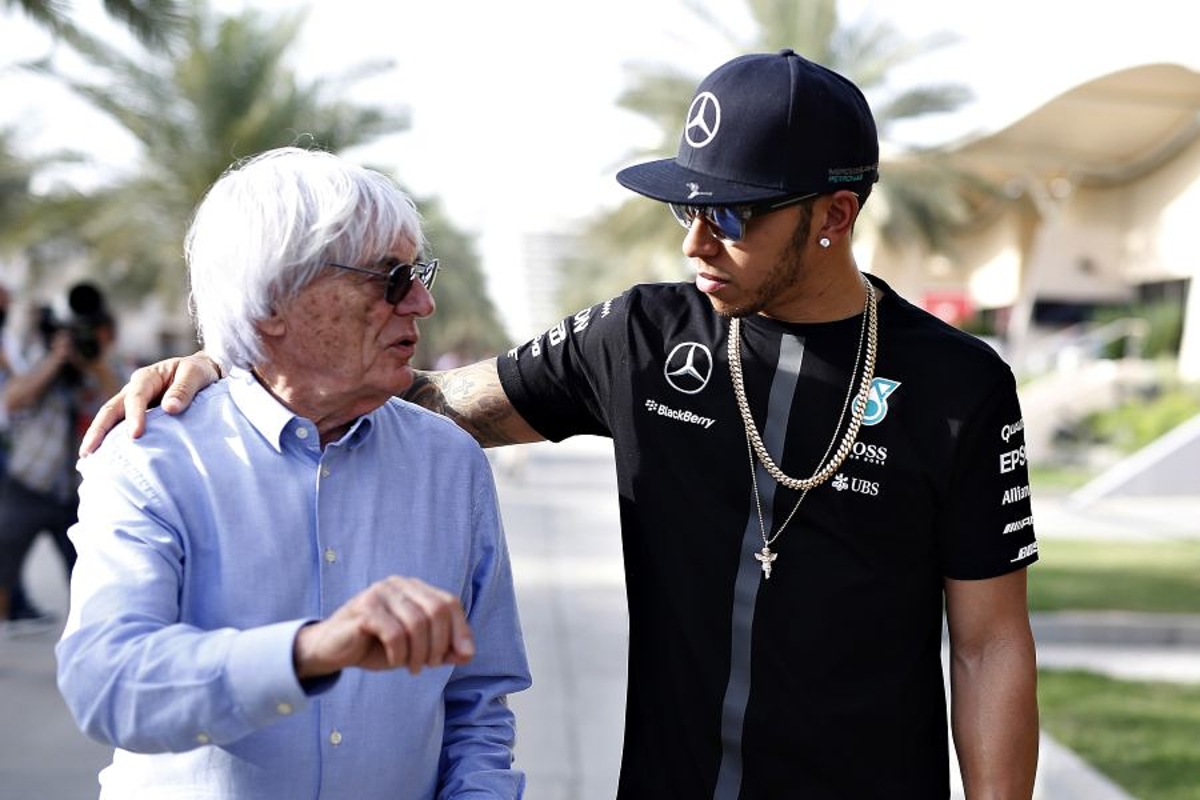 Bernie Ecclestone has questioned the extent of the pain suffered by Lewis Hamilton as a result of porpoising at recent F1 grands prix.
The seven-time champion appeared to be in agony with back problems after a miserable weekend in the bouncing Mercedes at the Azerbaijan Grand Prix earlier in June.
There was even doubt he would be able to race in Canada the following weekend.
Was Hamilton porpoising pain real?
Ecclestone, though, remains unconvinced, telling the Mail On Sunday: "All b*******! George [Russell] is taller and if it was going to happen to anyone it would have happened to him."
Referring to the way F1's 1992 champion often griped about his aches and pains, Ecclestone added: "There was a bit of Nigel Mansell about it.
"At least with Nigel, he would get out of the car and rub his left leg as if he had broken it. Next moment, it would be his right leg."
While Ecclestone doubts Hamilton on one issue, he does see the huge value the Mercedes star brings to the sport in terms of marketability.
Touching on the early-season saga around jewellery though, he believes all drivers should abide by the sport's rules.
"Because of the ways Lewis acts, he is a character, whether you like it or not," said Ecclestone.
"He is black, which is good and he is different from all the other drivers in many ways, which is also good.
Ecclestone on Hamilton jewellery saga
"We need characters. If he wants something in his nose, that's fine by me. Whatever he wants. He wears all these bloody clothes. It's wonderful.
"He is doing it for him, not for Formula 1. The danger is that people speak more about Lewis than Formula 1. You write about him. But I feel these are the rules and that has to be that. End of story.
"Because if I were a driver and went over the white lines and got a time penalty, I'd say, 'You sort out this guy properly according to the rules and then you can sort me out, otherwise, shut your mouth. They are rules, not maybes'.
"I'd say if you can't take them out, no problem, you're just not driving a car with them in, that's all.
"When the drivers used to say to me, 'We can't race in this weather', I'd say, 'Okay, you don't have to'."