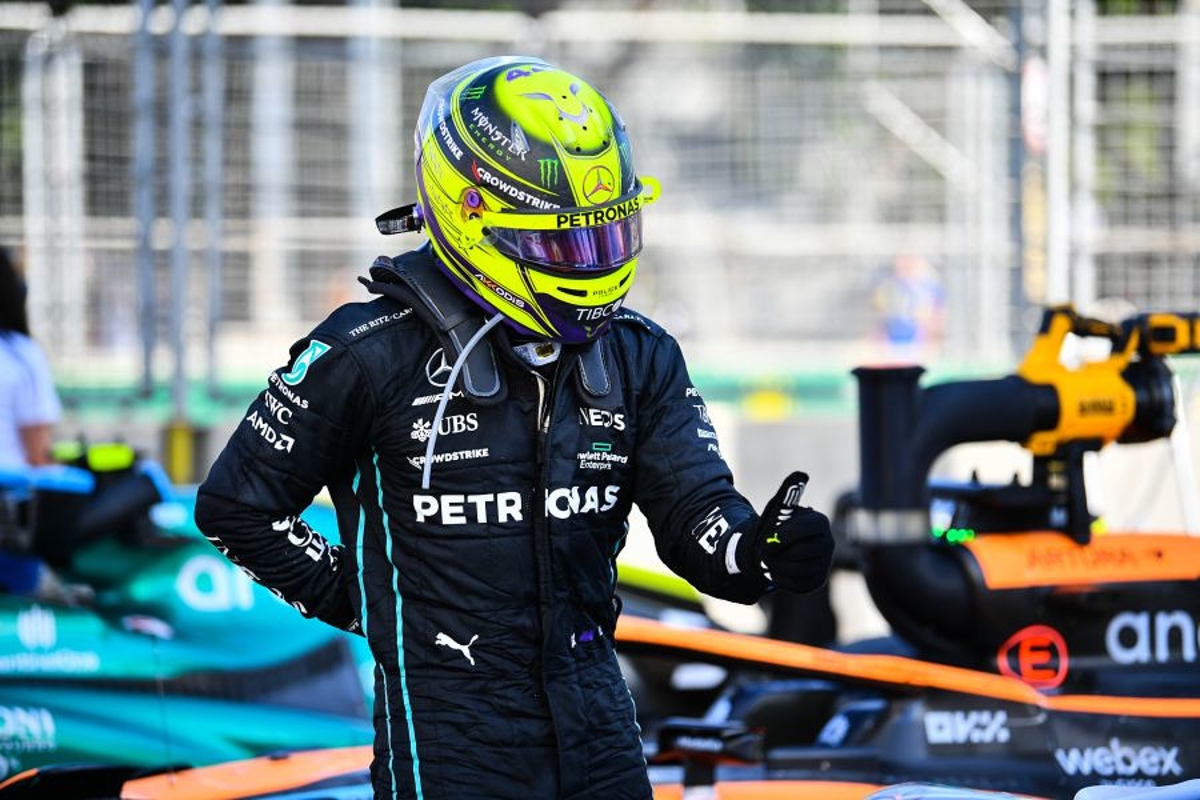 Will Lewis Hamilton race in Canada as Red Bull pounce on Ferrari gift - GPFans F1 Recap
Will Lewis Hamilton race in Canada as Red Bull pounce on Ferrari gift - GPFans F1 Recap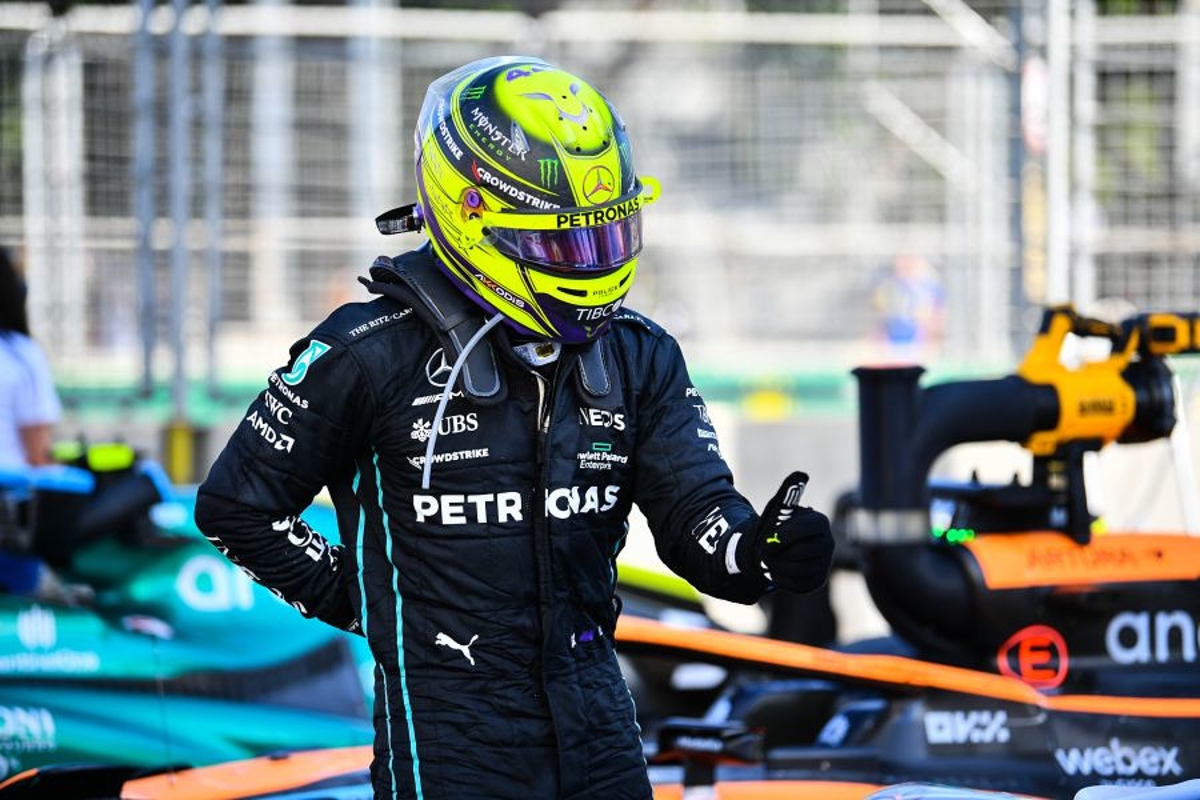 Mercedes team principal Toto Wolff has declared Lewis Hamilton doubtful to race in next Sunday's Canadian Grand Prix. Read more...
Max Verstappen redemption as Ferrari suffer worst F1 day for two years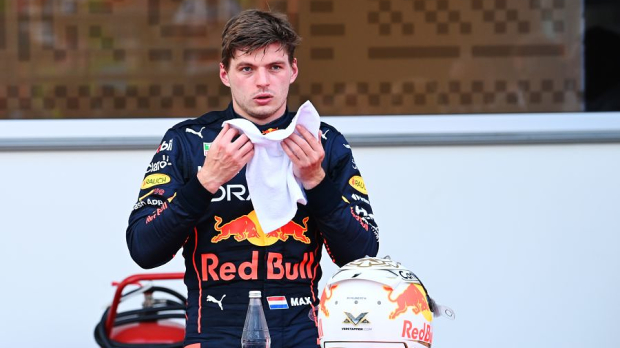 Max Verstappen took control of the F1 drivers' championship with a comfortable win in Azerbaijan as Ferrari endured its worst day for two years. Read more...
Charles Leclerc demands Ferrari action after Azerbaijan "hurt"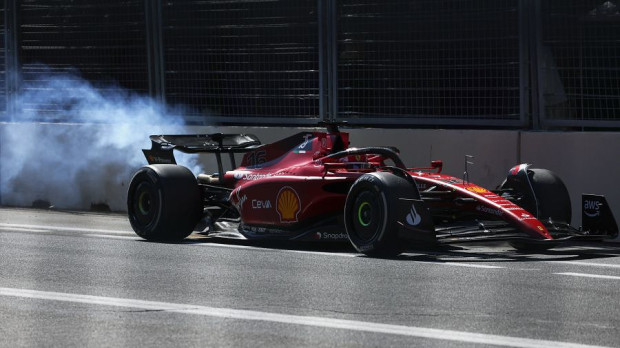 Charles Leclerc has demanded immediate action from the Scuderia to avoid further repeats of the "hurt" he again encountered following another power unit failure during the Azerbaijan Grand Prix. Read more...
Christian Horner accuses Mercedes of 'bitching' over porpoising health concerns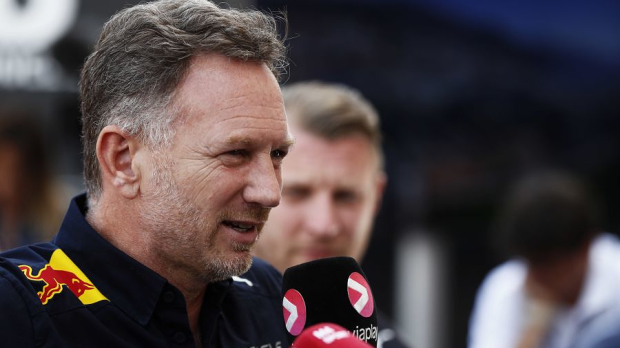 Red Bull team principal Christian Horner has accused rivals of pushing for drivers to "bitch" about issues related to porpoising. Read more...
Toto Wolff apologises to Lewis Hamilton for "****box" Mercedes after crippling Azerbaijan drive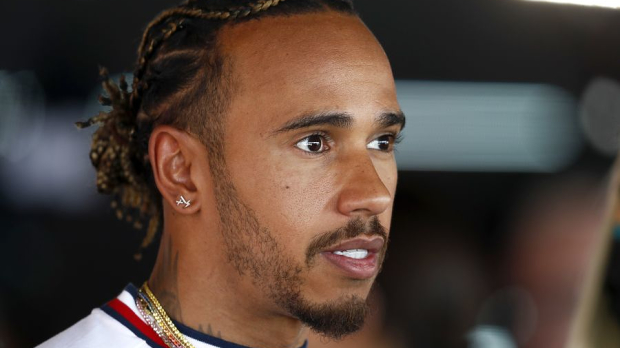 Toto Wolff has apologised to Lewis Hamilton for driving what the team principal has described as a "****box Mercedes" after the seven-time F1 champion was riddled with back pain throughout the Azerbaijan Grand Prix. Read more...
Sergio Perez delivers verdict on 'no fighting with Max Verstappen' message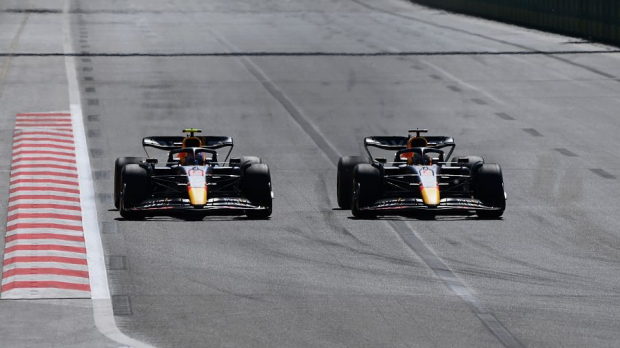 Sergio Perez has conceded to feeling perplexed at the loss of pace that allowed Max Verstappen to sweep by and take a commanding Azerbaijan Grand Prix victory. Read more...