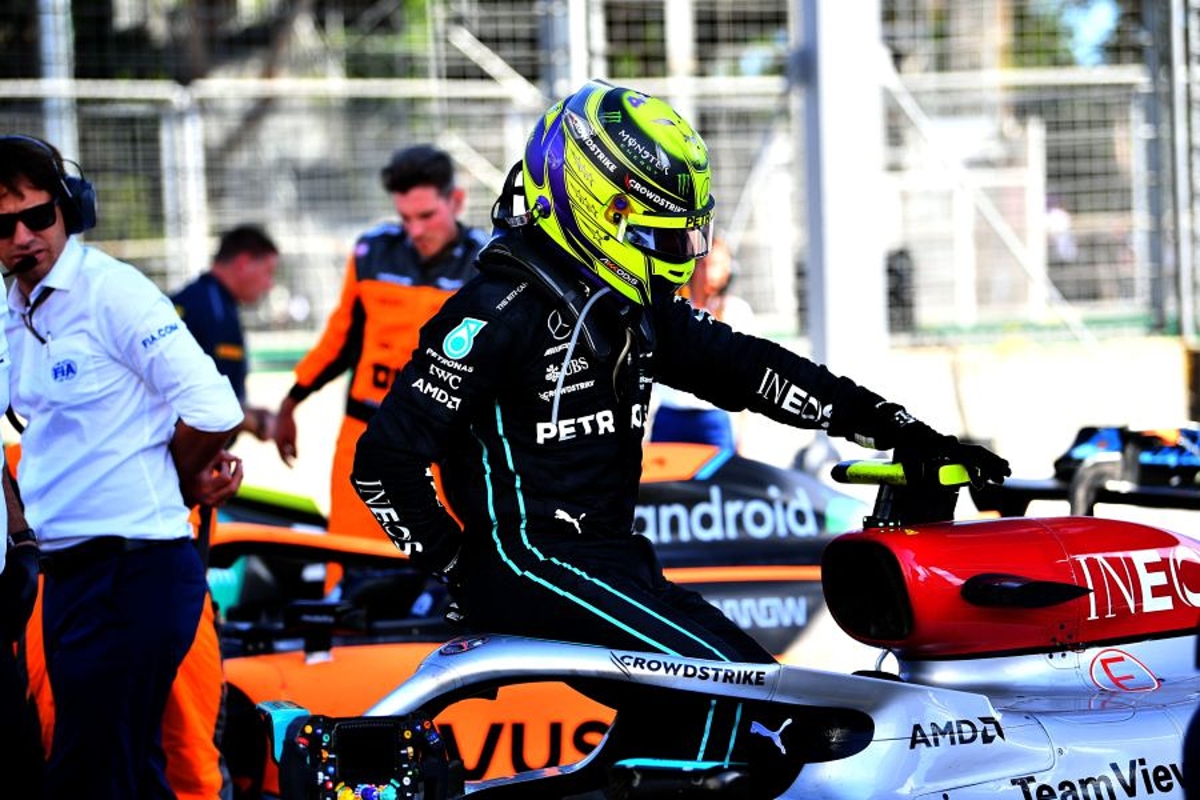 Lewis Hamilton may not race in Canadian Grand Prix - Toto Wolff
Lewis Hamilton may not race in Canadian Grand Prix - Toto Wolff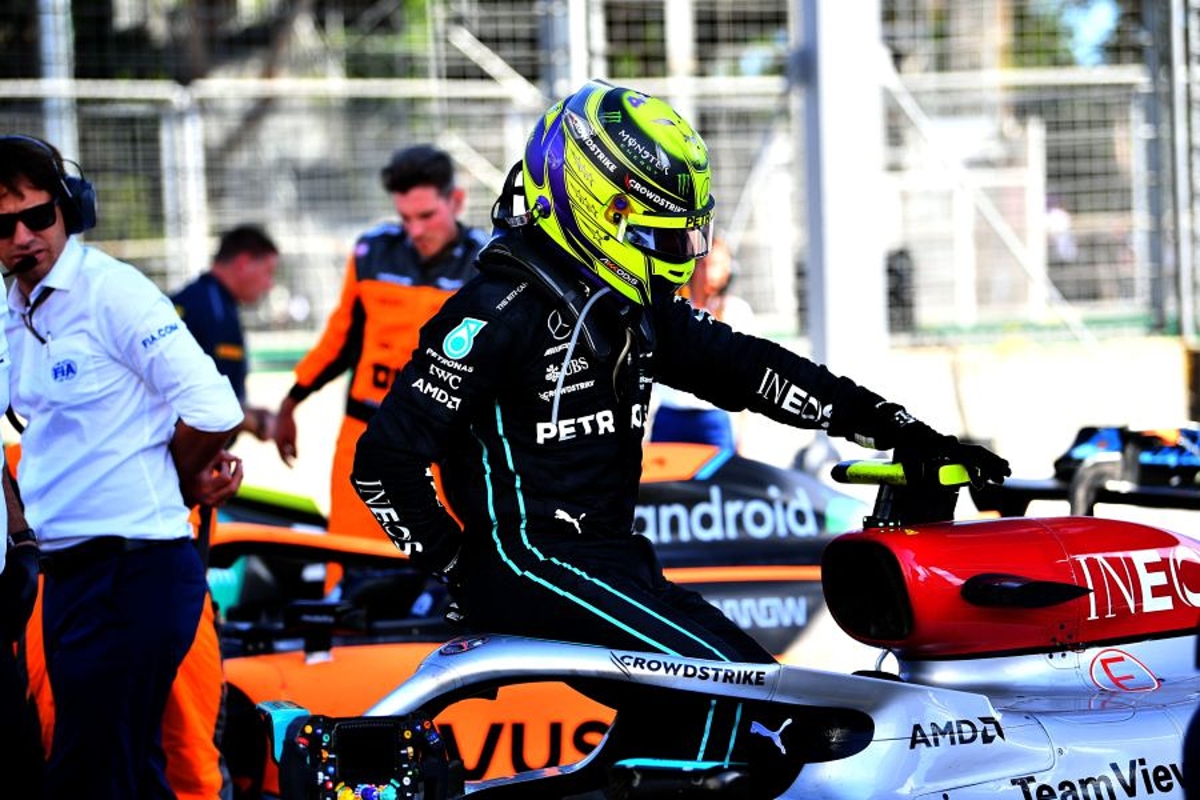 Mercedes team principal Toto Wolff has declared Lewis Hamilton doubtful to race in next Sunday's Canadian Grand Prix.
Hamilton suffered throughout the Azerbaijan Grand Prix with severe back pain brought on by the extreme level of porpoising he experienced over the 51 laps of the race around the Baku City Circuit.
The seven-time F1 champion's level of discomfort was so extreme he has conceded to almost crashing on several occasions, and being forced to focus to keep his W13 out of the wall.
After the race in which Hamilton finished fourth, team principal Toto Wolff was forced to apologise to the 37-year-old Briton for driving a "****box Mercedes".
Asked whether there was a danger Hamilton may not be able to compete in Montreal, with the Gilles Villeneuve Circuit again expected to offer another severely bumpy ride, Wolff conceded: "Yeah, definitely.
"You can see that this isn't muscular anymore. This goes properly into the spine and can have some consequences."
Mercedes must "find a solution" to solve porpoising
Mercedes had appeared to have found a solution to its porpoising problems in Spain only for Azerbaijan to demonstrate this was far from the case, with the issue exaggerated by Baku's bumpy street surface.
Further assessing Hamilton's condition and the team's struggles, Wolff added: "He's really bad and we've just got to find a solution.
"At this stage, he is maybe the worst affected of all drivers but pretty much everyone, as far as I understand from the drivers, has said that something needs to happen but I couldn't give you an explanation of what that is."
Asked if the team may put its reserves on standby as potential cover for Hamilton, he said: "I don't think this is only Lewis' issue.
"He is the one that is probably worst affected but generally, it also affects George [Russell] and many others.
"So the solution could be to have someone on reserve who we have any way at every race to make sure that our cars run."