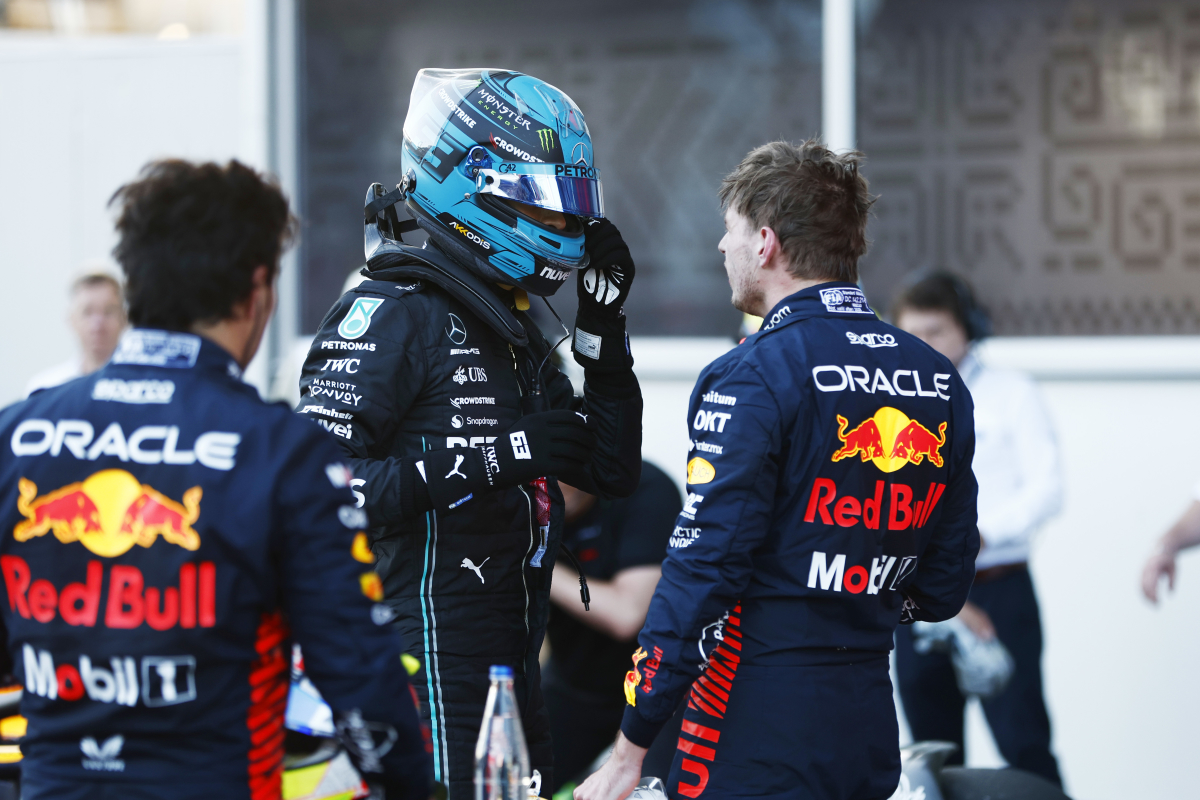 Wolff reveals rivalry Verstappen will NEVER shake after Russell clash
Wolff reveals rivalry Verstappen will NEVER shake after Russell clash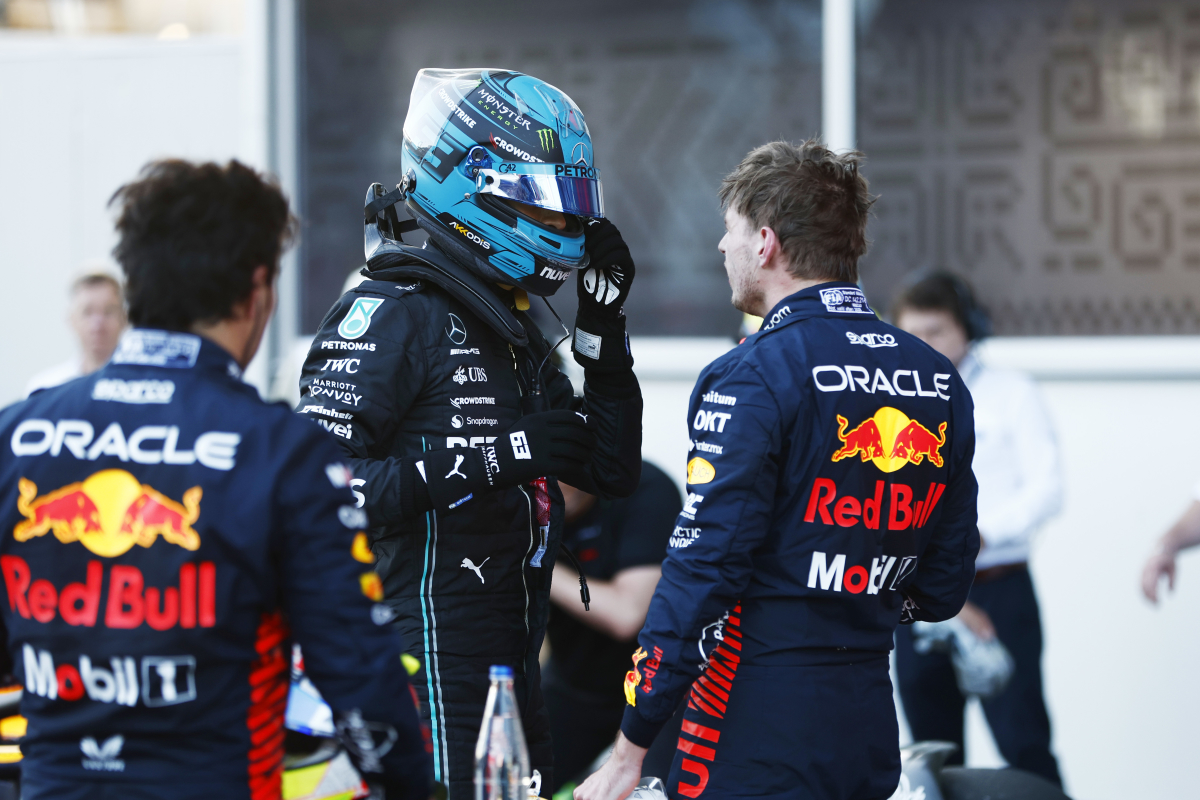 Toto Wolff has weighed in on the conflict between Max Verstappen and George Russell during the Sprint race in Azerbaijan, saying that the Red Bull driver 'races differently' against one Mercedes driver than the other.
Verstappen and Russell tussled in the early stages of the Sprint, with a clash at turn 1 leaving the former with a hole in his sidepod.
The Red Bull still managed to take third place, retaking the position ahead of Russell later on and leaving the Mercedes in fourth.
However, the Austrian was furious with the move, calling it 'ridiculous'. After the race, Verstappen made his feelings known to Russell in a heated exchange, even calling him a 'd***head'.
But asked whether Verstappen races Russell in the same way as he does Hamilton, with whom he has had some famous clashes, Wolff felt one rivalry will always trump all others.
He said: "No, I think Max races Lewis differently. But between the same generation drivers, they are all fierce, but they know each other so well.
"They had this situation probably the first time when they were 10. So it's racing. I don't know if it's 70/30, 60/40, or 50/50. It is going to be in that ballpark."
Wolff: If I'm George, I'm doing exactly the same
Wolff seemed unconcerned by Verstappen's fury at Russell's move, conceding that while Verstappen being upset is 'understandable', the exchange provided entertainment.
He said: "Friendly exchanges between drivers is a good entertainment factor - so irrelevant. [In] the race situation [Verstappen] is trying the outside [line]. That's never going to be an easy position.
"They collided, he had a big hole in the car and that's certainly sub optimal for your race. It's absolutely understandable that he's upset.
"But on the other side, George defended a position. And that's also clear that they're going to do that. So it's not the first time I guess they had the situation between each other."
"If I'm George, I'm doing exactly the same, if I'm Max, I'm upset. I think he defended well."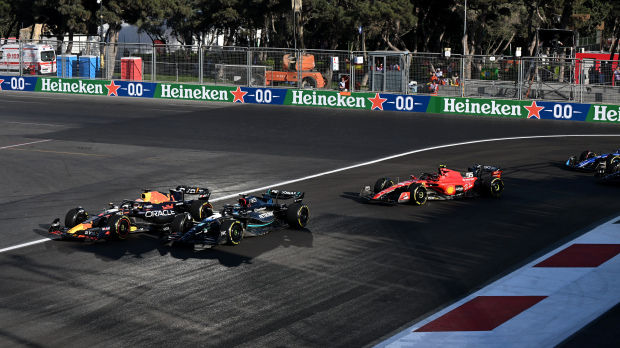 He added: "I think it's dangerous to overtake around the outside because you could either end up in the run-off, or you can end up in the wall.
"Or you can have somebody on the inside that is weak and gives you all the space in the world.
"But on the inside is quite an angle you need to achieve. And if you try to turn around there tightly, you're going to lose out on the next straight."
READ MORE: F1 sprint races: How do they work and what are the changes for 2023?