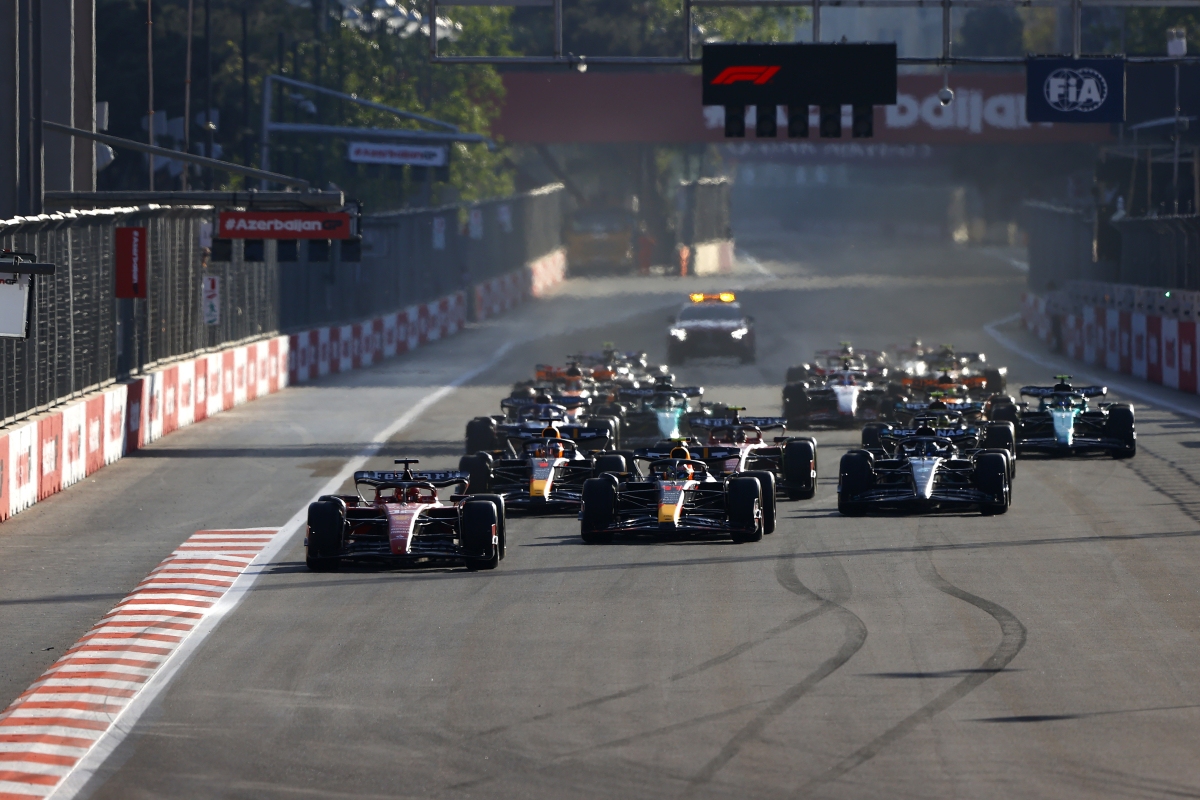 Verstappen FURIOUS at Russell contact during Baku sprint
Verstappen FURIOUS at Russell contact during Baku sprint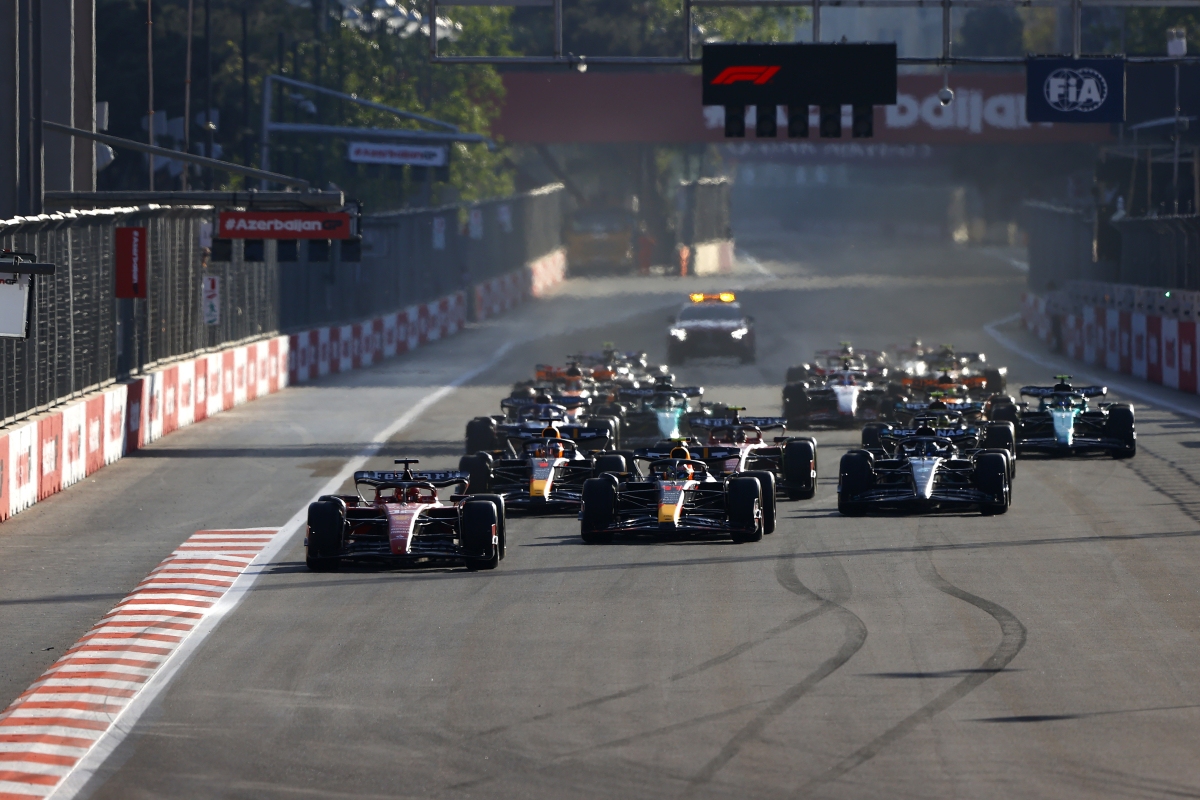 Max Verstappen was enraged by what he claimed was 'ridiculous' contact from George Russell in the opening seconds of the Azerbaijan sprint race, leaving a hole in his sidepod.
The Red Bull driver said he felt contact from the Mercedes after Russell passed him at turn two, calling into his team radio to complain.
Verstappen was then told he had picked up floor damage from the incident.
"Did he really drive into the side?" he asked over team radio. "I don't understand how he can keep the position and he is damaging my car. Find it ridiculous."
Touch and go
Russell maintained the position ahead of Verstappen. Sky Sports F1 commentator Karun Chandhok said he felt it was on the edge, but Russell would 'get away with it'.
However, Verstappen later retook the position ahead of the Mercedes at turn one, passing Russell on lap nine after the race restarted following a crash from Yuki Tsunoda.
After Verstappen retook the third place, the Red Bull pit wall commended the 'lovely job' he did, saying: "Without contact as well, nicely done."
Clearly still smarting from the earlier incident, Verstappen responded: "Yeah, I know how to do that."
READ MORE: F1 sprint races: How do they work and what are the changes for 2023?