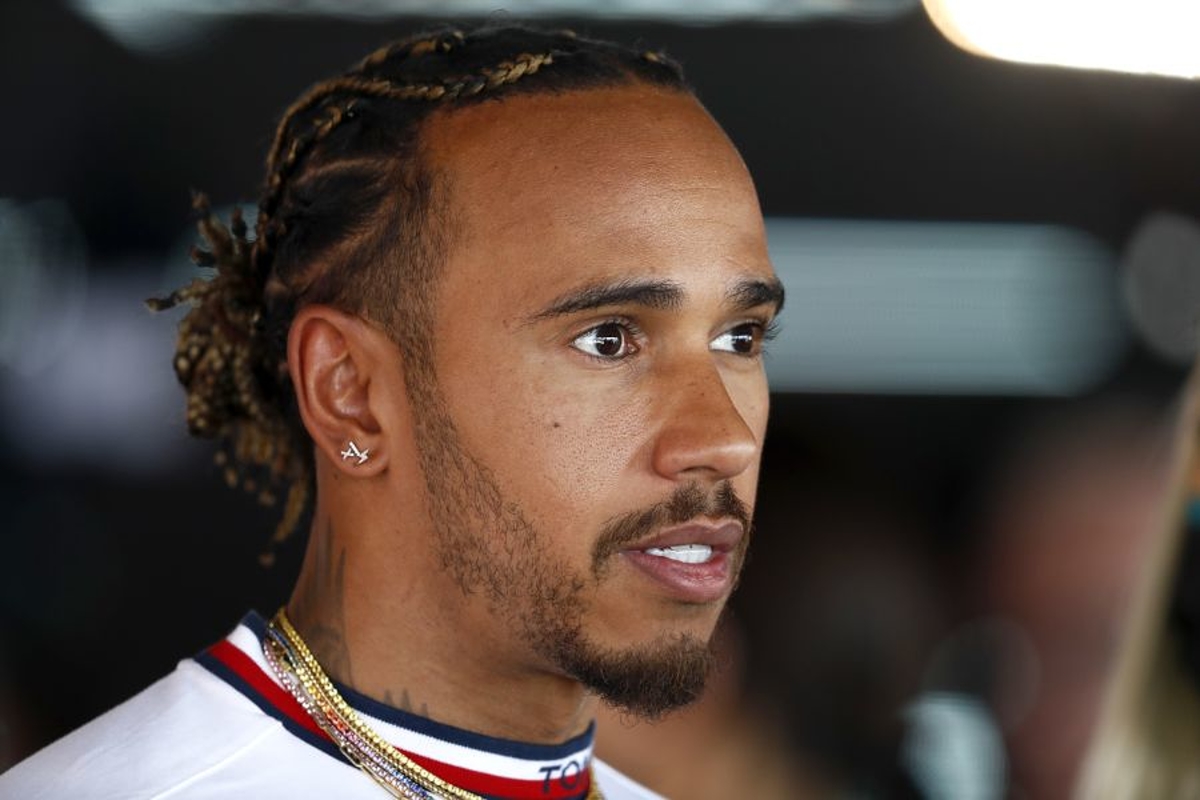 Toto Wolff apologises to Lewis Hamilton for "****box" Mercedes after crippling Azerbaijan drive
Toto Wolff apologises to Lewis Hamilton for "****box" Mercedes after crippling Azerbaijan drive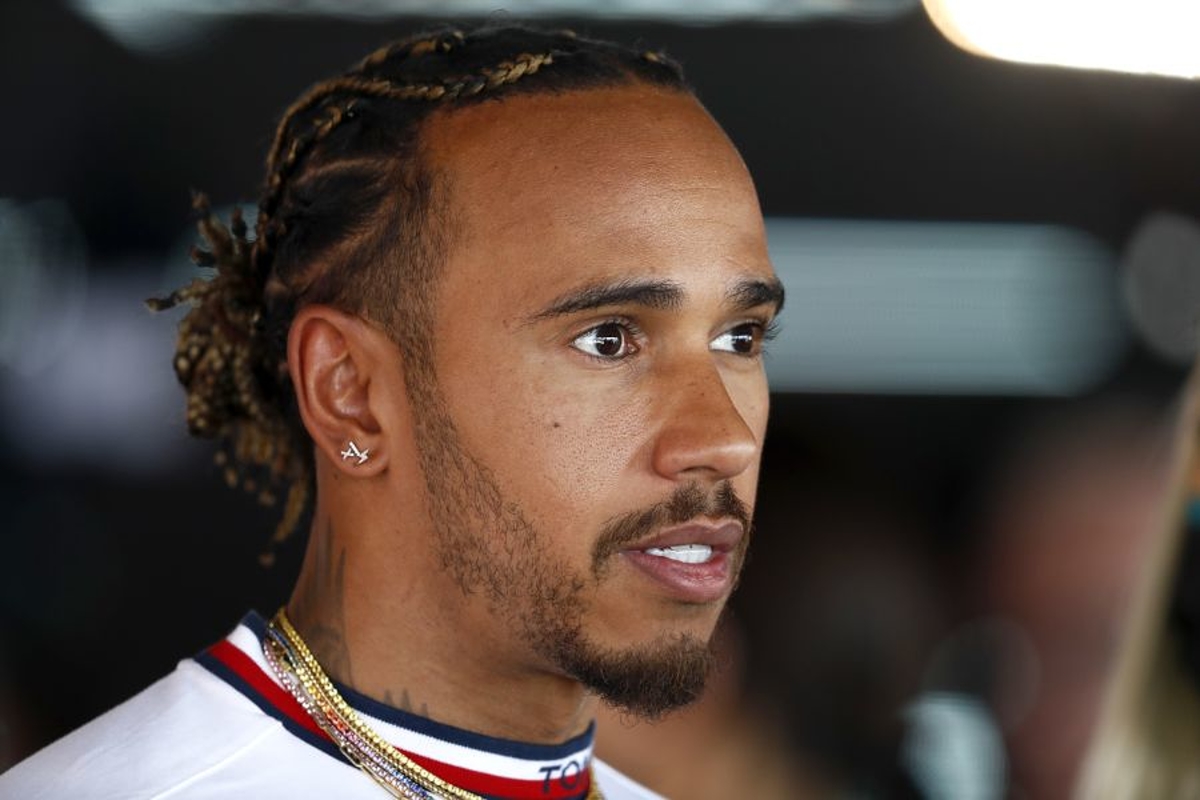 Toto Wolff has apologised to Lewis Hamilton for driving what the team principal has described as a "****box Mercedes" after the seven-time F1 champion was riddled with back pain throughout the Azerbaijan Grand Prix.
Wolff had suggested immediately before the race Hamilton might not be able to complete the 51 laps around the Baku City Circuit due to the discomfort he had been suffering over the past two days.
That was a result of the violent porpoising of the W13s around the streets of the Azeri capital, making life incredibly difficult for Hamilton despite physio and acupuncture.
During the race, at one stage Hamilton complained over the team radio "my back is killing me" but soldiered on to finish in fourth place behind Red Bull duo Max Verstappen and Sergio Perez and Mercedes team-mate George Russell.
After parking up in parc fermé, Hamilton struggled to extract himself from the cockpit of his car, holding his back as he sat on the halo.
Shortly prior to that, over the team radio, Wolff said to Hamilton: "Lewis, we all know this is a bit of a ****box to drive at the moment.
"I'm sorry for the back also. We will sort ourselves out."
In response, a clearly uncomfortable Hamilton given the tone of his voice, was typically pragmatic.
"Well done guys," said Hamilton. "Great job with the strategy. Thank you for continuing to push. Let's definitely make some changes."
Commenting on his third position, and his third podium of the season as a result of Ferrari's double DNF, Russell said: "As we've said before you've got to be there to pick up the pieces.
"Thanks so much to all the guys back at Brackley and Brixworth for doing a great job to get the car to the end. It's not easy this year with everything that's going on.
"The cars are going through a torrid time with bouncing, so pleased to bring it home in P3."