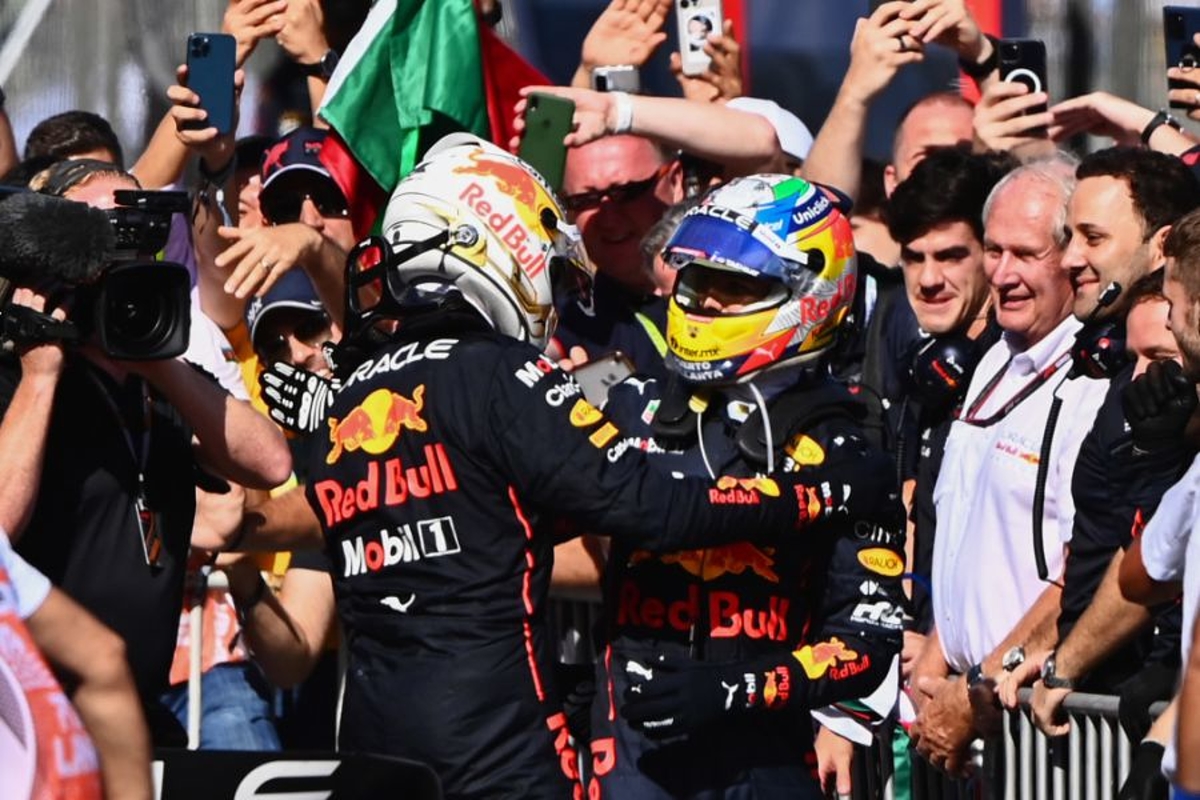 F1 drivers' standings: Max Verstappen takes full advantage of latest Charles Leclerc agony
F1 drivers' standings: Max Verstappen takes full advantage of latest Charles Leclerc agony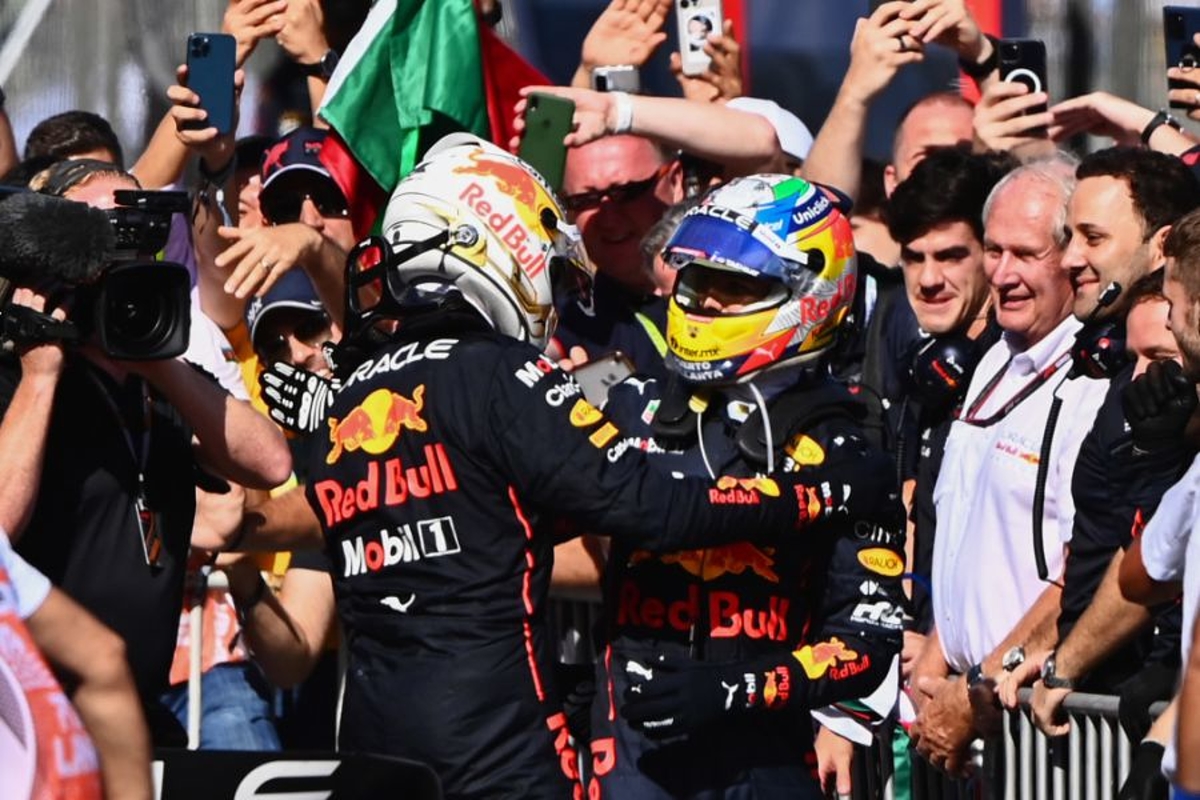 Max Verstappen savoured his fifth victory of this F1 season to take a strong grip on the lead of the drivers' standings following further misery for Charles Leclerc.
Starting from his fourth consecutive pole position, Leclerc entered the race with high hopes of finally turning that into a win after previous failures in Spain, Monaco and Miami.
But for the second time in three races, Ferrari driver Leclerc suffered a power unit failure while leading and is now 34 points adrift of Red Bull's Verstappen.
That represents an 80-point swing in five grands prix as Leclerc was 46 points clear of F1's reigning champion after the opening three events.
With Leclerc's latest PU issue, Sergio Perez is now second in the standings behind his Dutch team-mate who has opened up a 21-point cushion, compared to a nine-point gap over prior nearest rival Leclerc going into the race at the Baku City Circuit.
Ferrari's loss was also Mercedes' gain as George Russell and Lewis Hamilton came home third and fourth, with the former taking a strong grip on fourth in the standings, 51 points behind Verstappen and 17 behind third-placed Leclerc.
The next chapter in the title races takes place this weekend with the Canadian Grand Prix in Montreal.
F1 championship driver standings after the Spanish Grand Prix:
1. Max Verstappen | Red Bull Racing | 150 points
2. Sergio Perez | Red Bull Racing | 129 points
3. Charles Leclerc | Ferrari | 116 points
4. George Russell | Mercedes | 99 points
5. Carlos Sainz | Ferrari | 83 points
6. Lewis Hamilton | Mercedes | 62 points
7. Lando Norris | McLaren | 50 points
8. Valtteri Bottas | Alfa Romeo | 40 points
9. Esteban Ocon | Alpine F1 | 31 points
10. Pierre Gasly | AlphaTauri | 16 points
11. Fernando Alonso | Alpine F1 | 16 points
12. Kevin Magnussen | Haas F1 Team | 15 points
13. Daniel Ricciardo | McLaren | 15 points
14. Sebastian Vettel | Aston Martin | 13 points
15. Yuki Tsunoda | AlphaTauri | 11 points
16. Alexander Albon | Williams Racing | 3 points
17. Lance Stroll | Aston Martin | 2 points
18. Zhou Guanyu | Alfa Romeo | 1 point
19. Mick Schumacher | Haas F1 Team | 0 points
20. Nico Hulkenberg | Aston Martin | 0 points
21. Nicholas Latifi | Williams Racing | 0 points