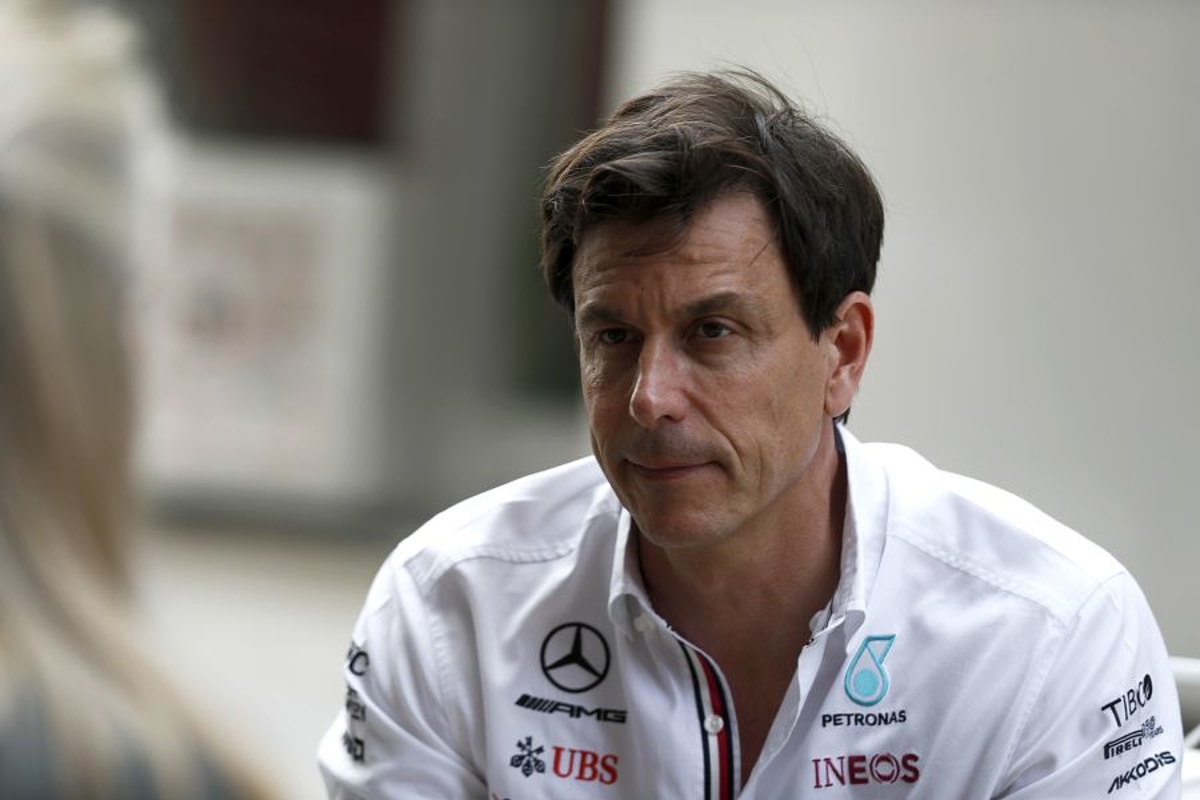 Mercedes crunch time looms as Ferrari unleash frustration - GPFans F1 Recap
Mercedes crunch time looms as Ferrari unleash frustration - GPFans F1 Recap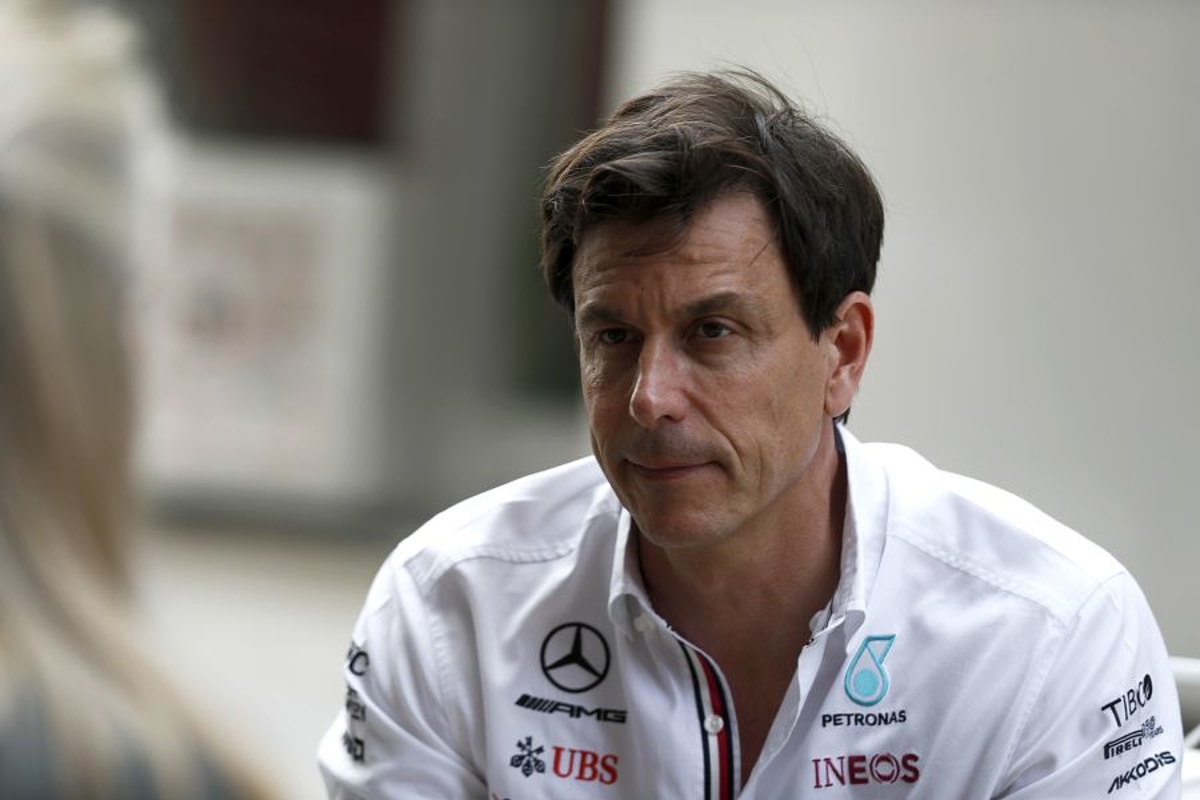 Mercedes team principal Toto Wolff has conceded he is not yet fully convinced by the Silver Arrows' disappearing sidepod concept. Read more...
Ferrari fume over five-figure FIA fine after blue-flag controversy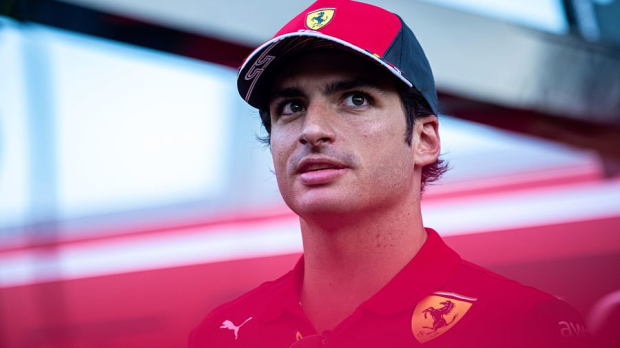 Carlos Sainz has called for greater clarity and consistency from the FIA after the latest blue-flag controversy at the Monaco Grand Prix. Read more...
Sainz radio fury with Latifi revealed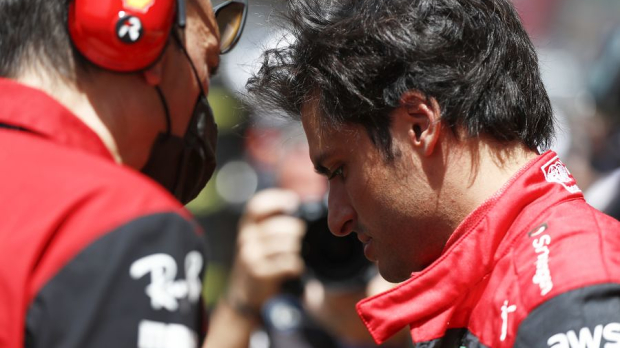 Carlos Sainz has revealed his frustration at seeing his Monaco Grand Prix ruined by Williams driver Nicholas Latifi. Read more...
Ricciardo explains 'fuck 'em all' helmet boost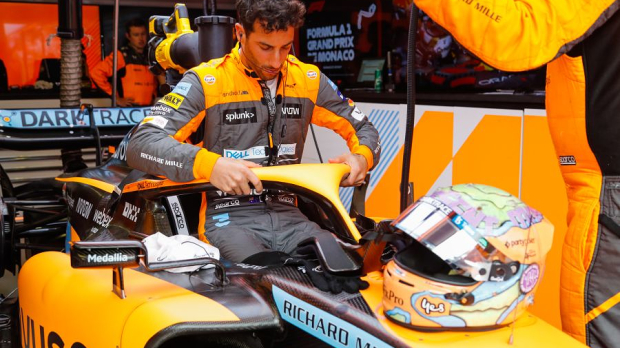 Daniel Ricciardo has explained the meaning of the 'F.E.A.' message that featured on his helmet in Monaco. Read more...
Button backs Red Bull romance to last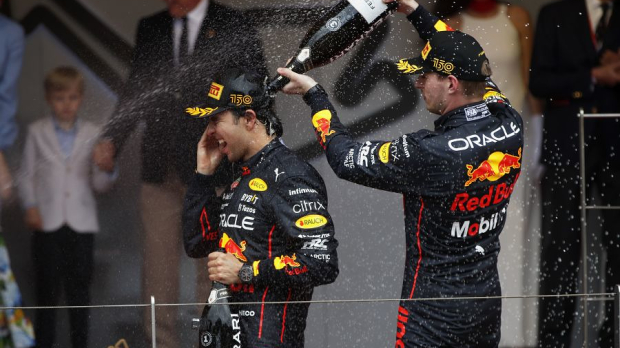 Jenson Button has backed the Red Bull love-in to continue - but with a slight caveat. Read more...
Ferrari FIA failure and Perez perfection - GPFans Stewards' Room Podcast
Ferrari let slip a qualifying one-two as the FIA floundered and Sergio Perez was a picture of perfection at the Monaco Grand Prix.
GPFans editor-in-chief Ian Parkes, deputy editor Sam Hall and F1 correspondent Ewan Gale join Oliver Wilson for this week's roundtable.