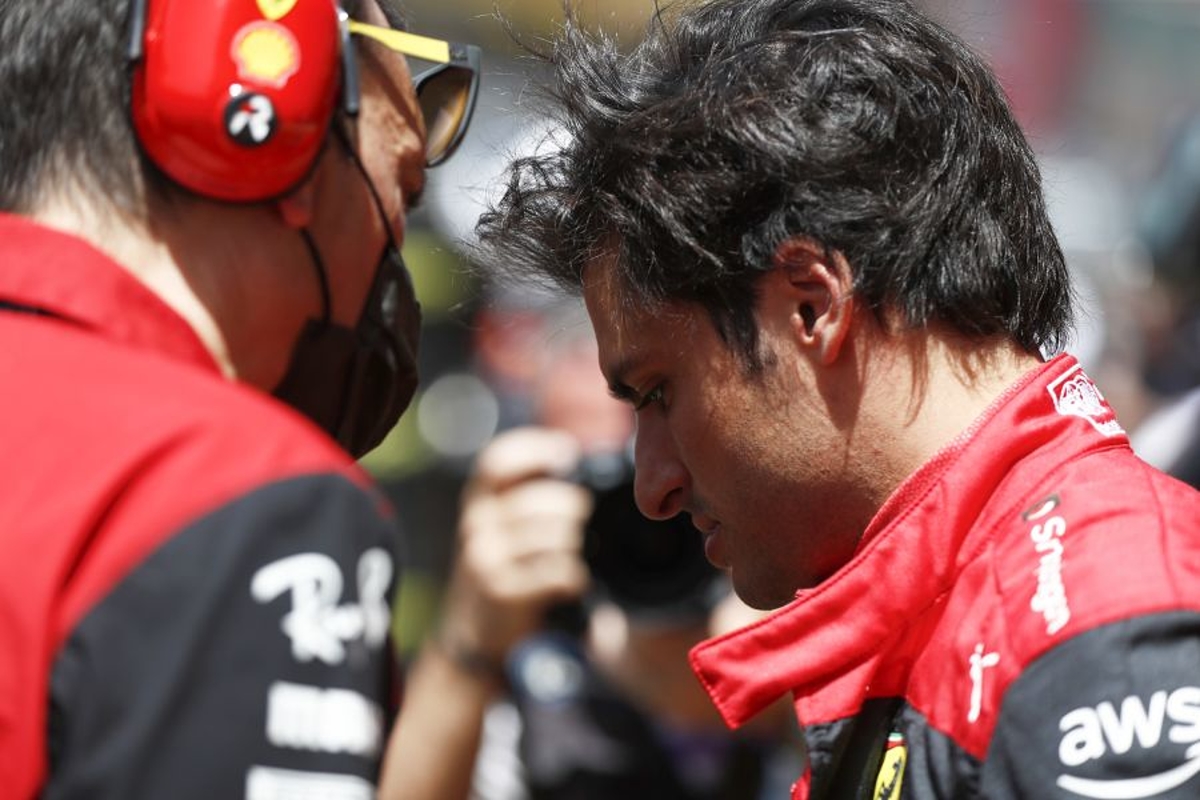 Sainz radio fury with Latifi revealed
Sainz radio fury with Latifi revealed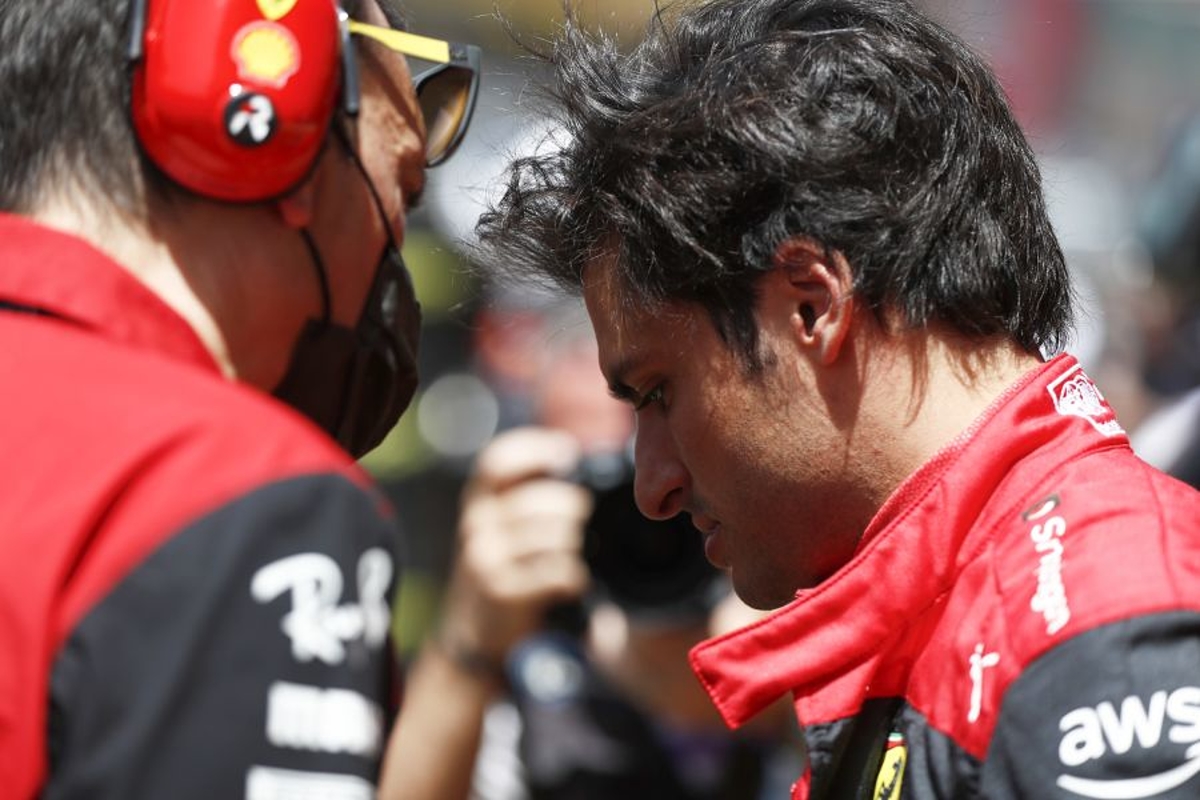 Carlos Sainz has revealed his frustration at seeing his Monaco Grand Prix ruined by Williams driver Nicholas Latifi.
Race-leader Sainz emerged from the pits on hard tyres as the track dried in the principality last weekend knowing Red Bull's Sergio Perez would push hard on his in-lap before making a switch from intermediates to slicks.
But after exiting the pits, the Ferrari was overtaken by Latifi - who had fully-heated tyres - which hampered the Spaniard on his critical out-lap.
This allowed Perez to complete the all-important overcut before leading Sainz home to the chequered flag.
"You can understand the frustration and the feeling that I went through there because I knew my race was all about that out-lap," explained Sainz.
"As soon as I exited the pits, I was wheel-spinning on the wet patch and he [Latifi] just managed to sneak ahead of me when, personally, knowing I was the leader of the race at that time, he could have perfectly stayed behind me instead of overtaking.
"But I have to stay to the right of the yellow line like some others struggled to do."
On how Latifi halted his progress, Sainz continued: "He overtook me going up [the hill] because I had to stay right on the wet patch of the yellow line.
"From there onwards, I had to follow him through turn three, turn four, turn five, turn six, turn seven, turn eight. At the exit of turn eight, he got out of the way in the tunnel.
"But at that time, I had already lost the warm-up of the tyre and the time to make the difference on the slicks.
"I believe the slicks at that point were already as quick as the inter, for sure not slower than the inter.
"Because I was stuck behind the slowest car on the grid at that time, it cost me the opportunity to stay ahead of Checo at the pit stops.
"You can imagine my frustration. You can imagine my shouting on the radio to get him out of the way but for some reason, it took longer than it should."
Additional reporting by Ian Parkes