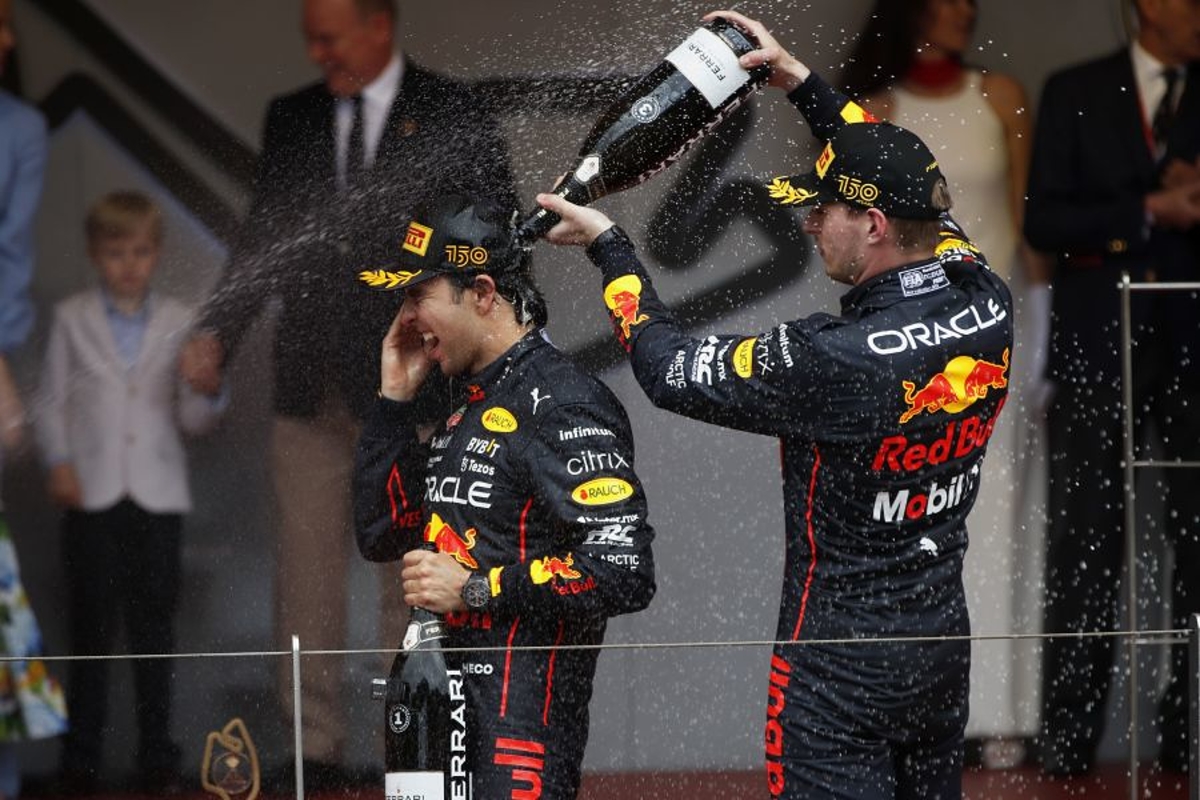 Button backs Red Bull romance to last
Button backs Red Bull romance to last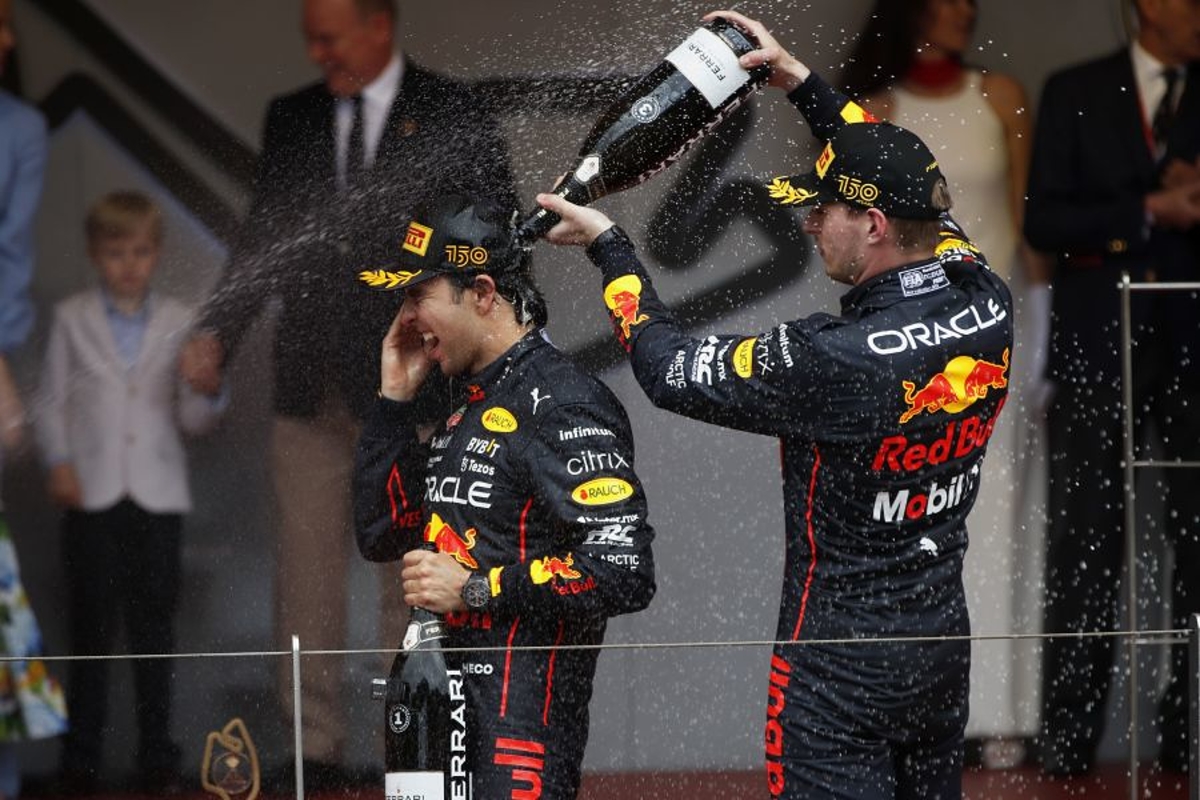 Jenson Button has backed the Red Bull love-in to continue - but with a slight caveat.
Max Verstappen and Sergio Perez are not expecting their relationship to change, despite just 15 points separating the duo in the drivers' championship standings following the Mexican's victory in Monaco last weekend.
Asked on Sky Sports if he expected the romance to continue, the 2009 F1 champion said: "I do.
"I think Max is very sure of himself and he knows how talented he is. It was a great weekend for Checo but it needs to be continually happening.
"This is the second race win with Red Bull - you just look at how many Max has had.
"He's still very confident that he can do the job at every single race weekend but with the added confidence of Checo, hopefully, it will bring him a lot closer to Max and we will see them going wheel to wheel a bit more."
Button claims no favoured driver at Red Bull at present
Although teams often deny having a clear number one and number two driver policy, it is clear Verstappen has been the priority within the Red Bull set-up for a number of years.
But with the margins so fine after seven races, Button warned this will not be the case this year.
"The team can't choose a favourite driver at this point, they're too close in points, so anything can happen this season," added the former McLaren driver.
"It's exciting to see them going wheel to wheel and I love that we have that in this Formula 1 season, that it's not just teams getting behind one driver."