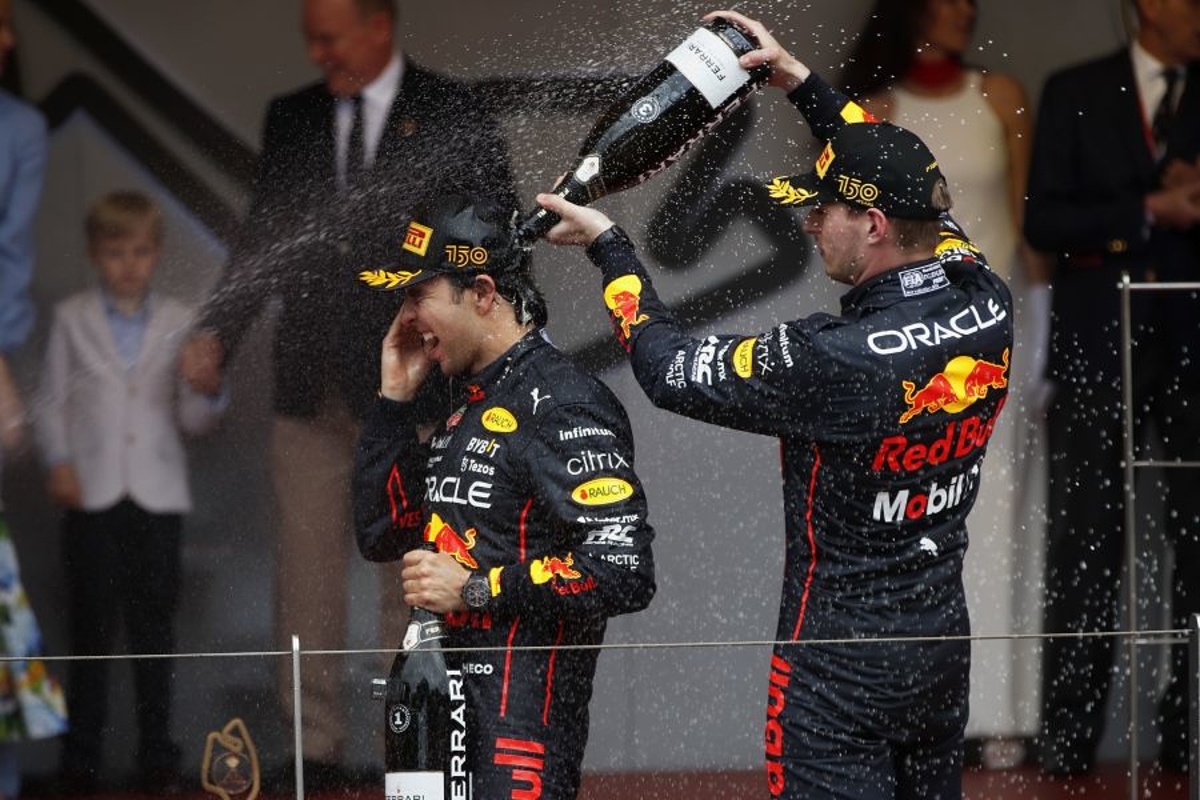 Verstappen and Perez to remain "in love" during F1 title fight
Verstappen and Perez to remain "in love" during F1 title fight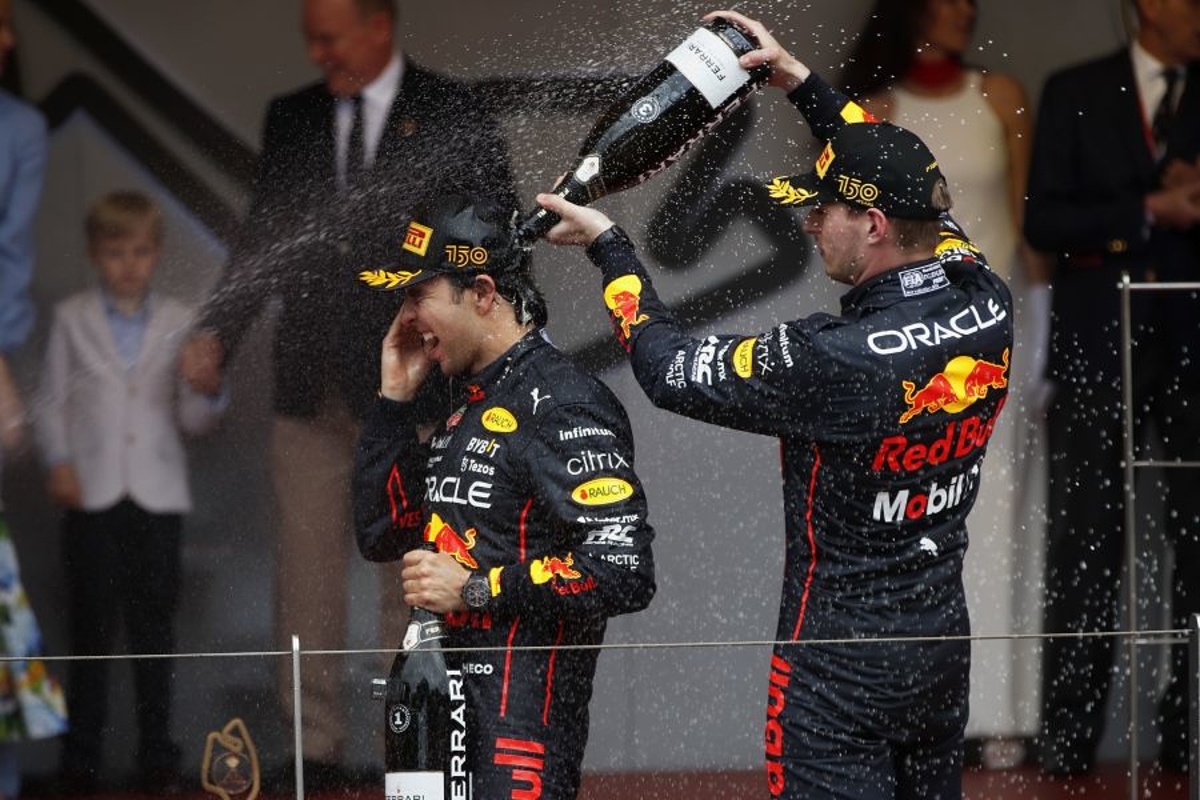 Max Verstappen and Sergio Perez have insisted they will remain "in love" if they become embroiled in an F1 championship fight.
Mexican Perez took his third career victory in a dramatic Monaco Grand Prix to close to just 15 points behind championship leader Verstappen.
The Red Bull duo would only be separated by a single point had Verstappen not been allowed to pass Perez in Spain the week before.
Perez, whose title credentials seem to be realistic given his improved performances this season with the new generation of F1 cars, was also unlucky not to take victory in Saudi Arabia when a poorly timed safety car conspired against him.
The relationship between the two drivers has been harmonious since Perez joined last year, with Verstappen labelling him a "legend" for his defensive work at last season's Abu Dhabi Grand Prix.
But asked if there was a chance a title tussle could sour relations, Verstappen replied: "I don't think so, in terms of whether the relationship will change. We have a good…"
Interrupting his teammate, Perez jokingly questioned: "We are still going to be in love, right?"
"Yeah, absolutely," added Verstappen. "Why would that change? We work really well as a team.
"We always try to optimise the car and work for the team and we can accept when somebody does a good job or does a better job.
"That's very important because that's how you are respectful to each other and may the best man win at the end, right?
"We always, of course, are trying to do the best we can on the track but we also respect each other a lot and try to score the most possible points every single weekend for the team."