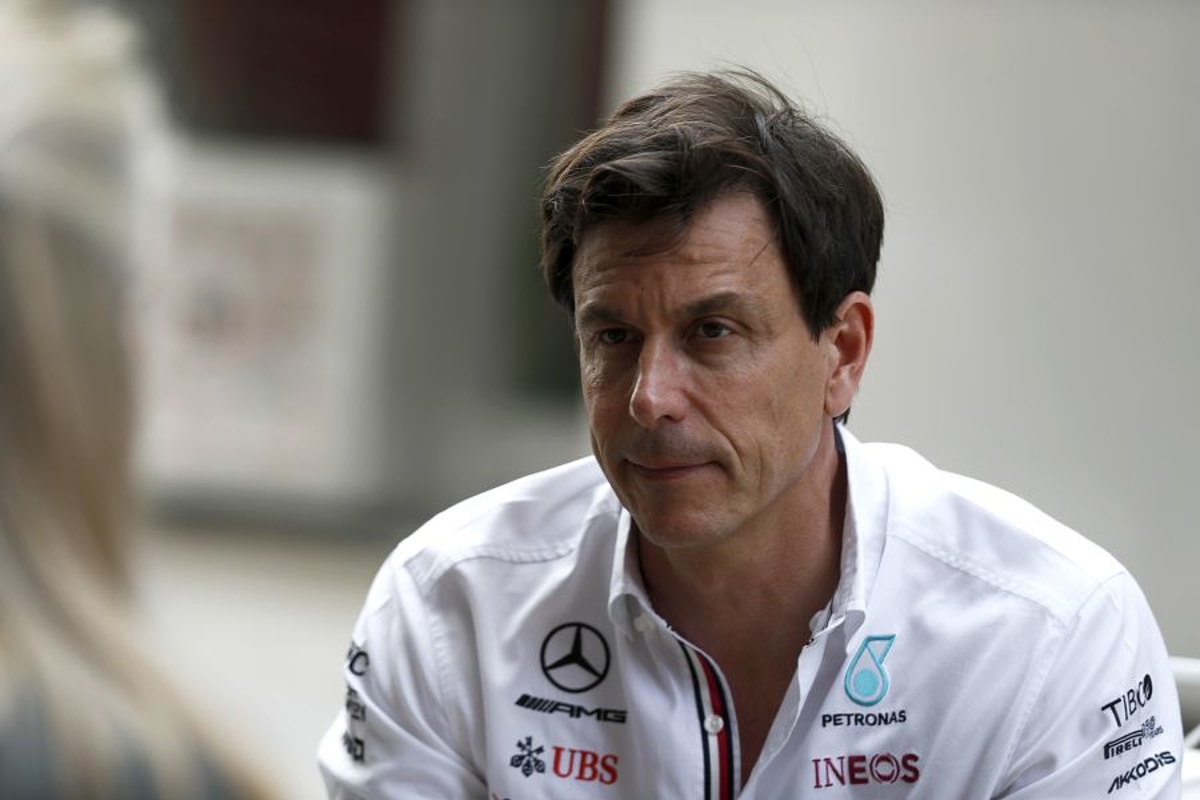 Mercedes approaching concept crunch time - Wolff
Mercedes approaching concept crunch time - Wolff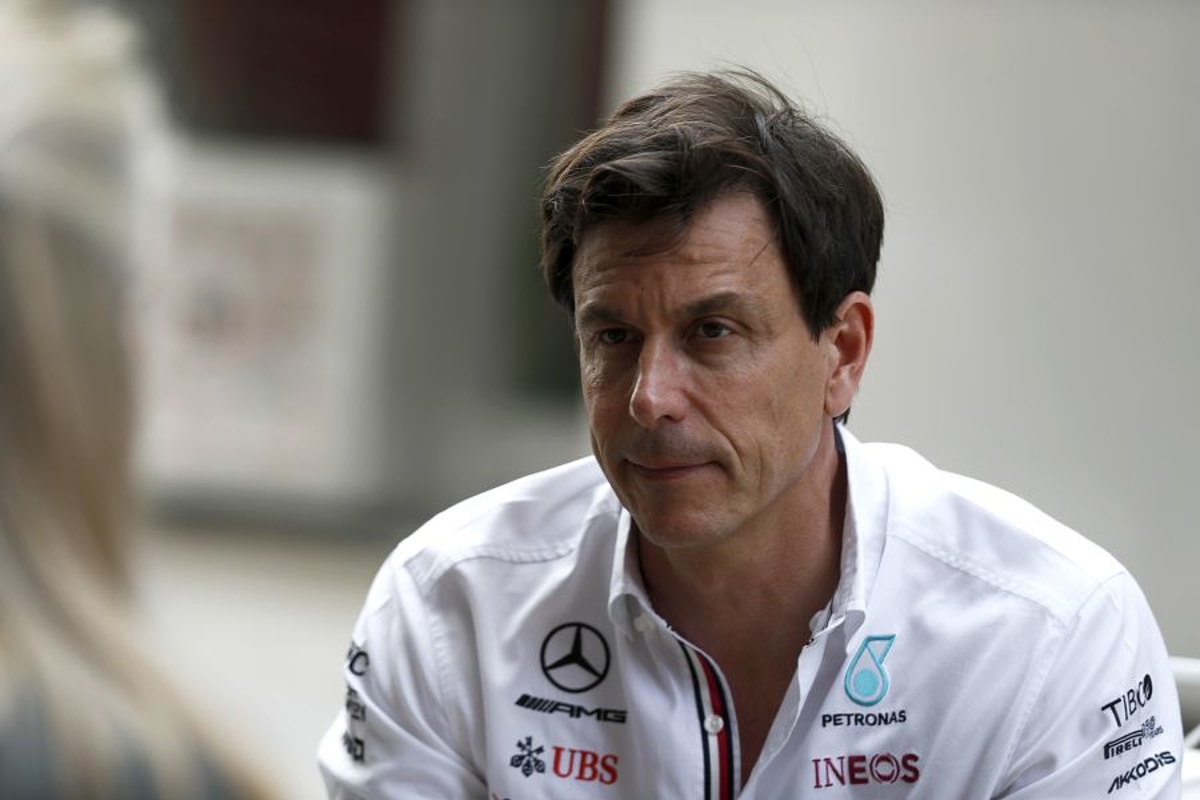 Mercedes team principal Toto Wolff has conceded he is not yet fully convinced by the Silver Arrows' disappearing sidepod concept.
Following the introduction of the new aerodynamic regulations at the start of this year, the Mercedes W13s of Lewis Hamilton and George Russell suffered with aggressive porpoising before finally alleviated via an upgrade package for Spain.
The stiffness of Mercedes' set-up then caused different bouncing problems around the bumpy streets of Monaco that led Wolff to proclaim the car was undriveable after first practice.
Wolff has now revealed the team could still change its concept for next season.
"At a certain stage, if we still don't manage to close that gap...we need to continue to just grind away," said Wolff.
"And then, if decisions for next year need to be taken that can't be changed on the current car, whether that is architecture or aerodynamically, these decisions need to happen. But we are not at that point.
"At least we're going to get some more wind tunnel time from June onwards." 
Wolff clarified it is unlikely the team will change its philosophy on the W13, however, he added: "If you want to change concept, you need to understand what is going to make the new concept faster than the current one.
"If we knew that, we would have done it, so at the moment it is still very much believing in our structure and our organisation and trying to bring developments and understanding in order to increase the pace of the car."
Mercedes stuck in no man's land
Mercedes is the third-fastest team this season behind Red Bull and Ferrari although comfortably ahead of McLaren and the chasing pack.
Asked if the team could benefit from its Monaco bouncing learnings in Azerbaijan, Wolff said: "We are learning at the moment at every track.
"It is literally every kilometre that we are doing is an important lesson on how we can improve the car, to be honest.
"But we just need to get out of this no man's land in which we are in at the moment."