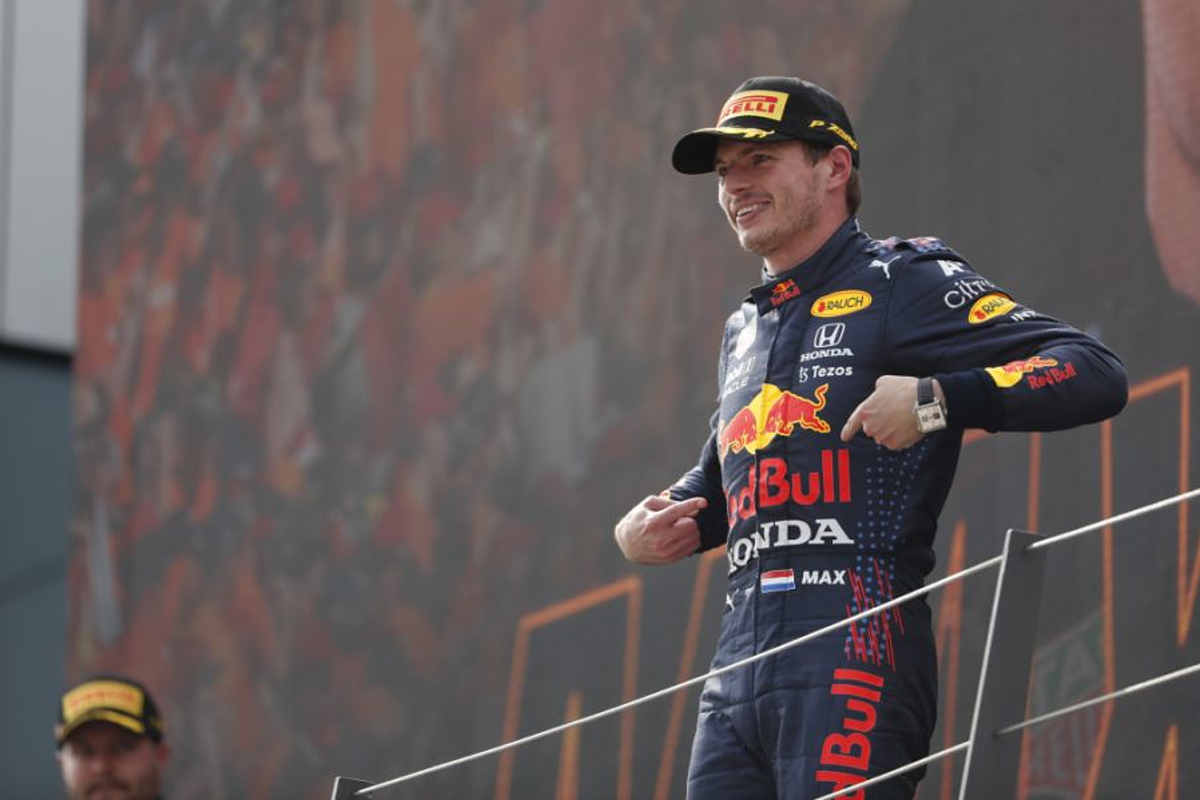 Formula 1's top-10 drivers of 2021
Formula 1's top-10 drivers of 2021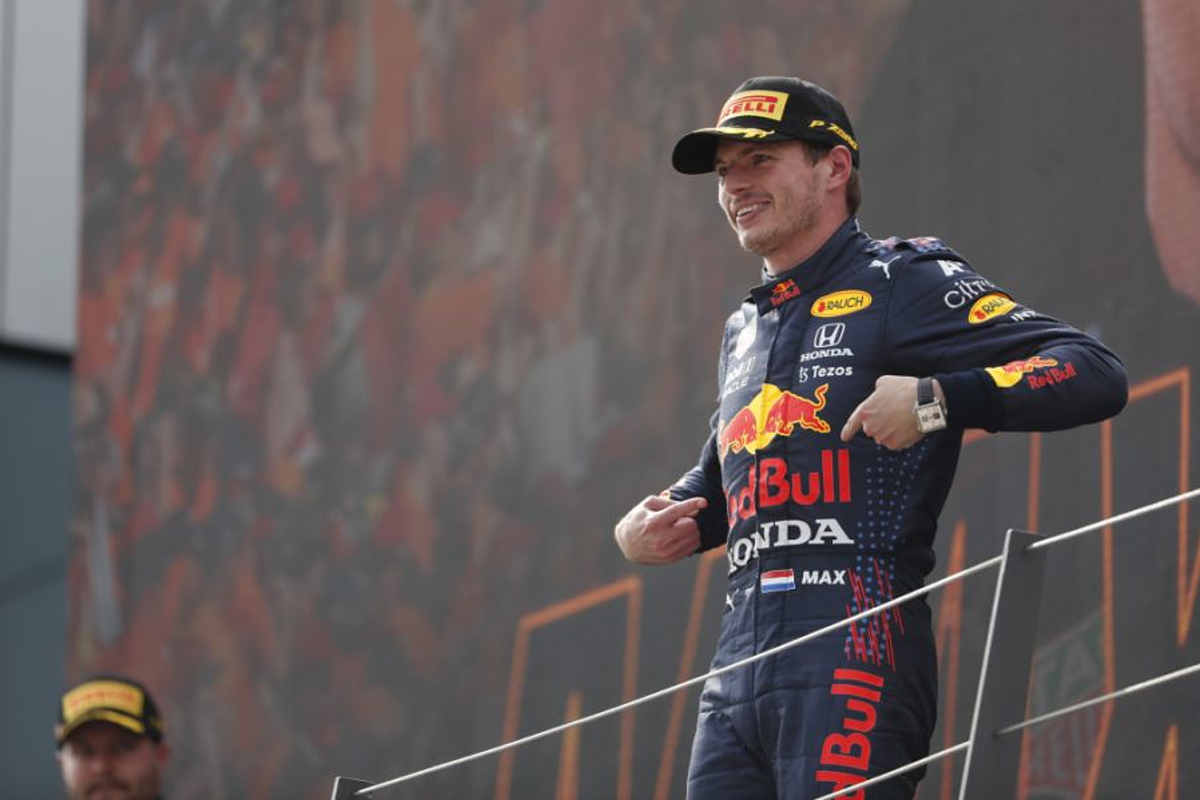 Formula 1 delivered an incredible season in 2021 with six different races winners and 13 podium finishers but who makes the GPFans list for the top 10 performers?
Max Verstappen toppled Lewis Hamilton in a titanic title battle that will be talked about for years to come with the two undoubtedly delivering the best performances of their respective careers.
It will come as no surprise that both feature on this list, reproduced with the kind permission of Goodwood Road and Racing, but who will join them?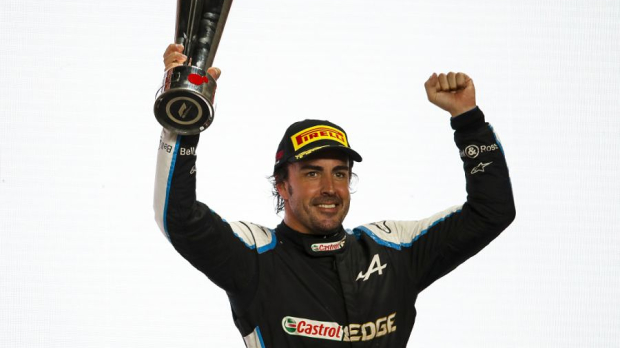 After two years away, Alonso returned to great expectations and he did not disappoint, particularly in a car he knew when he joined would have its moments but for the most part, would hover around the fringes of the top 10.
The two-time champion may not have won a race, as team-mate Esteban Ocon achieved in Hungary in taking advantage of the lap-one, turn-one carnage that unfolded at that event, but his consistency shone through.
Alonso was strong in attack and stout in defence when he had the car beneath him, delivering solid points, and with his podium in Qatar – his first for seven years – a welcome and fitting success for one of the best drivers of the last 20 years.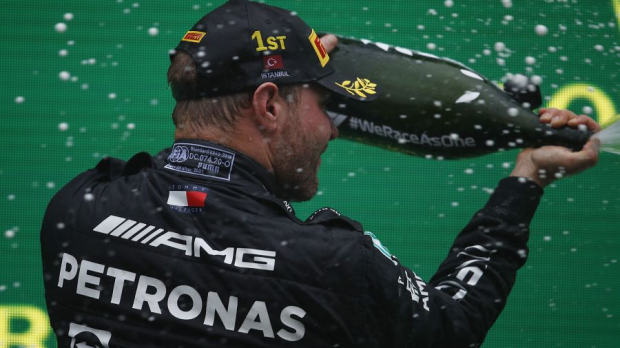 Another season in the shadow of Hamilton, and certainly for the first half of the campaign it appeared as if Bottas stood no chance of making this top 10.
But once his future was confirmed just after the summer break, in particular signing a long-term contract with Alfa Romeo to offer him stability rather than the rolling one-year deals with Mercedes that thrust him into a mid-campaign mindset of 'Will I be here next year?' he became a changed driver.
With a weight lifted from his shoulders, Bottas was a free man and he started delivering qualifying performances and Sunday drives that will have reminded Mercedes of why they originally signed him from Williams five years ago. For that reason, the Finn just scrapes onto this list.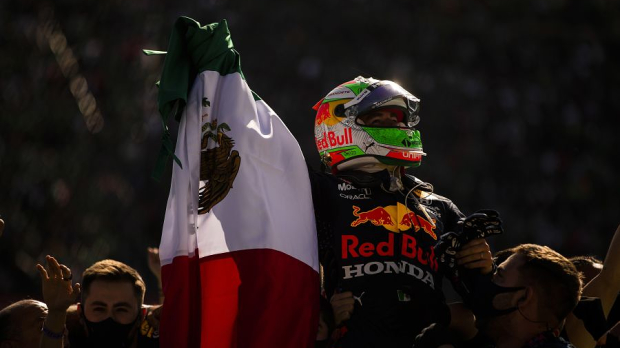 After being ditched by Racing Point towards the end of 2020 to make way for Sebastian Vettel, Perez was rescued by Red Bull, with the onus to serve as the perfect foil to Verstappen.
Ultimately, the season proved to be a rollercoaster ride for the Mexican. There were deep lows as he initially failed to understand a car far removed from what he had moulded to his style over his years with Force India/Racing Point, and fine highs, some spectacular such as in Baku when he was in the right place at the right time to take advantage of Verstappen's tyre blowout.
Given the car he had beneath him overall, however, and you see what Verstappen achieved with it, there perhaps should have been more from Perez.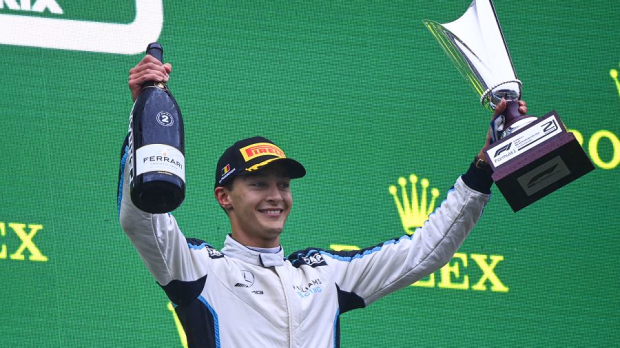 Another exemplary campaign from Russell who has deservedly earned his promotion to Mercedes after three years of learning his craft at the back-marker team.
At least he leaves with relief after he and team-mate Nicholas Latifi finally ended Williams' two-year wait for points with their eighth and seventh places respectively in the Hungarian Grand Prix.
The podium in the following race in Belgium was fortuitous given the circumstances, but there was nothing lucky about Russell's 'Mr Saturday' consistency in clinching a place in Q2 in 18 of the 22 races – even reaching Q3 on four occasions – with a car that was badly affected by windy conditions, which is why he earns his place in these rankings.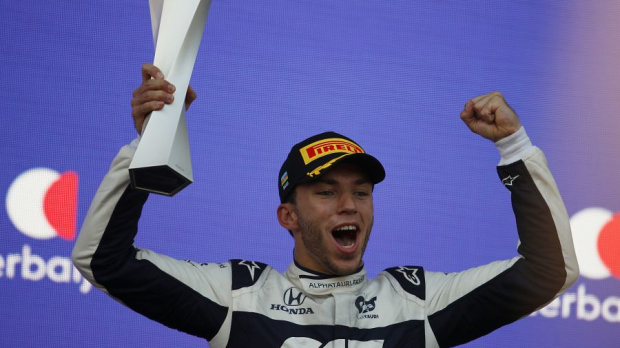 For the second successive F1 season, the campaign ends with a major question mark hanging over Gasly – why has he not been given another opportunity with Red Bull, or snapped up by one of its major rivals?
On this occasion, quite simply, the answer is there is nothing available, so another season beckons with Red Bull's 'sister' team with whom the Frenchman must again bide his time in the hope something materialises at the end of 2022.
Gasly is smooth, unruffled, consistent, and has clearly learned the lessons from his ill-fated half-season with Red Bull in 2019. The 25-year-old's strong run of results underlined his improving ability, and so he worthily finds himself high on this list.
Read More (1/2)